Best practices for hiring and building an all-star retail team
Attract and retain top-notch employees and create a friendly retail atmosphere for employees and customers alike.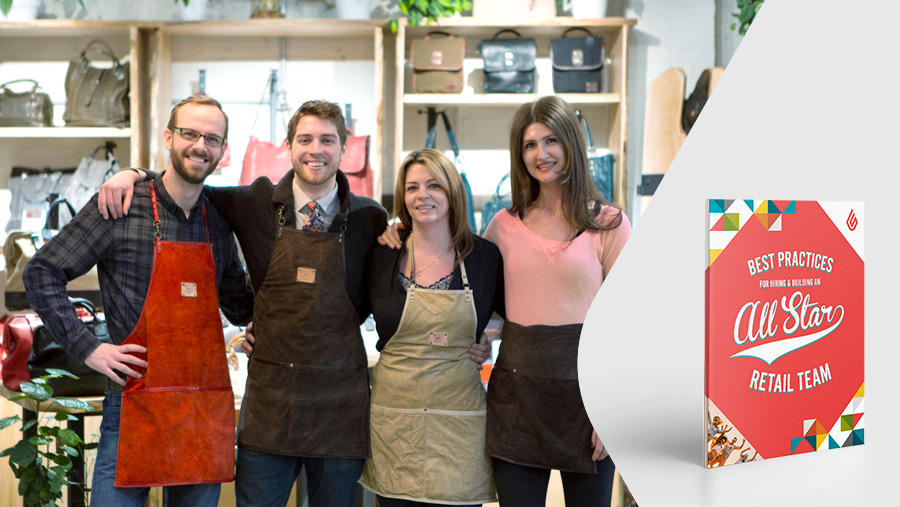 Guide
Finding the right employees can make or break an independent retailer — but keeping retail employees has also proven to be quite challenging. The median turnover rates for part-time retail workers is an eye-watering 75 percent. That means you can expect to lose three out of four of your part-time employees every year in a typical retail store.
In this guide, we'll cover the following topics:
Recruitment and the interview process
Building and maintaining workplace culture
Employee evaluation
Learn how you can recruit the best employees for your store and keep them around by downloading the full version of this guide.