Build the right social media strategy for your store
Learn which platforms are best for your business and how to target the right audience on social media.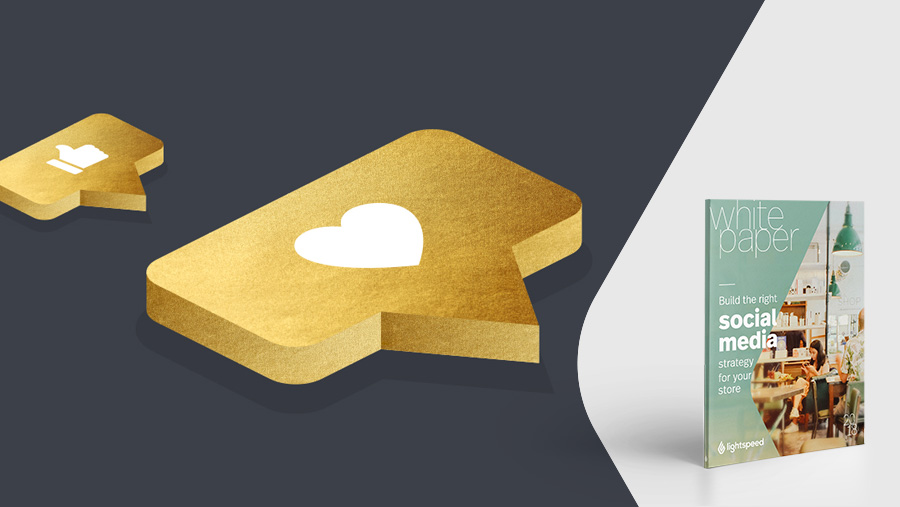 Guide
Social media is everywhere.
As platforms change and evolve, so does their use for businesses. Knowing which platforms are best for your type of business is crucial to targeting the right audience and making the kind of connections that will drive your business forward.
In this free downloadable guide, you'll find the answers to the following questions:
Should you even be online?

How will being on social media help you make more sales?

How do you create a plan?

What are the most important elements of a well functioning social media presence?