Good Business: Powering Independent Business With Technology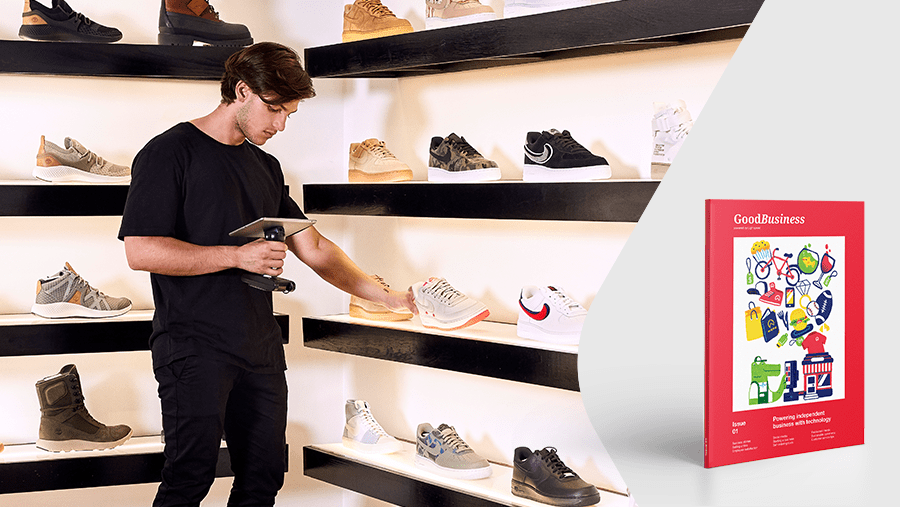 Guide
It's a unique time to be a business owner. Never before has technology been so accessible to small and medium-sized businesses (SMBs), yet navigating this digital landscape can feel overwhelming.
When we set out to create the first edition of Good Business, we wanted to address this topic head-on.
Read the success stories of other independent business owners, learn about the tech trends shaping both the retail and restaurant industry, and immerse yourself in the entrepreneurial spirit that ties us all together. Discover how to minimize the complexity of operations, accelerate growth, and give you a leg up on your competition.