5 ways a POS system can grow your business
A point of sale system will help you boost sales and cut costs significantly. Find out how you can grow your retail business with Lightspeed POS.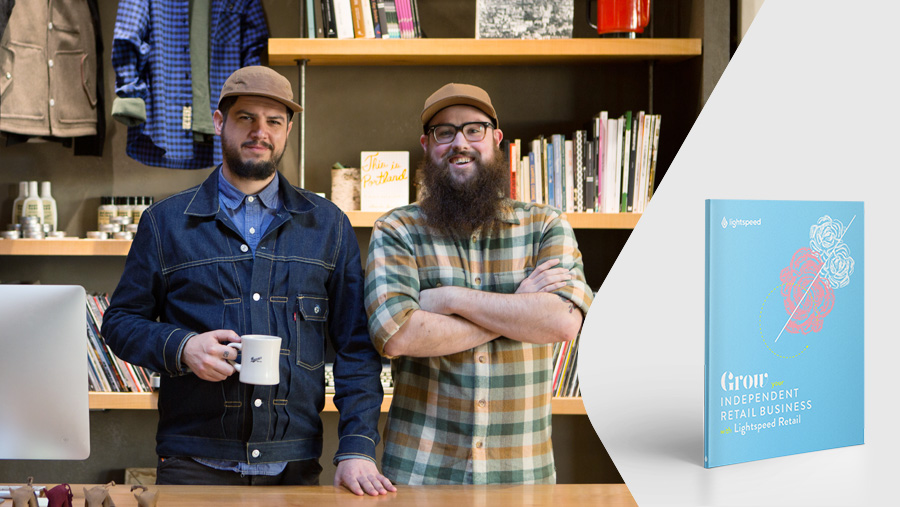 Guide
Retailers adopting Lightspeed POS are significantly outpacing the industry in terms of growth. A recent, in-depth analysis of 1200 new Lightspeed Retail customers showed that, on average, Lightspeed's customers grew their business by 20% after the first year with their new POS.
What are these retailers doing that is making their future seem so bright?
In this guide, we'll discuss the following topics:
Well-informed sales team
Personalized interactions with customers
Street-smart and web-wise
More time selling, less time managing technology
& much more
Learn all the ways Lightspeed POS takes your business further by downloading the full version of this guide.