How to protect your store from theft without breaking the bank
Lost and stolen merchandise is a notorious problem for retailers, but it doesn't have to be. Use this guide to better identify and prevent retail loss.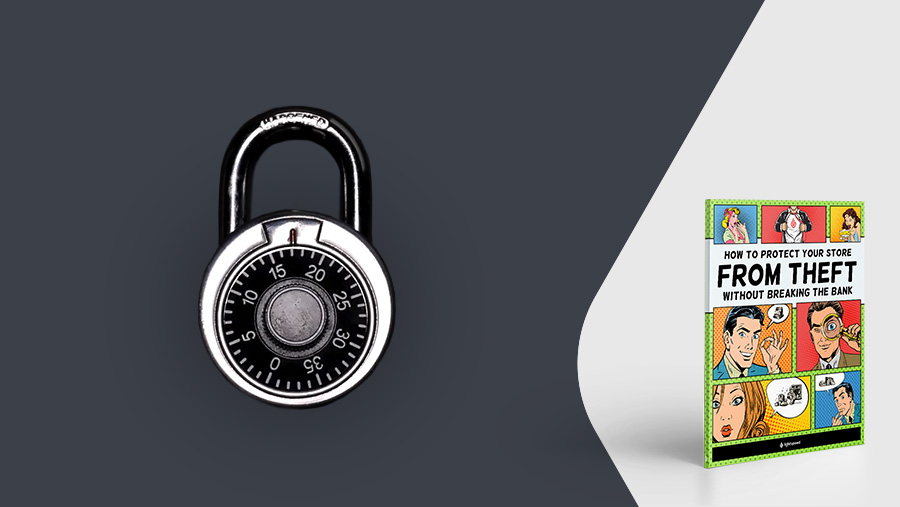 Guide
According to a recent US security survey, retailers lose an average of 1.47% of their profits to theft or clerical errors. In the UK, that loss is an average of 1.32%. Those numbers may appear minor, but for a small retailer, week after week, month after month, they start to wear down narrow margins.
In this guide, we'll cover the following topics:
The warning signs
Employee & cash theft
Bookkeeping & administrative errors
Customer theft
& much more
Learn the best practices to keep your store's money and goods safe by downloading the full version of this guide..