The independent retailer's guide to buying inventory
Where intuition meets data. Learn all about making the best buying decisions and smart-selling.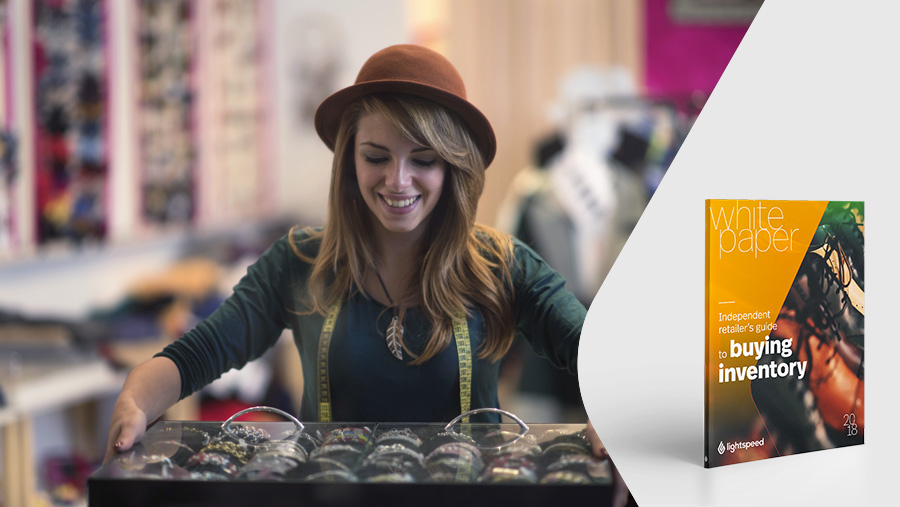 Guide
When it comes to buying inventory, even the best retailers know that instinct only makes up half the equation. Being able to read data is just as crucial.
In this guide, we'll cover the following topics:
Plan – Lay the foundation for your decisionmaking
Buy – Purchase your inventory
Manage – Compare actuals to your plan
Learn about the process behind buying your inventory and how POS data can support your purchasing decisions by downloading the full version of this guide.