See how Lightspeed Retail can work for you
Find out how Lightspeed Retail combines the simplicity of a web interface with practical sales tools.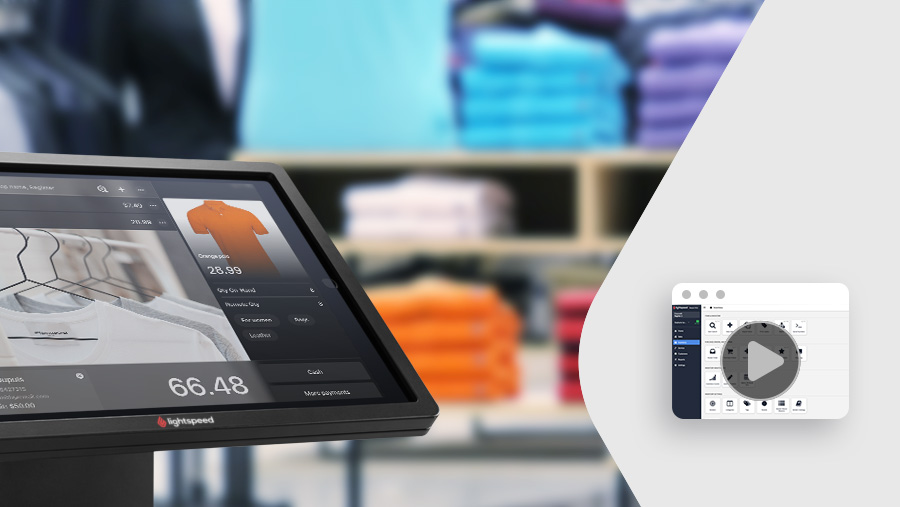 6:30
Video
Powerful. Simple. The core of everything you can do with Lightspeed. Learn more about Lightspeed Retail – the cloud-based POS solution that helps you run your entire retail business. Optimize stock, make sales and learn from your data to grow.
In this video, we'll cover the following features:
Inventory management – stock, vendors, purchase orders, catalogs, and more.
Customer and promotion management – profiles, discounts, and more.
Reporting – sales reports, employee reports, inventory reports
& much more