Managing your inventory - retail best practices for maximizing profits
Find out what the best practices are for managing inventory. Increase profits, keep the right goods in stock, and run an all-around better business.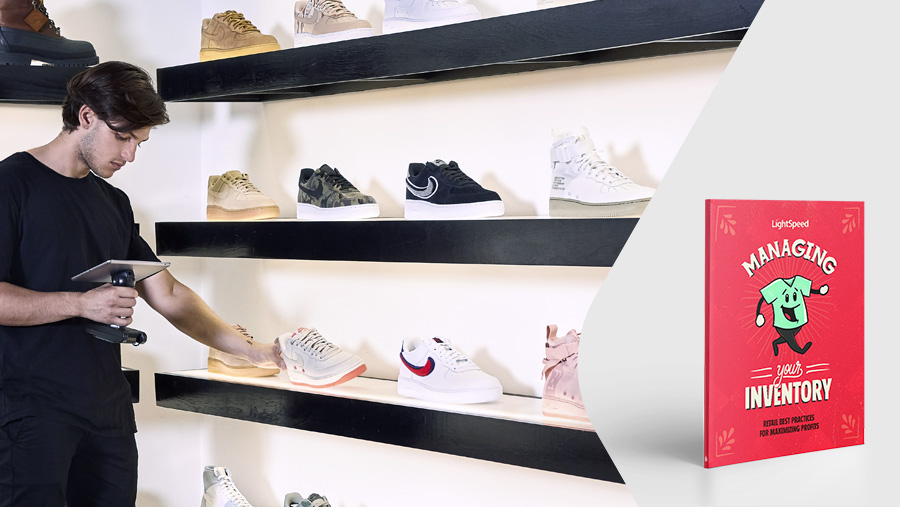 Guide
The secret to retail success is the right inventory. Location, marketing, décor, music, and displays all matter, but the heart of your business remains what you choose to put in it.
In this guide, we'll cover the following topics:
Minimizing inventory shrinkage
Monitoring sell-through
Managing aging stock
& much more
Learn about the best practices to get the perfect inventory balance in your store by downloading the full version of this guide.