POS buyer's guide for bike shops
Manage your bike shop with efficiency! Before choosing a POS fit for your business, make sure to ask these 10 important questions.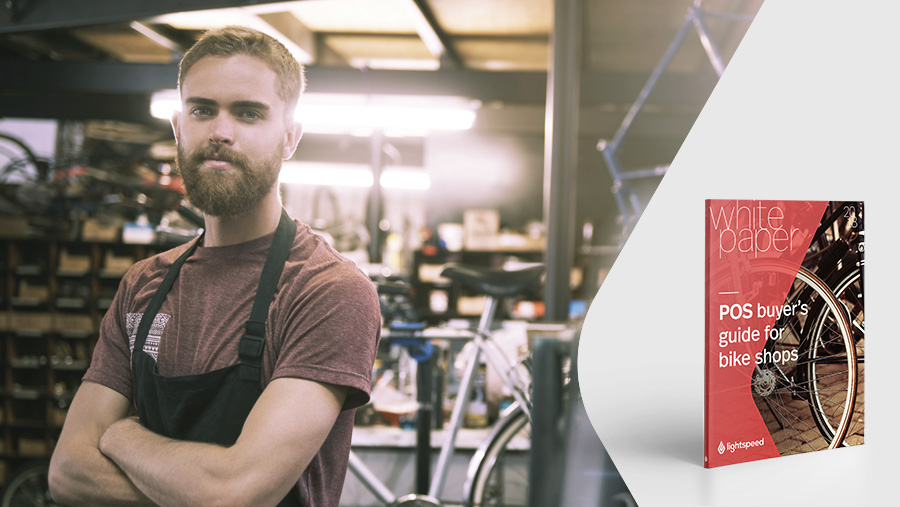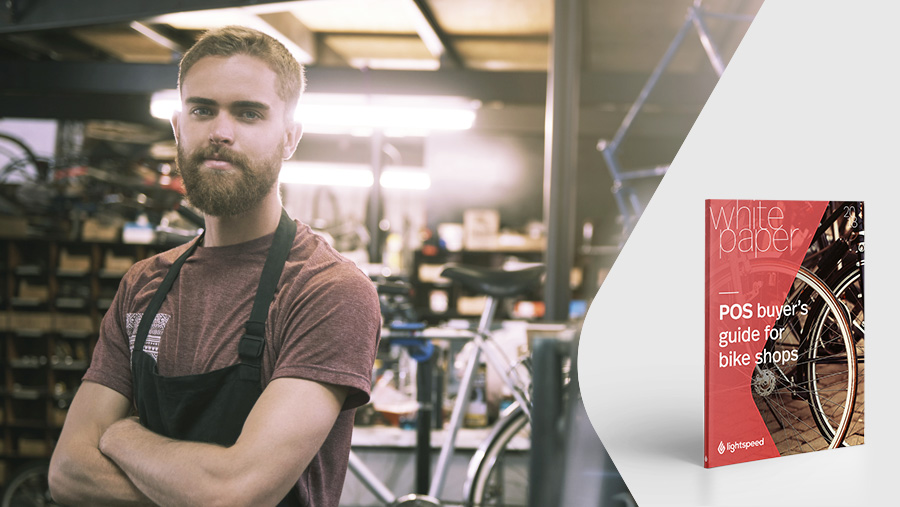 Guide
Your point of sale (POS) should do more than just process transactions. It should follow you across retail spaces, whether in-store or online, grow as you grow, build loyalty, increase sales and bring in new customers. There are many POS systems on the market but as a busy business owner, sifting through an endless array of options is probably the last thing on your mind.
To make things easier, we've come up with a list of questions you should ask yourself before making a decision:
Can the POS go mobile?
Does the POS sync between in-store and online?
Does the POS support work orders and serial numbers?
& much more
Discover all 10 questions by downloading the full version of this guide.