Putting your data to work - how smart retailers use data to grow their business
Welcome to the world of data - built for those who are ready to run their business on something more concrete than a hunch.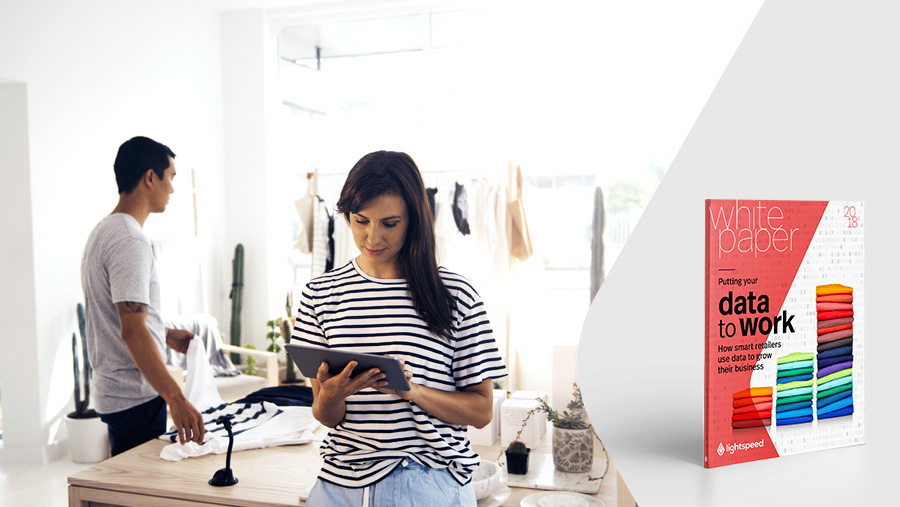 Guide
Data isn't just expenses and sales totals. Think of it as anything that provides insight to run your business better. Though it comes in many forms, all data gives us information to improve our decisions.
In this guide, we'll cover the following topics:
Using data for business insight
Big data and the 3 Vs
Data analytics for retail
Customer cultivation
Operational efficiency
& much more
Discover the meaning of big and small data, and all the wonderful ways you can use it to seal the success of your store by downloading the full version of this guide.