SEO - How to get your online store to rank higher in Google
Learn how to bring new customers to your online store organically, by ranking higher with Google.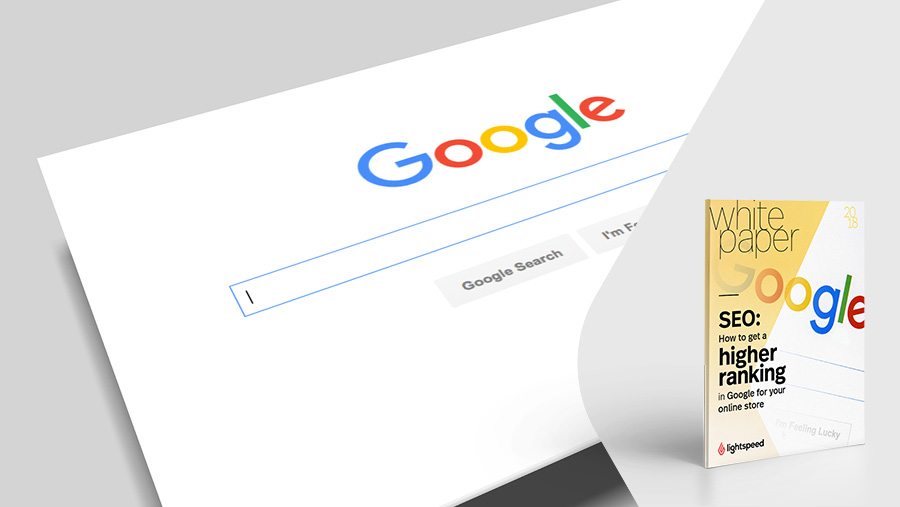 Guide
Search engine optimization can be intimidating and somewhat foreign to beginners – we know. Many authentic content efforts must be made in order to see a return, which is why many don't bother putting in the work. But in order for your online store to reach its full potential, SEO is an integral part of your recipe for success. You work hard on your website and now it's time to get found.
In this guide, we'll cover the following topics:
How to get a higher ranking in Google
Why SEO is so important to online stores
On-site and off-site optimization
& much more
Learn how to improve your ranking and make your online store easier to find by downloading the full version of this guide.