The switchover guide - switch over to Lightspeed in 6 easy steps
Moving to a new eCommerce platform may seem daunting, but it doesn't have to be! Find out just how easy it is to switch to Lightspeed eCom.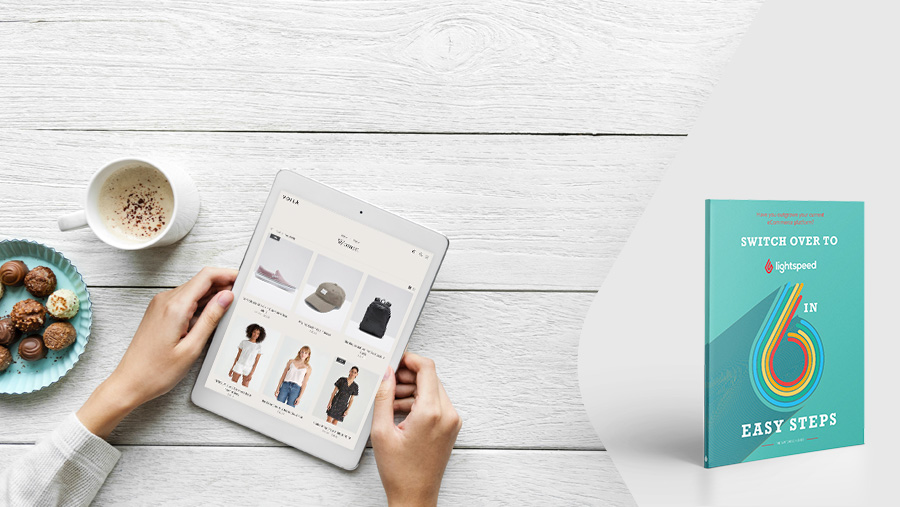 Guide
Though there's some work involved, switching over to a powerful eCommerce platform comes with its share of benefits that can ultimately help bolster your online business' bottom line. The good news is, if you're switching over to Lightspeed, you can rest easy.
In this guide, we'll cover the following topics:
Why switch to Lightspeed?
Our 6-step plan
How to configure redirects
The switchover checklist
& much more
Learn how to transition seamlessly from your current system to Lightspeed by downloading the full version of this guide.