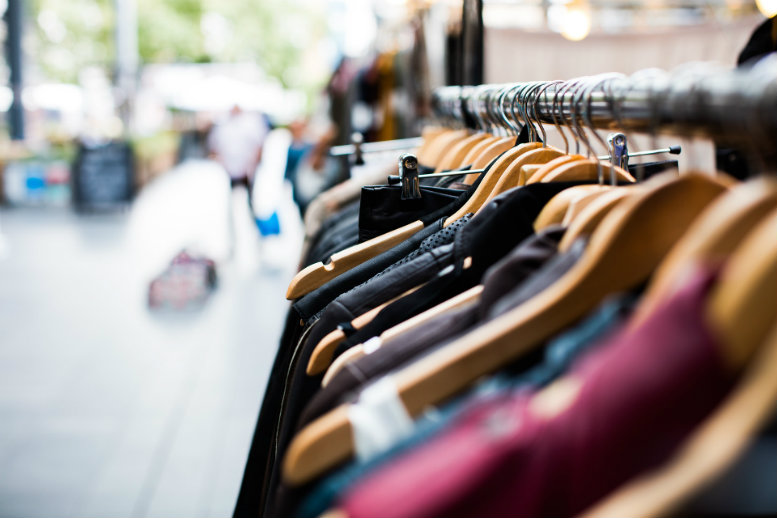 Inventory management is the core of your business, and it's also where most retailers fail. They either buy too much inventory that doesn't sell or aren't able to keep up with the demand for popular items.
Inventory management is a delicate balance, but when your store's point of sale has robust inventory management capabilities at its core, you're equipped with all the tools you need to strike the perfect balance and be successful long-term.
Whether you sell product bundles, serialize merchandise or items with multiple color, size and style variations, a cloud-based POS system will help you keep your stock moving across all your store locations, on and offline.
Keep reading to discover the six major ways a cloud-based POS can help you master your inventory management ?

1. Know which products you should stock up on
The logic is simple: you need to know what your best-sellers are so you can sell more of them.
A cloud-based POS will help you identify which products aren't selling as well as you'd hoped so you can mark them down, sell them, and make room on your sales floor for more popular products.
Tracking your inventory, sales year over year or season over season, unit costs and profit margins will help you make smarter inventory purchasing decisions and increase your inventory's return on investment.
"Lightspeed makes us more productive by allowing us to organise ourselves more effectively. Stock ordering and control is something we didn't have before, and it's changed our business."

— Life on a bike
2. Get visibility on your inventory from anywhere
A cloud-based POS system enables you to open up pop-up shops or start selling your products at trade shows. How? By centralizing all of your inventory management and payment processing tools in one system that you can access from either a laptop, tablet or smartphone. When customers ask you if a product is in stock, you can find answers quickly because they're quite literally at your fingertips.
"I enjoy being able to log in from wherever I am, on my computer, tablet or phone. It really helps for inventory management.
Want to generate free barcodes for your products on the fly?
Get started today with our free barcode generator
3. Build purchase orders and order stock
After you've created a purchase order (PO), you can fax, email, or, if you're using Lightspeed Retail POS, place orders with some of your industry's biggest vendors using our integrated product catalogs.
Additionally, you can even set automatic product reorder points.
Wait, what do automatic product reorder points do?
Automatic reorder points are essentially a tool that lets you set the lowest amount of a given item you want in stock at all times. Once your inventory levels reach that amount, you're notified so that you can order more before you start running low. Then, you can automatically include the product and the quantity you want in your next purchase order. Pretty neat, huh?

4. Find items for customers, fast
Organize your stock into customizable categories and tag all your items that share similar attributes. By using tags and categories to help filter your inventory searches, customers can find the products they're looking for faster — and even see other related products that they might want to add to their cart, which is great for increasing the total items purchased per transaction.

5. Manage stock across all your store locations
Managing your inventory across multiple store locations can be a headache, but a cloud-based POS can help.
Whether you run a single store, have several locations or even have an online store, a cloud-based POS will sync your inventory across all locations. Lightspeed Retail POS enables you to see all of your inventory in one place, without flipping through multiple tabs or applications.
6. Optimize your eCom
Lightspeed eCom is the only eCommerce system designed specifically for brick-and-mortar retailers who want to start selling online.
By syncing your brick-and-mortar and online store's inventory, customers profiles, and sales data, you get a truly 360-degree view of your entire business, without spinning in circles.
"Lightspeed significantly cuts down the time it takes to do a stock count. Previously it would take us a week to count through the shirts. Now it takes us an hour."

— Mr. Start
Putting it all together
If you find that managing your inventory is complicated, just know that it doesn't have to be. When you're equipped with a POS system with serious inventory management capabilities, you'll find that purchasing becomes faster, knowing which products to mark down becomes easier, and managing all the moving parts for each of your stores becomes more efficient.
What it all adds up to is spending less time counting inventory and figuring out your next move, and spending more time with your customers and making sales. Ultimately, that's what's best for your store's bottom line.
Want to see why Lightspeed Retail POS is right for you?
Learn more about our system's robust inventory management today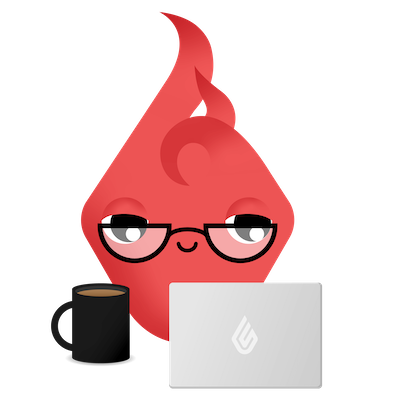 News you care about. Tips you can use.
Everything your business needs to grow, delivered straight to your inbox.