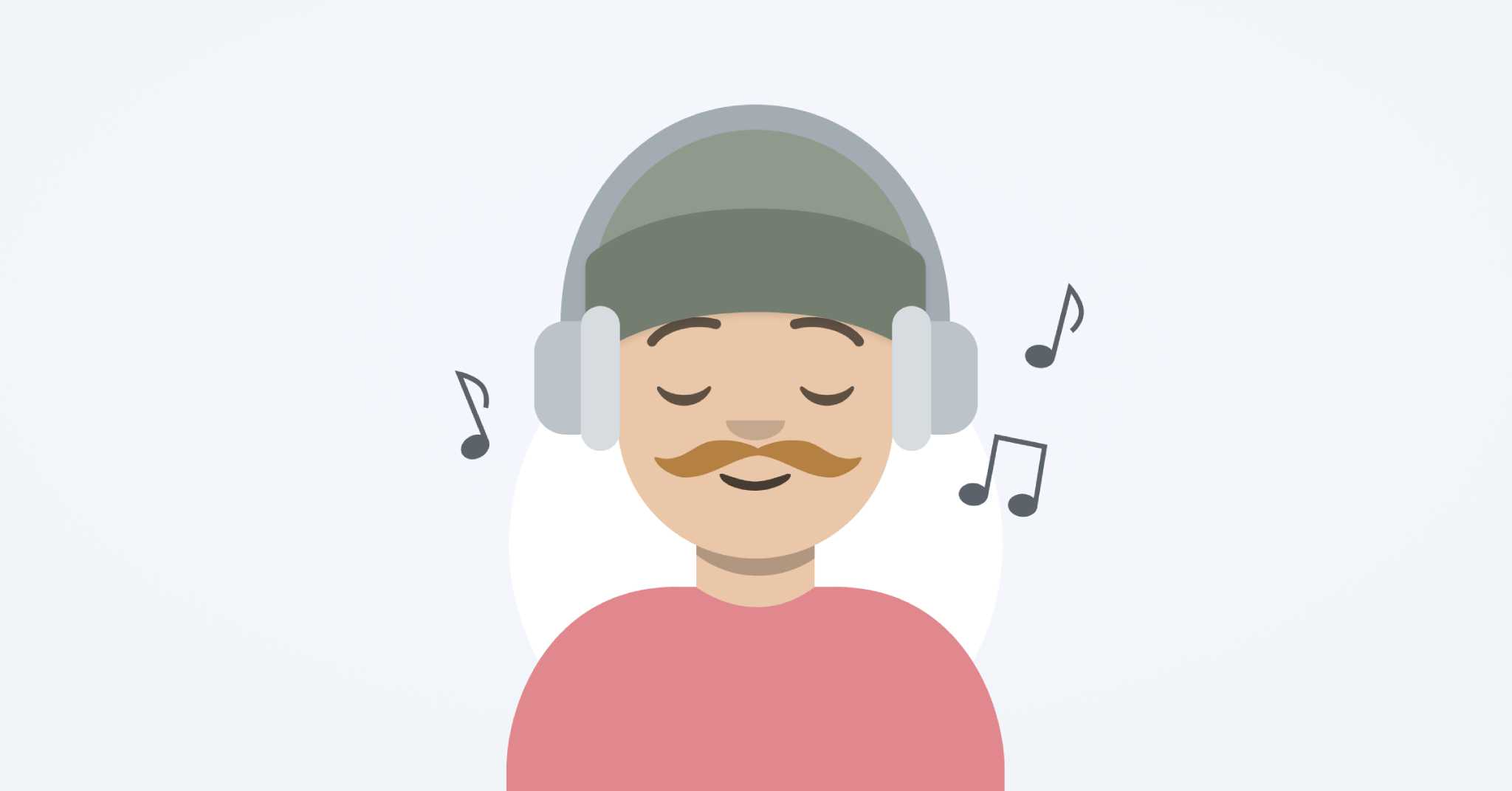 For maximum immersion whilst reading this blog, do yourself a favour and hit play on this playlist. You're welcome in advance.

I make better playlists than Spotify, YouTube and whoever is in charge of them in the company that makes the Now That's What I Call Music cds you see in the multimedia aisle in Coles or when you're queuing to pay for fuel at the servo.
I make them better than all of those places combined. It's a fact.
And I bet if you're reading this, then you've worked in hospo at some point in your life so you'll be pretty handy at making a playlist too.
They're the often-overlooked, unsung hero of the front of house. Without them, your favourite cafe, bar or restaurant would feel a little off—a touch eerie—the only background noise being a symphony of dull conversation and cutlery scraping on plates.
They work wonders for the BOH too where the energy is often charged and you need a soundtrack robust enough to cut through the shouting and sizzle.
So let's dive into the how and the why when it comes to creating the perfect playlist.
I always think about first impressions (where my fellow anxious operators at?). With people, often with dogs (probably more often with dogs, if I'm being honest) and definitely with venues. If I step into a cafe and the music playing doesn't fit the surroundings or, even worse, doesn't feel like there was any thought behind it, I'm hesitant.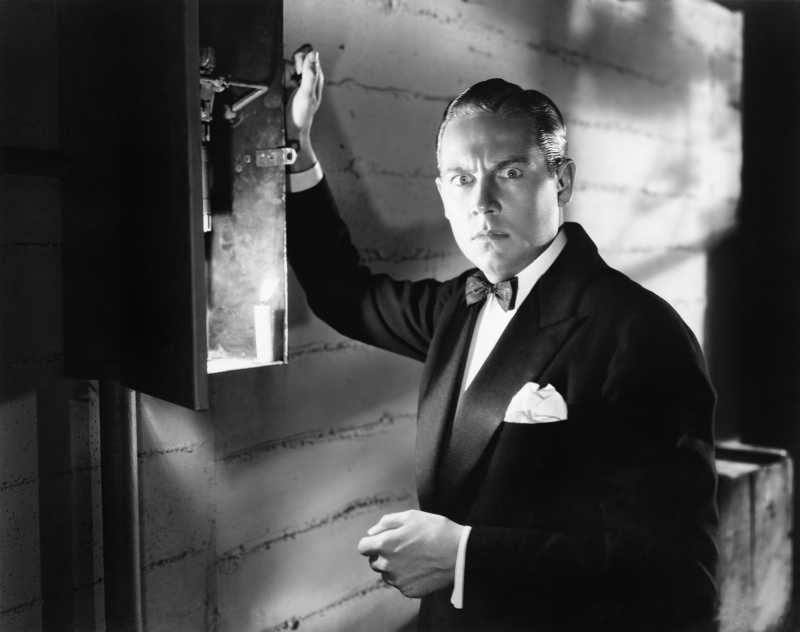 My earlier-mentioned anxiety doesn't allow me to straight up leave, but I'll rarely stay and grab a table, just a takeaway coffee, maybe a croissant, and I'm gone.
And that's because a well-curated playlist is just as important to a venue as the right vessel is to a drink. It's not the main attraction, but it helps pull everything together. Would a martini taste the same if it was served in a schooner glass? Probably not, although if you've tried this please get in touch because you might be my hero.
Anyway, back to first impressions.
Wouldn't you want all of your hard work in designing the fit out and bringing your idea of the perfect vibe to life to be given the best chance of succeeding? A good playlist holds the key.
When I was in corporate hospo (*spits on the ground in disgust*), I didn't have too much control over the music because we had a contract with a company that provides background music in-line with the various licensing laws. I understood this, but I would take every opportunity to at least have something tolerable on, something my bosses seemed to loathe, so we'll move on.
Back in the Mexican bar, this was easy. Grab the aux and put on that Gypsy Kings Greatest Hits album I pirated and have it on repeat. Occasionally I'd mix it up with a little Rodrigo y Gabriela, but the Gypsy Kings were kings for a reason.
This is where my ability to tune out of the music was mastered, a skill that without it would have meant Bamboleo being played on repeat in my dreams. Other members of the team were not so skilled and used to threaten me with various forms of violence, but only the kitchen guys could best my collection of knives.
I stuck to my guns so much because it was a Mexican place. As a customer, wouldn't you want your night out to a Mexican place to be as Mexican as possible? And wouldn't you be disappointed to be greeted on entrance not by a group of blokes from Southern France famous for shredding out some hectic tunes in Spanish, but some random tune chosen by the floor staff because they liked it?
It was a similar story when I worked in a cafe that was fitted out with rustic wood and we all had to wear vintage-looking aprons. I considered my surroundings, the weather, the food, the general vibes of the area and landed on a mix of 60s Motown pop, classic blues and chill acoustic.
Sunny days would be soundtracked by artists like Sam Cooke, Wilson Pickett and The Supremes. Moody arvos would often see Howling Wolf get a spin, and chill mornings called for some Dylan or Elliot Smith.
I used to love hearing a song come on that fit perfectly with the energy in the room. I'd look around and clock the smiles and nods of approval from the customers. And if one of those customers complimented the music choice? Well, that would make my whole afternoon.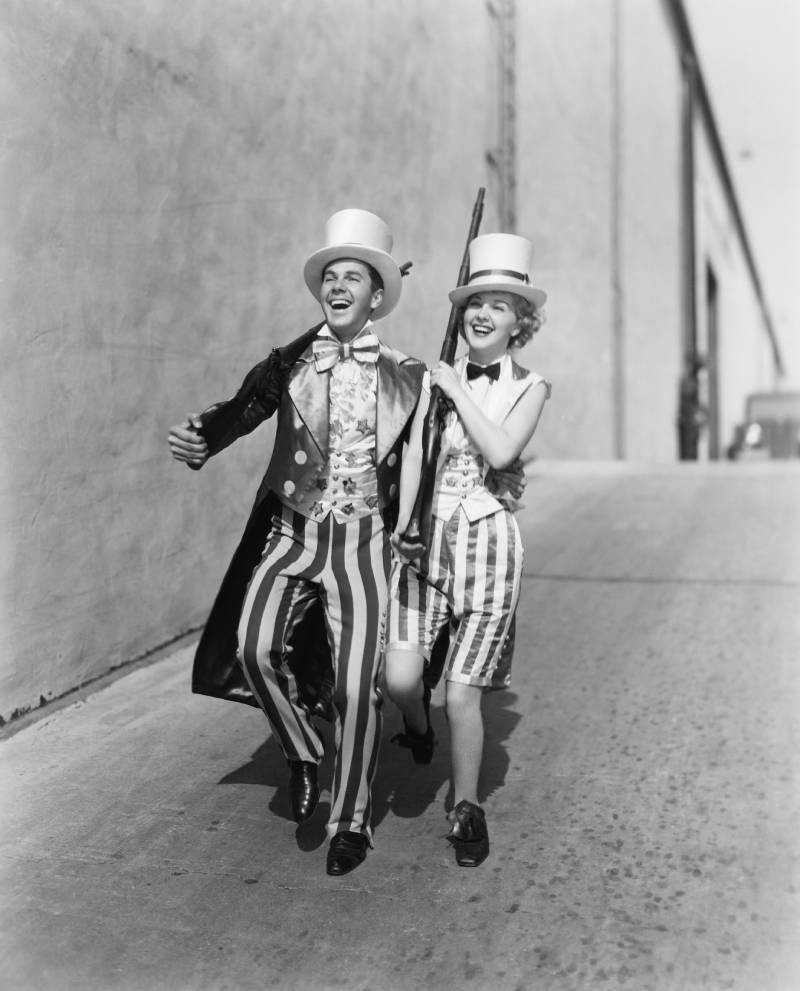 I continued this practice when I opened my own cafe.
My cafe's fit out was mid-century, full of Parker Eames and complete with a back room set out like a 60s lounge. I wanted everyone who walked into the place to feel as though they had stepped back in time and that's something that can't be achieved by blazing 2Pac from the old stereo cabinet. No, the old cabinet needed something befitting of its heritage as it sat proudly against the back wall.
I'd make playlists full of mid-century tunes for every occasion.
Busy weekends called for rockabilly and doo wop to cut through the chaos. Sunny afternoons required some Dick Dale or Beach Boys. And early mornings were all about Doris Day and Nat King Cole.
I'd imagine the kind of atmosphere I'd like if I was a customer coming here for the first time and, just quietly, I reckon I nailed it. My ability to zone out came in handy, particularly when I was working alone and it was just me and the music in there although it does help that I'm a huge fan of anything pre-1970.
The old stereo cabinet was built for this music anyway, its single speaker in its element, a sweet spot that made you feel everything about the music of that time. I'm sure it's got something to do with the lack of precision or the valves or something.
Customers would ask me if I was fed up of listening to Bewitched, Bothered and Bewildered for the hundredth time that week, but I never was. In fact, I listened to it on my way to work this morning (the Doris Day version) and it's still just as charming as the first time.
Looking back on it now, I'm almost proud of my dedication to the right playlist. In the streaming age we live in it's all too easy to chuck on any old playlist or artist radio and walk away. I feel for a generation not raised on mixtapes or Limewire because they'll rarely have to think beyond a quick search when it comes to curating the perfect vibes.
It's for this reason that I'm confident the crown for Best Playlist Maker To Ever Breathe Oxygen will remain forever upon my bald head.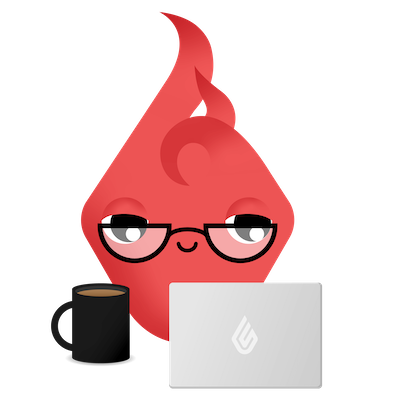 News you care about. Tips you can use.
Everything your business needs to grow, delivered straight to your inbox.