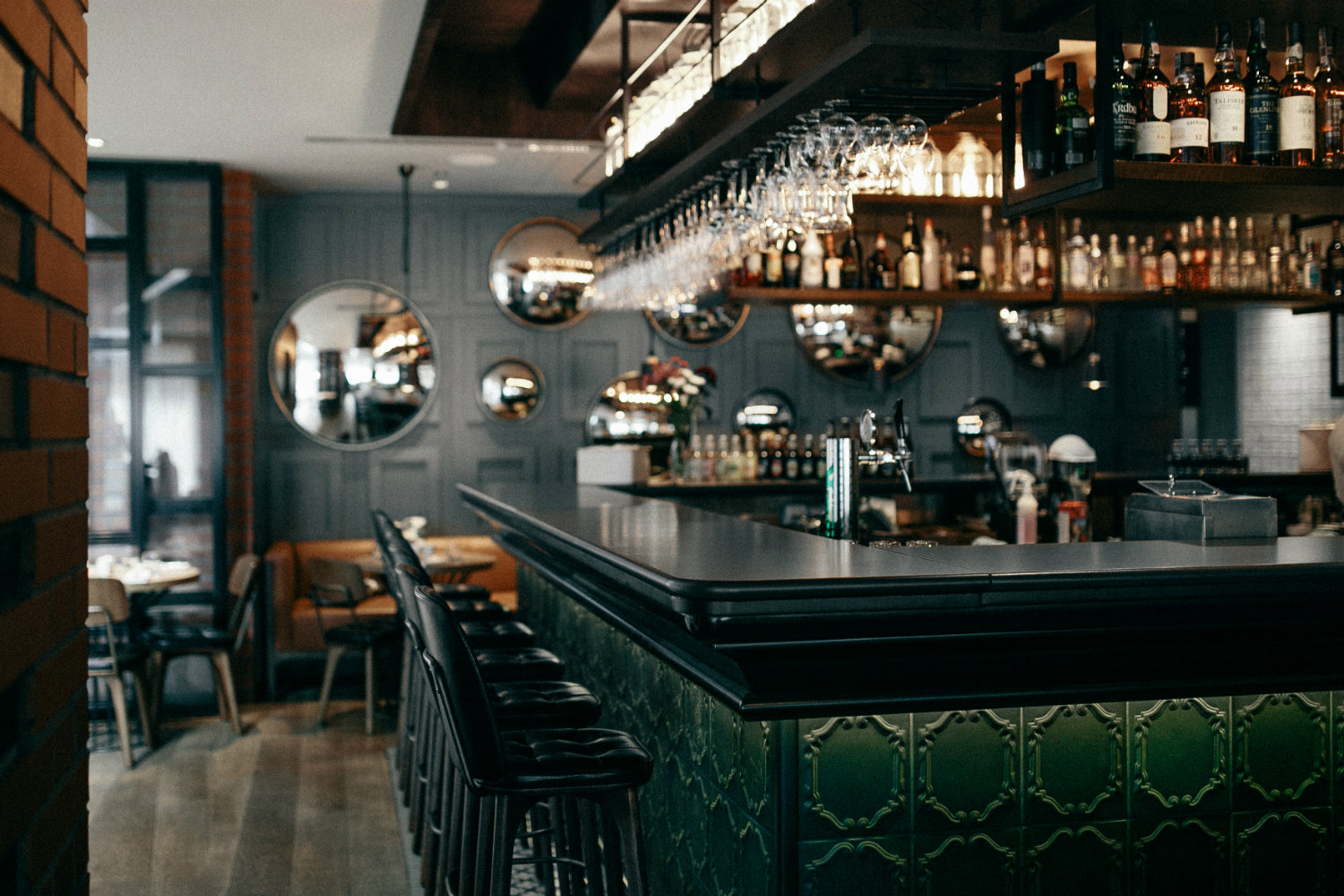 Managing a bar is not a simple job. In such a fast paced bar environment, details can easily fall through the cracks. What if there was a single solution that could make sure you're always on top of things? This is where Lightspeed's bar point of sale (POS) system comes in. By equipping your bar with a robust POS system, you can streamline your front and back of house operations, offer seamless customer service and ensure patrons come back for another round!
Never miscount your inventory
As a bar owner, it's important to count your food and liquor inventory regularly to determine product popularity and shrinkage. Counting inventory manually using pen and paper can be extremely time-consuming and details can be overlooked easily.
Luckily, Lightspeed's bar POS can get the job done for you much more efficiently. All you need to do is scan each food and liquor product kept in your inventory, and the point of sale will track incoming and outgoing products automatically. You'll easily be able to find out which bottles you use up the most quickly, allowing you to adjust your inventory with liquors that maximize profitability.
It'll also be easier for you to decide which drink specials to offer and then discount low turnover liquors to clear shelf space for the most profitable ones. Plus, with a system that tracks your inventory in real time, you'll always know when bottles are running low, which will enable you to replenish shelves so that you never disappoint customers by running out of stock.
Know how well your bar is performing
If you're still entering sales manually in Excel, you'll be happy to know that Lightspeed records sales for you in real time. The software can present sales data for any period of time in a dashboard that is easy to understand. This will help you assess product popularity to adapt your bar menu and weekly specials accordingly. You'll also be able to identify the most and least profitable periods for your bar. This information will enable you to prepare for busy periods by replenishing your inventory and scheduling enough staff. As for slower periods, you might want to add drink specials to your menu to attract more customers.
Access your bar data anytime, anywhere
With Lightspeed's cloud-based POS, you can check on your inventory, reports, menu and employee information anywhere and anytime.
If your bar has multiple locations, the POS software will work across all of them. By having access to your data for each location, on a single cloud-based platform, you can view your inventory for each bar, which can be useful if ever you need to transfer stock from one location to another. You can also use the system to ensure that your prices are consistent across locations.
Finally, when you're not physically at your bar, you can always log into the cloud-based system anywhere and anytime to check if your staff has clocked in and out.
Manage your staff better
Training new staff can cost you a lot of time and money. It always takes some time for new hires to get used to a new job, and a fast-paced bar environment doesn't make the learning process any easier. Plus, with employee turnover being high in the hospitality industry, you'll frequently have to train new employees. In fact, employee turnover rate in the hospitality industry increased from 66.7% in 2014 to 72.1% in 2015, in the United States, marking the fifth consecutive year that the turnover rate increases.
As a bar owner, you must be wondering if there's a way you can accelerate the learning curve to get your new staff working as fast as possible? An iPad POS that has an intuitive interface is an ideal solution, as most people are familiar with the iPad technology. With an easy-to-use platform, your staff will become more autonomous and won't need as much of your time and attention.
With Lightspeed's POS, you can also protect your bar against theft and costly mistakes by managing employee permissions and giving certain permissions to your most experienced and trustworthy staff only.
How you can stop theft in your bar
Learn 4 simple ways to stop theft in your bar.
Streamline order and payment processes
With the environment in a bar being so fast-paced, you need to take orders and process payments as quickly and efficiently as possible. With a quick-serve screen, your staff will spend less time writing down customers' orders and more time interacting with them. The iPad POS also sends orders directly to the bar or kitchen (if your bar serves food), so your staff can serve customers without delay and avoid order mistakes.
With an iPad point of sale in hand, your staff can also take orders wherever customers are chatting, at their table, on the terrace or at the bar. This can help minimize large crowds at the bar and even trigger impulse orders. In fact, a customer that is approached by a waiter (rather than the customer heading to the bar to order a drink), might be more tempted to order another drink.
With integrated credit card payments, your staff can print receipts and finalize bills from the iPad anywhere in your bar. The point of sale is designed in a way that helps your staff identify who pays for which drinks, to open and close bar tabs quickly. All you need to do is swipe your customer's credit card to capture their first and last names and create a tab. If you need an overview, you can also view all open tabs in your bar.
Boost customer loyalty
You'll also find that Lightspeed is very useful for identifying your most loyal customers and attracting new ones. In fact, the bar POS keeps a record of customers' orders, so when patrons come back to your bar and order something, you'll be able to view their previous orders. This gives you insight into who your best customers are, what their favorite drinks are and offer discounts to thank them for their repeat business. Patrons will be impressed if you get to know their names and preferences. They will most likely come back to your bar due to such attentive and personalized service.
As a bar owner, you'll have many things competing for your time and attention. This is why a point of sale system can help you cut through time-consuming tasks such as inventory management, reporting and training. It can also help you offer more superior customer service, make better-informed decisions and get to know your patrons personally. After all, customer satisfaction is the key profit driver for any business.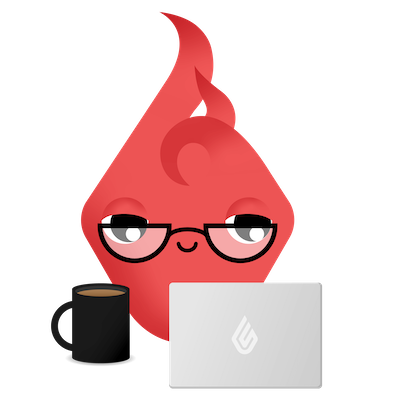 News you care about. Tips you can use.
Everything your business needs to grow, delivered straight to your inbox.