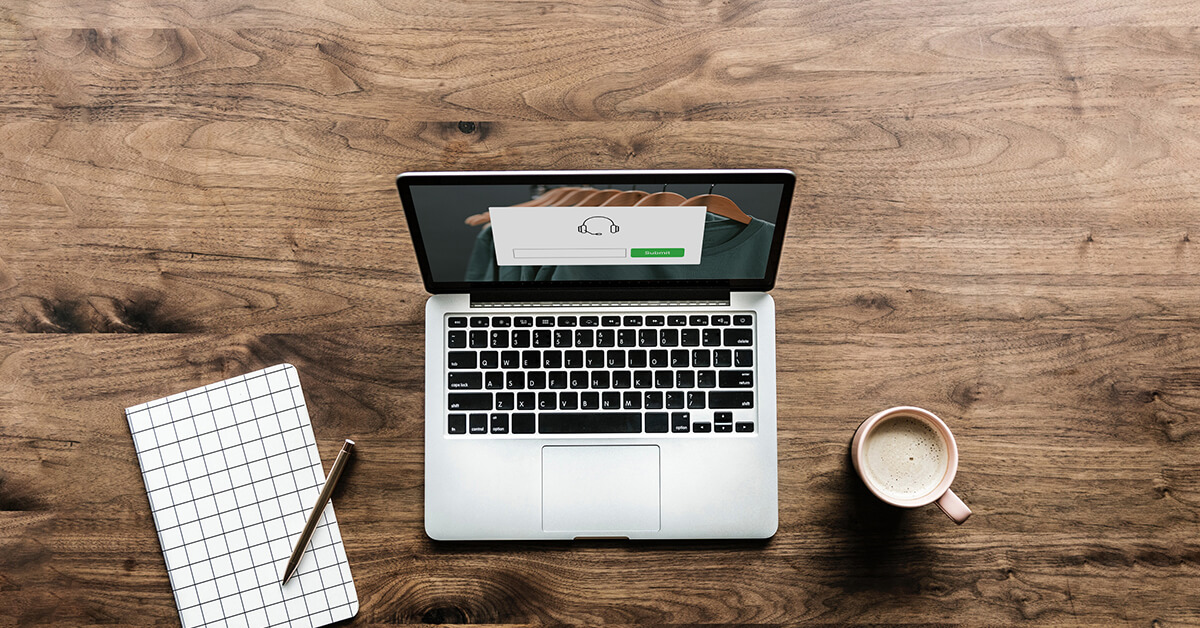 Finding new ways to make your eCommerce store stand out from your competition is a daily struggle. Seeing as customer support plays such an important role in keeping your customers loyal, one of the factors that can truly distinguish your brand is the way that you communicate with and support your customers.
Based on the core principles of customer service, here are our 7 tips to bring your eCom support from average to outstanding.
1. Focus on customer effort
For a long time, the entire customer service theory focused on delighting the customer by exceeding expectations. A research by CEB, however, showed that it pays off more to focus on reducing customer effort instead.
While customer effort also depends on factors like the speed and accuracy of your online store, accessibility remains its biggest hurdle. Factors like contact channels, availability and self-service time are all potential roadblocks to website accessibility.
Ask yourself this:
How easy is it for your customers to get in touch with you?

How fast do you respond to customer inquiries?

Can they find the answers themselves through an FAQ section of your website, for example?
Chances are, if your customer needs to spend additional time trying to contact you for assistance, they'll abandon ship and go to your competitor instead. Reduce hassle and get ahead by addressing common concerns or inquiries easily accessible from your website.
Pro tip: If multiple customers are hitting the same roadblocks and feeling confused during a specific point of their purchase process, make sure to address it on that page.
Contents of the product aren't clear? Add a more in-depth description and care directions.

Does a certain product fall under a promotion? Make it clear in the headline.

Do you have shipping or return policies? Include a clear link to those pages near your 'add to cart' CTA.
This will create a much better experience for future customers and will significantly reduce the number of inquiries you receive from customers on a daily basis.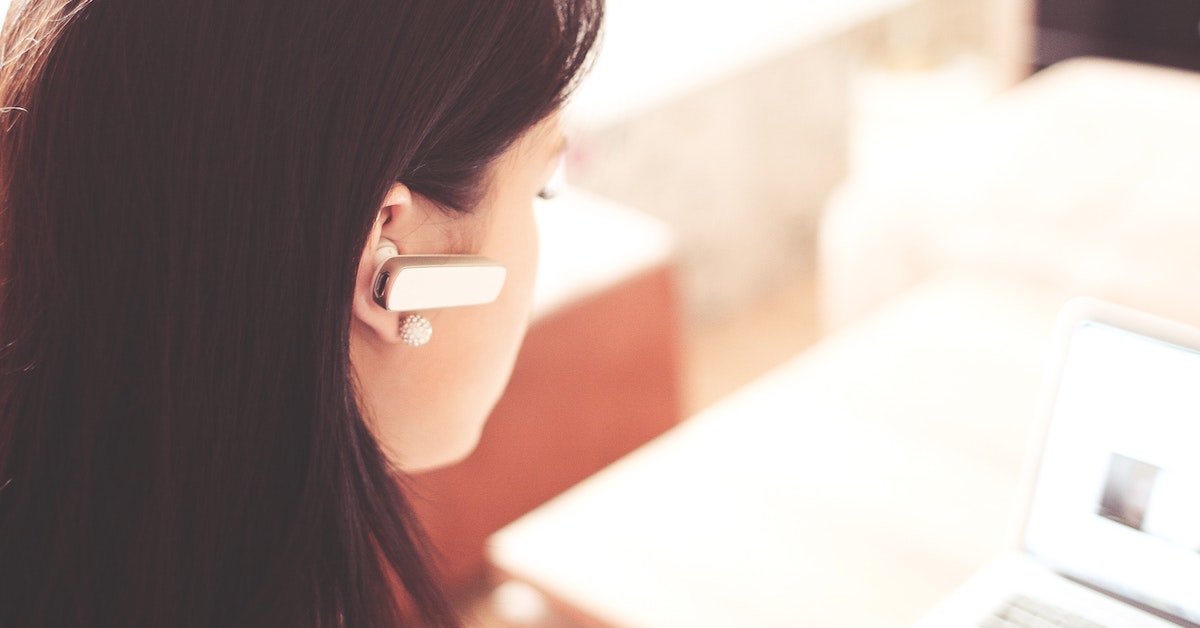 2. Obsess over 'first response time'
First response time refers to how quickly a customer receives a response to their inquiry. It isn't about whether the issue was resolved or not, but rather the first sign of life — showing the customer that they've been heard.
Speed, or responsiveness, shows up in almost all studies as the main determinant for service quality. According to a Warwick University study, responsiveness has the highest impact both on customer satisfaction (fast response) and dissatisfaction (slow response).
Fortunately, you have complete control over your first response time and that makes all the difference in the quality of your customer service.
Pro tip: Live chat is one of the fastest and most efficient contact channels. It allows one customer service representative to handle multiple inquiries at once, all while speeding up first response time.
3. Under-promise, over-deliver
It's all about expectations — the more a customer knows what to expect, the more satisfied they will be of the outcome. Stick to the principle of under-promising and over-delivering by setting customer expectations at a level you confidently know you can exceed.
For example, avoid vague messages like "We'll be in touch as soon as possible." Instead, be specific and say "We will get back to you within 24 hours." Then, break that promise by getting back within 8 hours.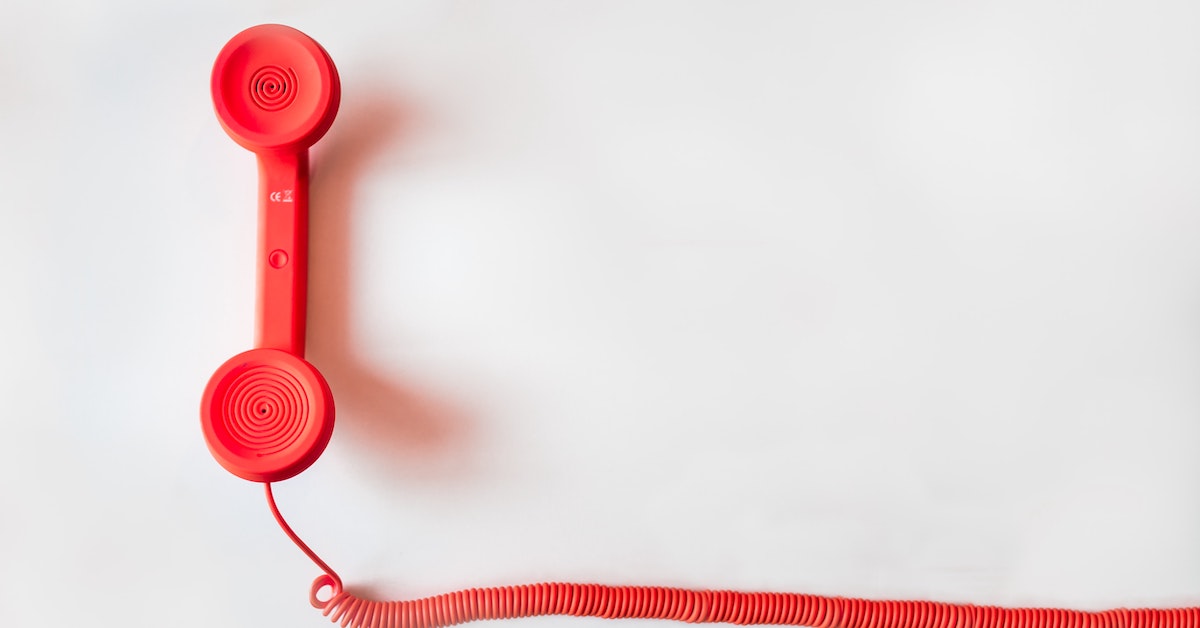 4. Follow a communication style guide
This point is especially important if you have a team running your eCommerce support for you. You want to make sure your representatives are trained to communicate with one brand voice.
Even if a customer is speaking to a new representative, they should still expect the same level of service. What helps is to set up a style guide with examples of situational responses. The voice your support uses represents your shop and brand, so shape it accordingly.
5. Be transparent
Harvard conducted an experiment that demonstrates how important transparency is to humankind. Researchers came up with a copy machine situation, where the premise was to cut in line to make copies using one of three lines:
"Excuse me, I have 5 pages. Could I use the Xerox machine?"




In this case, 60% of people let the researcher cut ahead.

"Excuse me, I have 5 pages. Could I use the Xerox machine because I'm in a rush?"




94% of people agreed to let the researcher cut ahead.

"Excuse me, I have 5 pages. Could I use the Xerox machine because I have to make some copies?"




93% of people agreed to let the researcher cut ahead.
The results showed that even a nonsense reason (I need to print) was better than no reason at all. In fact, the reason that made sense (I'm in a rush) was barely even better than the reason that doesn't.
People might not agree with your policies, in fact, they might not even completely understand them, but if you can explain why your policies are the way they are, shoppers are much more likely to agree with them. "Because those are the rules" should be banned from your vocabulary — people appreciate common sense.
6. Put fairness above rules
According to The Psychology of Waiting Lines, unfair waits appear longer than equitable (or expected) waits. Who isn't triggered when the other line at the supermarket is moving faster, or when the couple that entered the restaurant after you are served first?
This is another instance where empowered employees are vital to a positive customer experience. Due to contingencies, your rules can sometimes get in the way of fairness. You must empower your employees to be able to identify these special cases and enable them to bend the rules and do what's fair.
Keep in mind: the presence of fairness won't raise satisfaction for customers, but its absence will definitely cause dissatisfaction.
7. Follow up
In most cases, customer service will provide answers to inquiring customers and assume the issue has been resolved. However, that may not be (and usually isn't) the case. Too often, whether because of frustration, embarrassment, or lack of time, the customer simply gives up.
Do your due diligence and send a follow-up message asking whether the issue was actually resolved. By doing so, you're showing your customer that you really care about fixing their issue — not just closing their ticket or propelling your product or service.
With most helpdesk tools, you can actually set up messages to be sent automatically if you don't receive a response after a predetermined time period. This way, you can increase your customer satisfaction without having to waste any time tracking and sending multiple emails.
By making these simple improvements to your eCom support, you will create a more loyal and happy customer base, all while putting your brand miles ahead of your competition.
Looking for more eCom blogs?
Visit our eCom resource section for even more useful tips to help run your online store.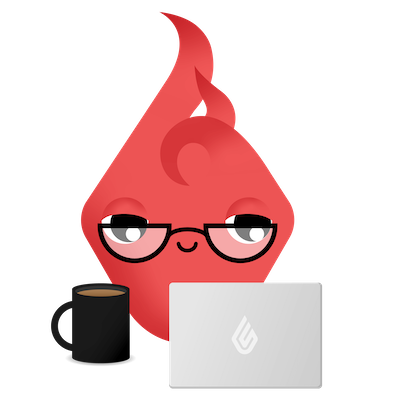 News you care about. Tips you can use.
Everything your business needs to grow, delivered straight to your inbox.