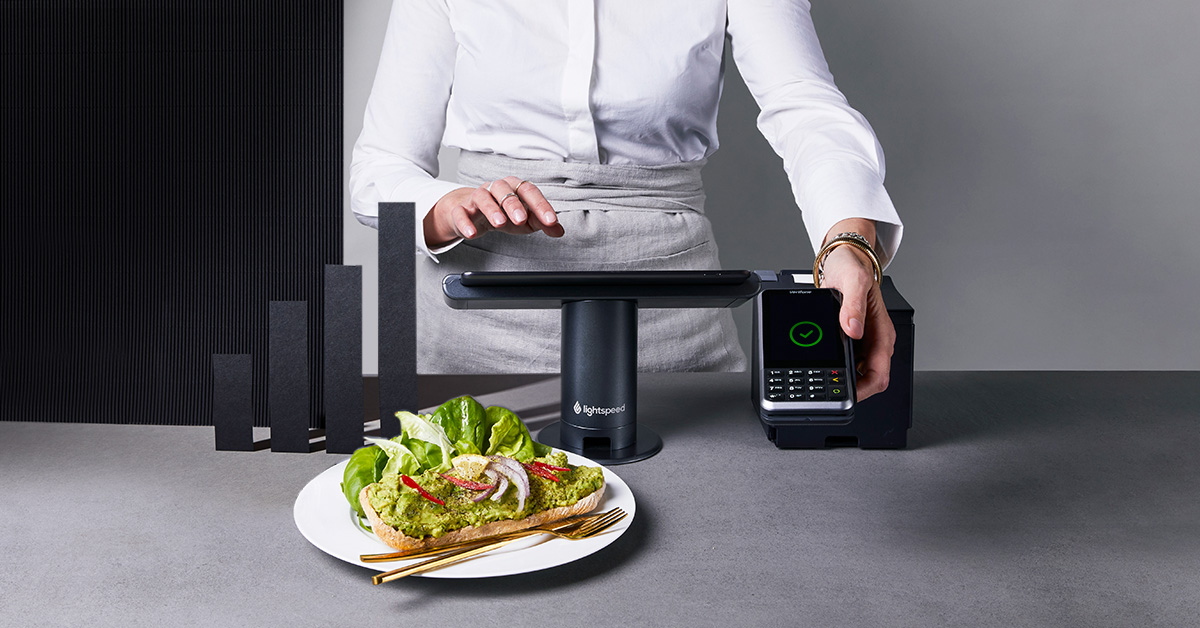 The past few years have presented challenge after challenge for UK restaurants. From rising ingredient costs to staffing shortages and shifts in consumer behavior, the hospitality industry is constantly adjusting its sails to navigate uncertain waters. In 2022, Lightspeed surveyed over 8,000 restaurant owners, operators, managers and guests around the world to see how this past year changed their views on the industry and how they plan to adapt in 2023.
The UK is facing similar challenges to other European countries, with 43% of UK businesses reporting they're operating with fewer staff than needed and 69% raising their menu prices in 2022 to combat high food cost. However, there is more than one silver lining, as the UK leads in staff retention and continues to remain ahead of the curve when it comes to advancements in technology. Read on to learn more.
At a glance
Which menu items showed the highest sales growth

How hospitality operators use technology to streamline their business

New ways operators are handling inflation, staff retention and sustainability

How inflation may impact guest behavior

Payment preferences around the globe
Download the free report
Over 8,000 restaurant operators and guests share their views on restaurant technology, managing inflation and more. Plus, find out which menu items saw the highest growth in sales year over year.
Menu trends
The past year saw some interesting shifts in trends for menu items, ingredients and sales within restaurants. As dining restrictions were lifted in 2022, restaurants began to build their menus back up again, expanding the number of unique items. Using insights from customers based in the United States, Lightspeed identified trends of restaurants in this region from January to July 2022 and compared them with data from January to July 2021.
At a glance
Beverages,

including wine, cocktails, coffee and nonalcoholic drinks,

saw the highest growth in sales

this year

Sandwiches and wraps

resulted in the

highest

food

sales

in US restaurants

After downsizing menus during the COVID-19 pandemic, restaurateurs expanded menus in 2022
There are some surprising findings that speak to larger trends at play. Notably, nonalcoholic drink sales in bars and upscale restaurants increased in 2022, exceeding both cocktails and wine in sales growth at bars. We see this trend reflected in the growing "mocktail" industry. Perhaps unsurprisingly, as people revel in social celebrations again, within fine dining spaces, high ticket items like seafood and steak, along with alcoholic beverages, were the menu items with the highest sales per dollar.
Global technology trends: automation is key
Due to current macroeconomic conditions globally, hospitality owners and managers have to do more with less to keep their businesses running efficiently. More than half of restaurants agreed that adopting new technology over the past two years has been critical to their success.
At a glance
More businesses are using

automation technology

to streamline operations and run their businesses with less staff

The most widely adapted tools this year include new or expanded

online ordering, contactless payments, QR code ordering

and new

POS and restaurant management systems
Online ordering technology

has improved business more than any other tech adoption

For hotels,

adopting technology to automate more tasks

was credited for most improving business operations
To allow servers and other front of house staff to focus their time on providing exceptional guest experiences, more businesses appear to be utilizing automation to save time and streamline operations. In the UK, the highest new technology adoption rates were seen in fine dining restaurants at 57% to automate tasks like payments and in multi location restaurants, at 60%, for streamlining employee shifts. Interestingly, the UK bar/pub sector surveyed, had one of the lowest technology adoption rates at 32% compared to its global peers with only Germany ranking lower at 27%.
Download the full report
to see how the adoption of these technologies in the UK compares to hospitality businesses in Europe and North America.
Industry challenges: inflation, sustainability and staffing
The biggest challenge for UK businesses? Unsurprisingly, the increase in food and supply costs. Of those surveyed, 69% of UK businesses have raised their menu prices in 2022 and 71% say pricing has become more difficult to manage. Staffing issues are an additional financial and logistical stressor. A combination of factors including Brexit, COVID-19, and the country's cost-of-living crisis, have caused retention issues in the UK hospitality sector. Nonetheless, while all economies are suffering, to some extent, staffing in the UK is in better shape than anticipated. Staffing issues in the UK hospitality sector are not as stark as widely reported with 34% of UK businesses reporting they have 'struggled to retain staff', compared with 50% in the US, and 42% in Australia.
At a glance
Across all business types and regions, 37% of merchants surveyed said the

rising cost of food and supplies

is currently their biggest challenge

The

UK reports the greatest cost rise impact

(47%) followed by France and Germany (both at 41%)

In the UK a majority (69%) of venues have raised their menu prices in 2022




The

UK is least likely to report hiring as its biggest challenge

; the country has high staff retention levels compared to other European countries

47% of hospitality owners surveyed agree or strongly agree that

implementing environmentally friendly initiatives will attract more customers

UK businesses were most unlikely

—by a considerable margin—to have

reduced hours in response to staffing shortages

In addition to adding automation technology to streamline operations for the staff they are able to hire and retain, respondents said they

raised wages and benefits

to attract and retain staff and

reduced operating hours

to avoid overworking their staff
The most common way restaurateurs are combating inflation is by raising menu prices. And although it is not quite yet "business as usual," there is a silver lining emerging as 38% of businesses in the UK are now reporting that they are bouncing back.
Learn more about the report by watching this short video.
Download the full report
to learn more about tactics being used to combat ongoing challenges facing the hospitality industry.
Dining behavior trends: the impact of inflation
For the year ahead, it's going to be crucial for restaurants to not only tap into their dedicated customer base, but also make sure that every new guest that comes through the door has an exceptional experience that will keep them coming back.
At a glance
Guests around the world prefer to socialize at restaurants

—except those in the US and Netherlands

Nearly half

of guests surveyed can't support restaurants due to

inflation

Globally,

UK had the highest rating (53%)

for

saying they are not in a financial position to support restaurants

This finding was reflected in the

UK's low rating

(15%) of plans to order

takeout

in the year ahead
Payments trend: contactless payments are still on the rise
Overall, debit and credit cards are still the preferred way to pay in most places. Cash is no longer king. In the UK, cash as the preferred mode of payment continues to decline and is now at a low of 18%. Meanwhile contactless payments take the top spot in the UK. 34% of survey-takers in the UK named contactless their payment method of choice.
At a glance
Contactless payments continue to climb in popularity

Germany is the only region surveyed that still widely prefers cash payment

In the UK contactless payments, credit cards and debit account for 82% of payments
Key takeaways
Meet customers where they are. As we move into 2023, the key lesson to keep in mind is to remain agile. This could mean using automated technology to do more with less or getting creative to combat inflation, while retaining the superior steps of service that translate to an exceptional experience. Time and ease are your best assets when it comes to thriving in the months ahead. The right platform puts both within reach.
Looking for a technology partner to help take your automation to the next level? Talk to one of our experts today to find out how Lightspeed can help.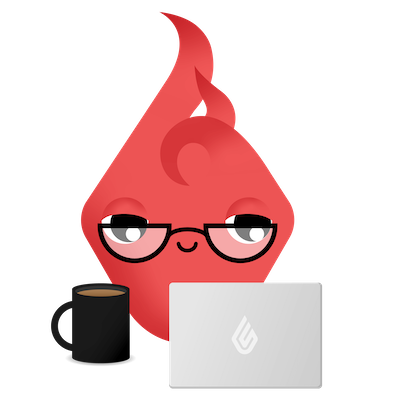 News you care about. Tips you can use.
Everything your business needs to grow, delivered straight to your inbox.