Lightspeed customer stories
Read how retailers and restaurateurs alike have improved their business partnering with Lightspeed.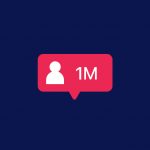 Social Proof in Marketing: How to Use Human Psychology to Influence Consumer Buying Decisions
Social proof is the concept that people will follow the actions of the masses, and believe it or not, it's the most convincing way to market your products or services. Keep reading to learn everything about social proof in marketing.
---
Free Trial
Try our product for free — and see how it can change your business