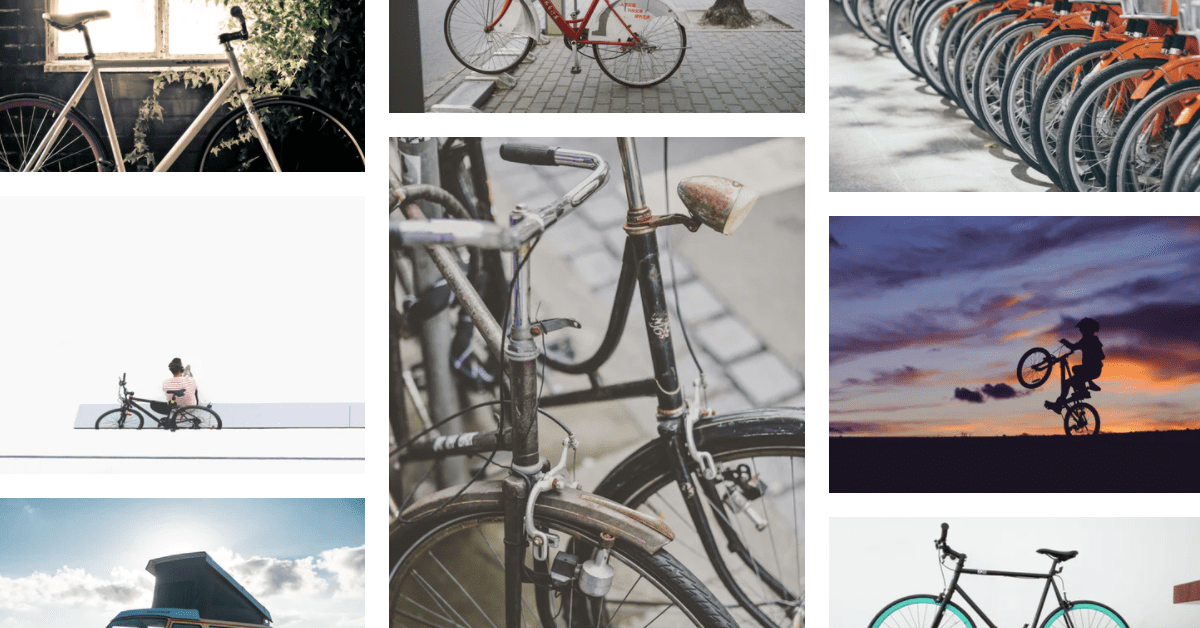 Creating a sensory stimulating retail experience is a key step in communicating your brand, showcasing your products, and ultimately, increasing sales. However, in a digital world, without the added benefit of sound, touch, and smell, eCommerce retailers must emulate this retail experience and communicate with customers exclusively through sight.
A website's design plays an integral role in creating a positive eCommerce shopping experience, and pictures are at the forefront of this visual communication. Your images should be featured all over your eCommerce website; on web banners, in blog posts, and across all your product pages.
Finding pictures online to use for an eCommerce store appears easy. With a simple Google search, the perfect image can be found and used on a blog post or as a banner for a store's newest promotion. While these images may be easily accessible, the rights to these images belong to the creator of the image. Being so, when searching for images, it is important to be ethical and ensure you have the right to use the image.
What does it mean to ethically source pictures for your eCommerce website?
Using an ethically sourced image versus one that isn't means that the image is being used with permission from the owner of the image. This permission can be granted by asking the owner of the image or by acquiring an image with a preset license, otherwise known as a creative commons license, that the owner assigns to their work.
Creative Commons Licenses
A Creative Commons (CC) license is a public copyright license that allows work to be publicly distributed. The creator of an image will use a CC License when they wish to give the public the right to share, use, and modify their image. In other words, finding images with CC licenses is one of the best ways to ethically source images for an online store.
There are five types of CC licenses:
Public Domain – The image is free to use with no restrictions.
Attribution – The image is free to use, but credit must be given to the original author.
Share-alike – Edits or remixes of the original image must be under an identical license as the original.
Non-commercial – The image is free to use only for non-commercial purposes.
No Derivative Works – The image is free to use, but no edits or remixed can be made on the image.
Public domain or Attribution licensed images are the types that should be used for an eCommerce store.
So, where can you find these images? Here are some online resources that provide free images with CC licenses:
1. Free Stock Photo Archives
There are many websites that upload images with Creative Commons photos that are free to be used on an eCommerce store. Websites such as Pexels and Unsplash give retailers a hassle-free way to find images that are categorized by different search terms. Images on these sites are all free to use and modify as you see fit; no need to worry about searching for their CC license.

2. Google Images
Google Images is still a great way to find images that can be used on an eCommerce site. Under the tools button on the Google images page, there is a tab called usage rights. This tab will sort images by their CC license, removing any images from the list that are not free to use. Be sure to hit Labeled for reuse with modification to ensure the image is usable.

3. Flickr
Similar to Google Images, Flickr is a photo sharing site that allows users to filter images by their CC license. To use the filter, click on the Any license tab, and search for images under the Commercial use and mods allowed or No known copyright restriction categories.
Finding images with an appropriate CC license is the most ethical way of collecting images for an eCommerce website, however, if unsure whether an image can be used or not, it never hurts to ask the original creator.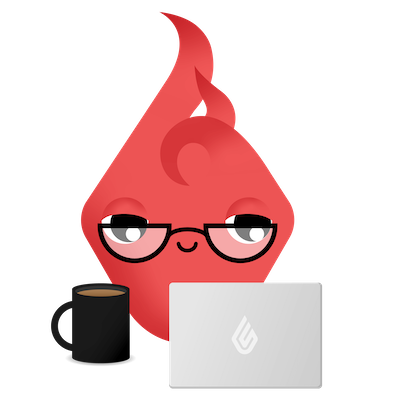 News you care about. Tips you can use.
Everything your business needs to grow, delivered straight to your inbox.