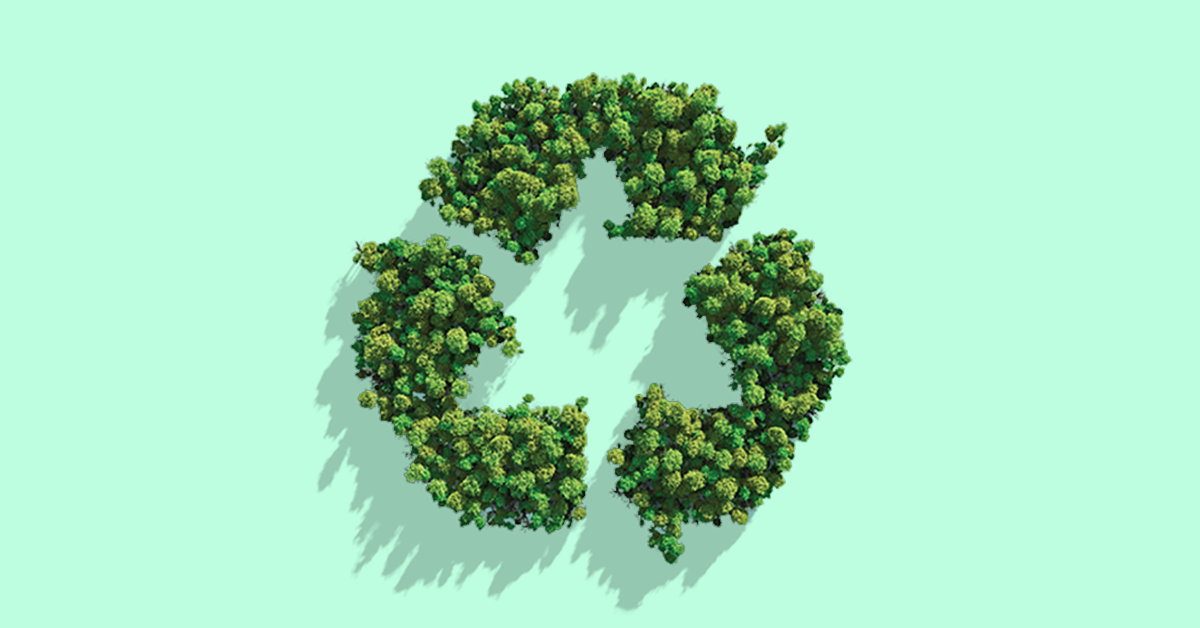 #BuyLocal #FarmToTable #GoGreen — you've likely seen these buzzwords appear more and more over the last few years, but sustainability is more than a trend; it's what customers want, expect and demand from restaurants today.
In fact, a recent study unveiled that:
68% of Millennials bought a product with a social or environmental benefit in the past 12 months.

87% of consumers will have a more positive image of a business that supports social or environmental issues.
In short, sustainability is what customers want, and it's what you should want, too. Why? Because it pays to go green: customers are 88% more loyal to a business with sustainable practices.
There are many ways your restaurant can go green. We recommend you start with small, attainable goals and motivate your staff to get involved in the process.
Buy organic and local food
There is a conscious shift in consumer behavior to consume organic, local produce. People are increasingly buying organic food at supermarkets, so it's only natural that this influences the food they want to eat at restaurants as well. Perhaps that's due to the fact that it's healthier, environmentally friendly, and more flavorful, amongst other benefits.
Over 82% of US households buy organic

Over 75% of all categories on supermarket shelves offer organic options
Buying local also has its fair share of benefits:
Reduced fossil fuel pollution from transportation

Produce is fresher and more flavorful

You can tell your customers

exactly

where it comes from

Helps support local farmers and producers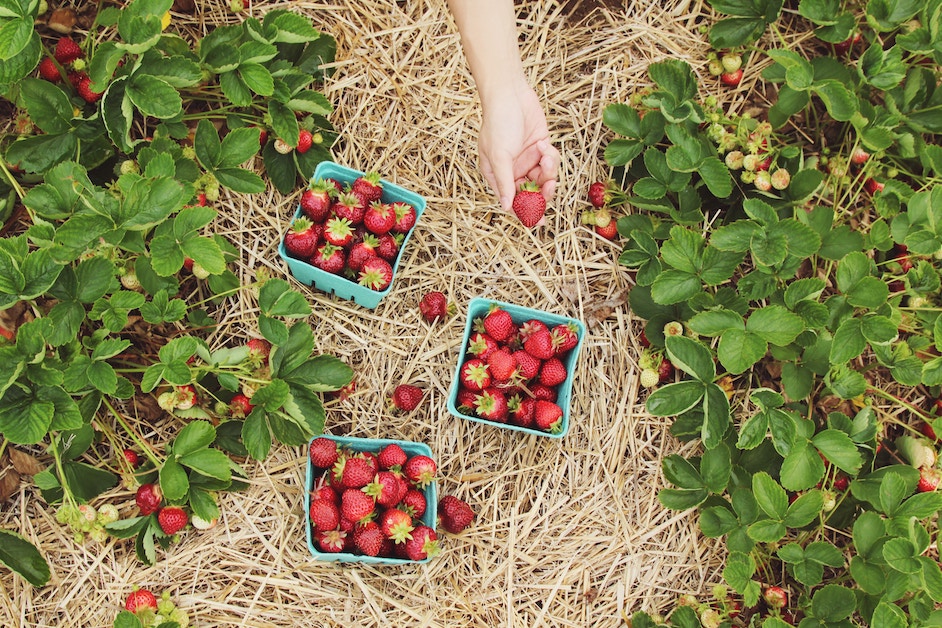 Do some research to find local food producers and farmers markets, and weigh the costs of buying organic versus local — unless you find a product that meets both needs. While organic is desirable from a consumer standpoint, it may not be the most affordable option for your business since geography, seasonality, and other factors out of your control can affect pricing.
Want to get started with local food? A seasonal menu will help generate excitement over featured local ingredients and it's a great way to test out one or more local suppliers to see if they're a good long-term partner.
Invest in green energy and supplies
Things like energy efficient lights or using recyclable materials for your takeout meals are small ways to make your restaurant more environmentally friendly. This is an opportunity to brainstorm with your staff and make a list of short and long term #GreenGoals.
Need ideas? ?
Use eco-friendly toilet paper, timed machines for hand drying, and biodegradable soap.

If you offer takeout or delivery, include biodegradable or recycled utensils, napkins, and packaging.
In your green efforts, don't forget about green energy. As a bonus, it'll save you money on your electricity bills. Energy saving lightbulbs or motion-sensors are easy wins, as is verifying that refrigeration systems are sealed tightly so they're not working harder to stay cool. Take it a step further by turning off your POS system and your ovens at the end of a shift.
These details clearly communicate to your customers that your restaurant takes sustainability seriously and that it's a priority for your business.
Go paperless: update your restaurant tech
In any restaurant, but especially ones with high table turnover, for example, a quick-service establishment, paper tickets can add up quickly during a shift.
A Kitchen Display System reduces your carbon footprint because there's no need to print orders or write them down on a ticket. This cloud-based tech enables your waitstaff to sends orders directly to your kitchen staff — no messy paperwork necessary. Additionally, a cloud-based POS and Kitchen Display System speeds up the time it takes to take orders and reduces the risk of errors.
Self-Order Menus are another great piece of tech that cuts down on waste and increases your restaurant's efficiency. They also create a fun experience for your guests — they can place orders themselves, either on a tablet at their table or up front at a kiosk.
Just watch how Boutique hotel Zoku uses a Self-Order Menu to offer their customers a truly one-of-a-kind experience.
As a business owner, you are a pillar in your community and have the opportunity to be a driver of sustainability. Start taking steps toward a greener restaurant today!
Let's work together to create a sustainable restaurant
See why Lightspeed Restaurant POS is right for you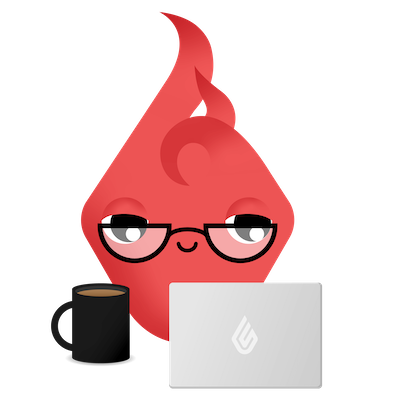 News you care about. Tips you can use.
Everything your business needs to grow, delivered straight to your inbox.