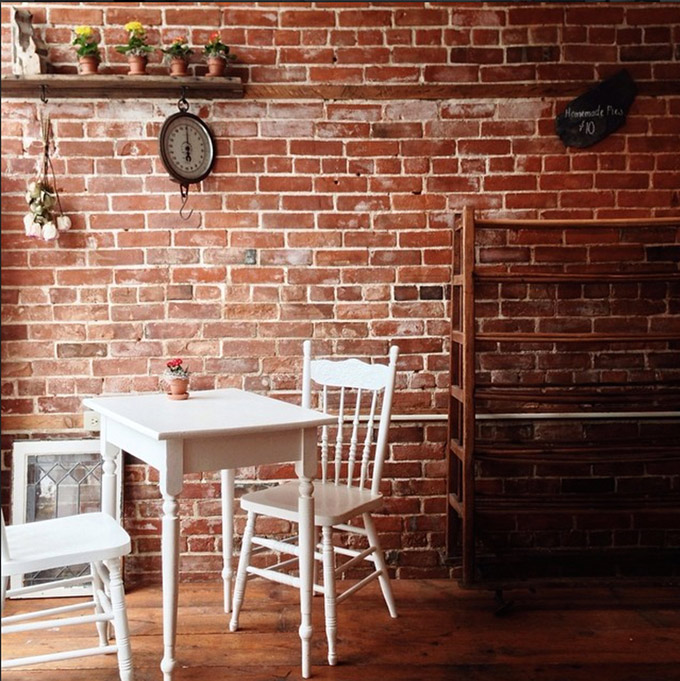 In an industry guided by our most prominent senses – sight, taste, and smell – visual presentation is a big portion of the equation, which can make or break a restaurant. Whether it's a customer looking through menu options in person or browsing online, food photography is not only a booming trend but also something to absolutely consider when creating the ideal restaurant experience for your guests. These 5 tips are a great starting point:
1.Food for thought: Lights, camera, and action
Restaurants are synonymous with low lighting to create the perfect setting. This is great for the overall customer experience, but shouldn't necessarily be included in your images. Your main subject should be the dish with some background signifiers that will leave a lasting impression. Using natural light can be a great strategy, but hiring a professional means they happen to also come equipped with top-of-the-line professional lighting that will help you achieve that pristine menu look depending on your design needs. Trying both options, and choosing the one that best suits your menu, is the best approach.
2. It's all about the food angle
Whether you prefer an overhead view, a side view, or a more distant view – all are acceptable. Uniformity is always welcomed when it comes to creating a menu layout so that customers aren't too distracted by the images. The photographs selected should act as a guide to help narrow down their hunger-driven choices.
3. Background brand signifiers
Every restaurant serves a specific cuisine, has their own unique atmosphere and an overall brand image. Without going over the top, including small hints of this in images will set you apart and adds a personal touch. Did you put a lot of consideration in the rustic wood tables your customers are seated at? Include this as a background in your overhead view of a yummy dish. Or maybe you happen to have colorfully tiled walls that really add to the look of your restaurant – focus on your dish but include this in the distant out-of-focus background.
4. Photo food filters & apps
With so many downloadable applications on the market, it's difficult to narrow down which ones are best suited for food photography.Instagram comes with its own filters in this case less is more– you don't want to over do it and have your photos looking overdone or amateur. If you really want to invest some time in tweaking each image there are other applications available with more editing power like Afterlight, VSCO Cam, and Snapspeed. Start off small and over-time find what works best in terms of efficiency and overall quality.
5. Re-posting, re-tweeting, and sharing food images
Each social channel has its own set of rules – one that can apply to all three across the board is the more engagement with your audience the better. Engage with users by sharing their images in your restaurant. This not only shows commitment to your guests but also allows customers to feel like they are an important aspect of your businesses image. Lastly this will help diversify your posts as well and relieve some posting pressure.
So take a step back, take a deep breath and start small. Hire a professional photographer for your in-person and online menu, dedicate someone for your social media needs and always consider the senses.
Interested in what you've read? Find more ways to improve your menu here.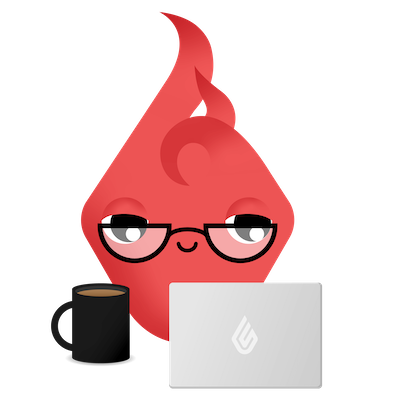 News you care about. Tips you can use.
Everything your business needs to grow, delivered straight to your inbox.