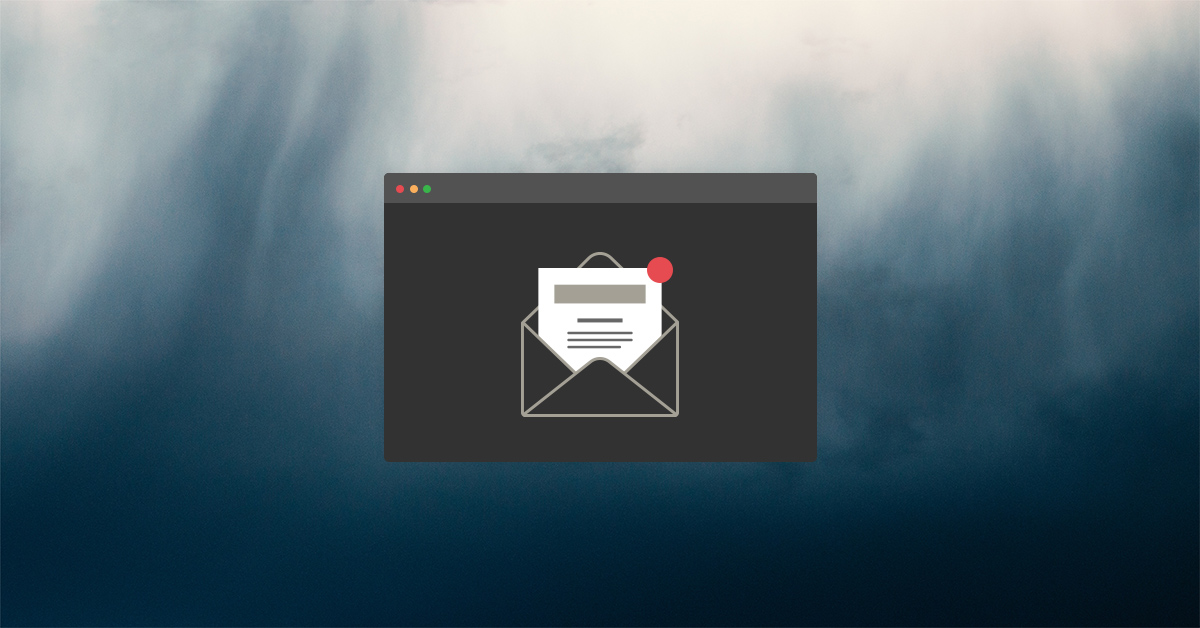 Email marketing is one of the most effective direct marketing channels and can stimulate significant growth — if you know what you're doing.
When done well, email marketing encourages new and existing customers to visit your online store in a personal, creative way. Lightspeed asked partner ReloadSEO, known from the apps ReloadSEO and ReloadMailing, to share their email marketing expertise.
Here are their 6 email marketing strategies to help increase customer retention.
1. Personalized promo for their 1-year loyalty
Send your customers an email on the anniversary of their first purchase, including a special discount code and products related to their past purchases.
Lightspeed eCom enables you to know when each customer made their first purchase and see their entire purchase history. Use that information as an opportunity to let them know they're valued, and that you're paying attention to what they like. It's a great, personalized way to entice them to shop online with you while demonstrating that you know what products they're interested in.
2. Birthday surprise?
Playing on a similar theme as the point above, consider sending your customers a personalized birthday promotion.
3. Keep them up-to-date on your newest (relevant) products
Customers appreciate personalization, and that includes the products you suggest to them. Consider sending your customers an email whenever you receive your latest collection that features products they might be interested in. This way, you keep customers up-to-date and increase awareness of the new products in your store.
4. Product Reviews
Product reviews are incredibly important for your online store. The average consumer reads 10 online reviews before they trust a business. Why? Because the experience of other customers is incredibly valuable, unbiased information — it's only natural that they influence purchasing decisions.
Studies show that customers don't think reviews older than 3-months are relevant, so the more (positive) reviews you have, the better.
Did you know that reviews are also great for your site's SEO score? Unique reviews provide unique content, something that Google rewards!
Consider sending a post-purchase email to your customers, asking them if they are satisfied with their purchase, and encouraging them to leave a review. If they leave a positive review, that's amazing! If the review is less-than-stellar, you have an opportunity to reach out to them directly, rectify the situation and leave them feeling positive about doing business with you.
5. Follow-up emails for abandoned carts
Ah, abandoned carts — the ones that got away. Statistica's latest findings show that over 70% of shopping carts are abandoned in the retail industry. They chose a product, added it to their cart — then left. What happened?
Whenever a customer abandons their cart, send them a fun reminder email. Studies show that this simple email initiative can have up impressive conversion rates if they're sent within one hour of the cart being abandoned.
Abandoned carts bogging down your sales?
Are you doing everything you can to prevent that? Download our free guide to find out.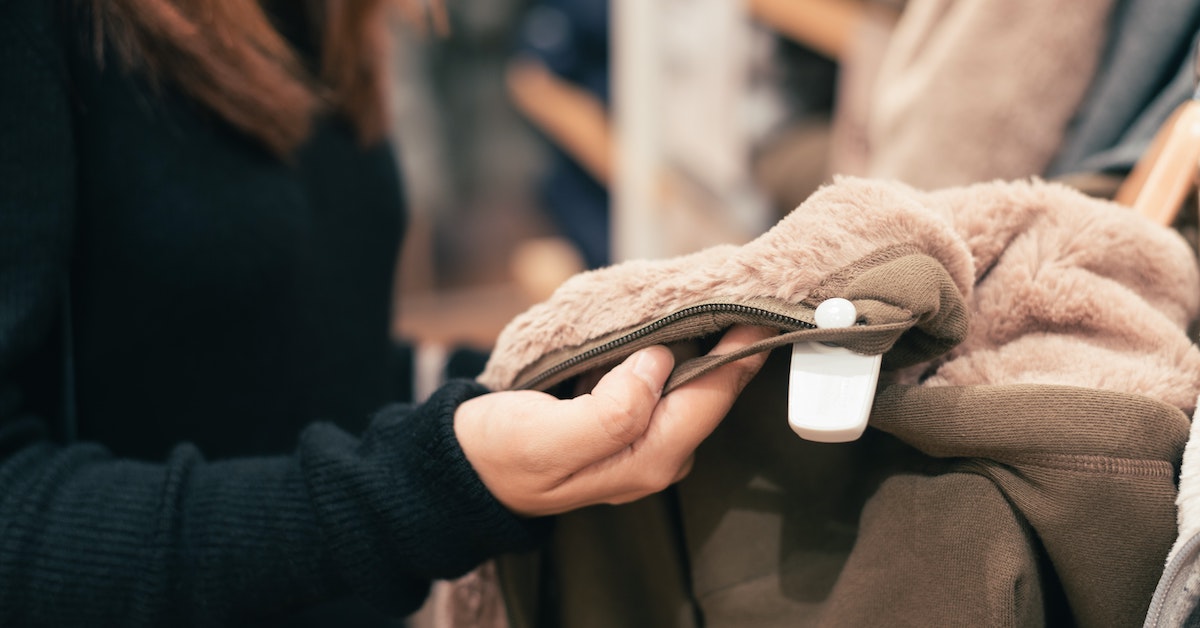 6. Refer a friend
One of the most surefire ways to win new customers is through a referral program. 77% of customers are likely to buy from a business when learning about it from friends, and 42% of customers are loyal to brands their family and friends buy from.
The opinions of your existing customers have a tremendous influence on the purchasing decisions of their peers, and a referral program is the most effective way to get as many peer-to-peer referrals as possible.
Give your existing customers a special promo code to share their friends. For example, 20% off their first purchase. If their friend converts into a sale, then the existing customer gets a reward. Incentives increase the likelihood that your existing customer actively promotes your shop, while their trusted recommendation increases the probability that their friends convert into customers.
While these 6 email marketing initiatives will certainly help you boost customer retention, they're all dependent on offering the right products and services and having a customer-centric shopping experience. Do that, and you're well on your way to more, loyal customers.
You want to implement an email strategy but don't know where to start?
Download our free 6-step guide to help you get the ball rolling.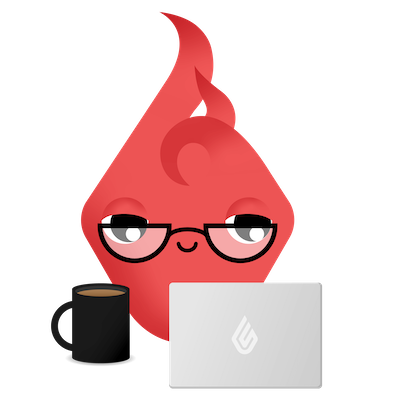 News you care about. Tips you can use.
Everything your business needs to grow, delivered straight to your inbox.