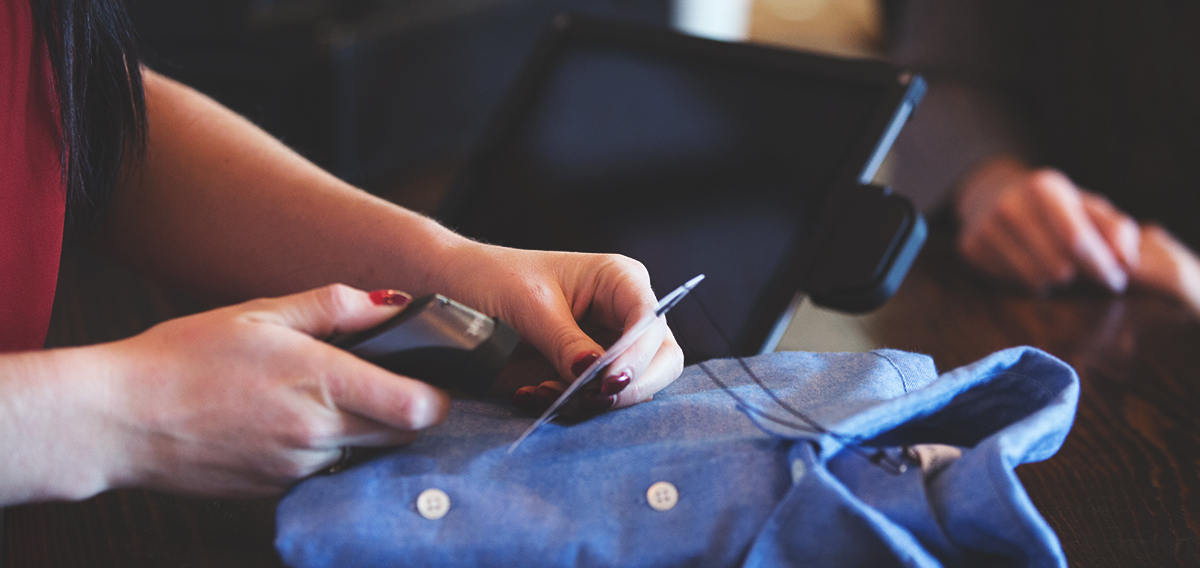 Why invest in building long term relationships with your customers? Well, here are three reasons it's good for your business:
On average, a loyal customer is worth 10 times their first purchase
Existing customers are 14X more likely to buy from you than new ones
It costs 6X less to keep an existing customer than to acquire a new one
So what exactly does that mean? How can you start building relationships with each of your customers?
First, you've got to know who your customers are and have a framework to measure each relationship.
Second, you need to focus on growing each individual relationship. Get the growth-wheel turning, one customer at a time and watch your business take off.
Here are 5 things you need to do for each customer that lead to a long term relationship with them:
1. Create a great first impression
Make sure their first experience and first purchase is memorable. You can leverage that great first experience to get them to identify themselves and share their contact info with you. You'll need to be able to follow-up with them and you'll need to track their buying patterns over time to deliver the best possible service.
2. Always follow-up
This is especially important after their first experience with you; it helps establish that you care and allows you to build trust early on. Don't reach out with an offer or promo right away — instead, reach out to ask how their experience was and if the product or service they received was (and remains to be) to their satisfaction.
3. Curate a journey
Each of your customer relationships is unique, but there are often common patterns amongst groups of customers.
Think about how your loyal customers started out and how they became loyal over time. Try to recreate that journey for each of your customers.
4. Personalize your outreach
As you craft offers and communicate with your customers, always be relevant, always be creative.
Tailor your interactions to their interests. If you captured their information early on, by now you've probably got a good handle on what they like. Mix things up to keep your communications fresh. You can alternate offers, recommendations, announcements and infotainment. You can also alternate the medium; emails, SMS, social notifications, postcards and flyers, online and in store.
5. Be consistent and be polite (yes, we're Canadian…)
Everyone likes surprises and everyone has routines. To keep your customers engaged you need to do both.
Create a consistent heartbeat of communications which they come to love and expect. And every once in a while drop a surprise to perk up their day and make them smile. Don't drown them in outreach, they'll just tune you out. We've found that once or twice a month is the right frequency, but can vary based on your type of store.
Long term relationships with your customers are key to building a strong base of supporters. Learn about three ways that taking the next step and engaging in loyalty marketing can help you grow your retail business.
Create a seamless shopping experience for your customers
See why Lightspeed inventory management software is a fit for your business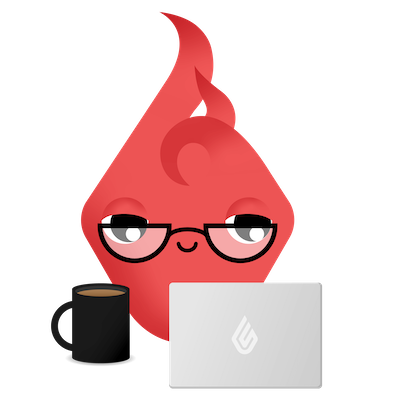 News you care about. Tips you can use.
Everything your business needs to grow, delivered straight to your inbox.