eCommerce
Customers only wait 6 minutes 46 seconds in queue, how can you create a more efficient service for UK shoppers?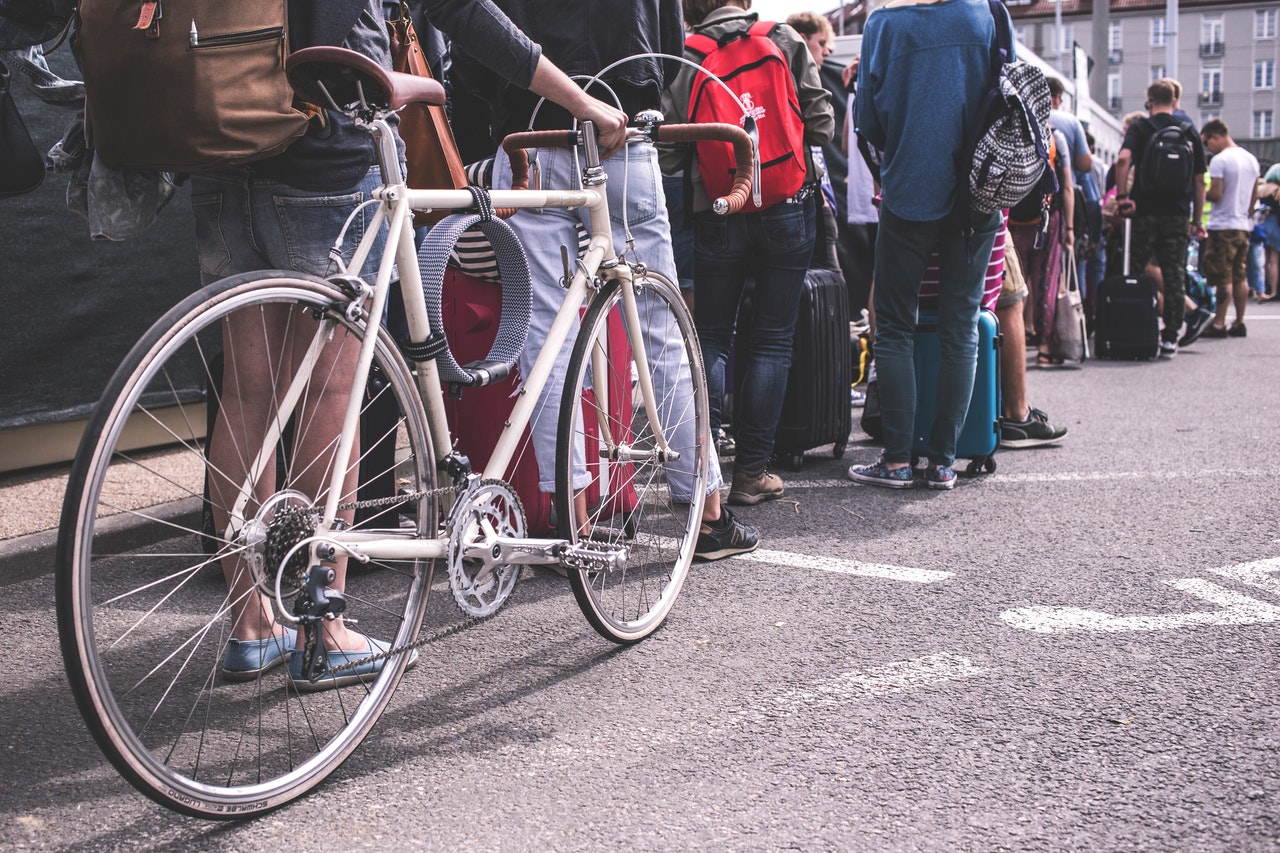 Every shopper has their limits when it comes to queues. According to our research, 6 minutes 46 seconds is that limit for shoppers who find themselves queuing for items in a store.
As part of the Lightspeed EPOS 2018 Consumer Trends Survey, we uncovered a harsh truth: the longer your queues, the less sales you're able to process. Traditionally, Brits pride themselves on a more tolerant queuing etiquette than our European counterparts. But although we understand that queuing is necessary to the retail experience, it doesn't mean we like to do it and every shopper has their limit.
So who are the 'most patient shoppers in the UK'? East Midlands take the crown waiting up to 7 minutes and 12 seconds in queue. The study reported that the Welsh are the least tolerant shoppers, waiting only 6 minutes and 6 seconds before leaving:
Wales (6 min 6 secs)

North West England (6 min 27 secs)

Yorkshire and the Humber (6 min 30 secs)

South East (6 min 43 secs)

East Anglia (6 min 44 secs)
Some other highlights of the survey were:
A whopping

69% of shoppers have decided against purchasing an item

based on the size of the queue

92% stated a store's returns policy as an important factor in purchasing online

, with

68% of shoppers willing to spend more online

if a store has a convenient returns policy

Shoppers

aged 55+ are regarded as the most patient shoppers

and are willing to wait up to 7 minutes, whilst

shoppers aged 25-34 are the least patient

, waiting up to 6.39 minutes
Despite the growth of e-commerce, the high street remains the backbone of retail as shoppers continue to value the in-store experience as ever before.
So just how do retailers create a more efficient and seamless experience?
The use of various payment options, for example, such as a contactless card reader or having the ability to 'click and collect' reduces queuing times. Using an intuitive and user-friendly EPOS provider such as Lightspeed Retail POS system will introduce mobility for shoppers. Linking systems to cash drawers, smartphones, printers and scanners to create fully integrated experience that prevents frustrated customers and anxious employees.
Store layout is also an important factor in customer satisfaction. Background music, personalised staff interaction, upselling items to drive impulse and checkout sales also helps alleviate the stresses of queueing. Unoccupied queuing is far worse than occupied queuing.
As Lightspeed founder and CEO Dax Dasilva explains, "We are living in an on-demand economy which means shopper attention spans are becoming shorter. As independent retailers face tough competition from retail giants, they need to consider their customer's needs more than ever".
The findings of the 2018 Consumer Trends Survey all point towards the importance of having an optimised customer-centric omnichannel experience — that is, providing your customers with the ability to shop when they want, how they want. After all, the customer journey doesn't end at the door.
The future of retail will be defined by how efficiently retailers can ensure shoppers spend less time waiting and more time purchasing as convenience continues to play a prominent role in purchasing decisions. Technology can be deployed in many ways to enhance the in-store shopping experience. No longer can retailers find excuses to keep their customers waiting, so it's essential to understand the limits of your customers and invest in a system that provides valuable data. Longer queues, for the most part, are no longer a good problem to have for today's retailers.
This online survey of 2,000 UK adults, was commissioned by Lightspeed EPOS and conducted by market research company OnePoll.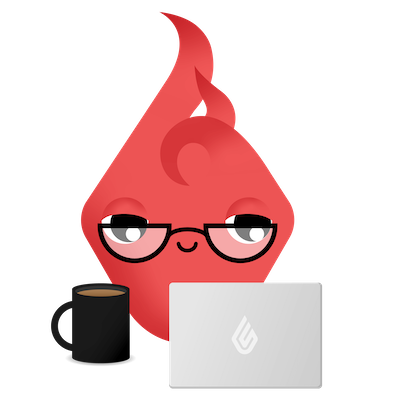 News you care about. Tips you can use.
Everything your business needs to grow, delivered straight to your inbox.