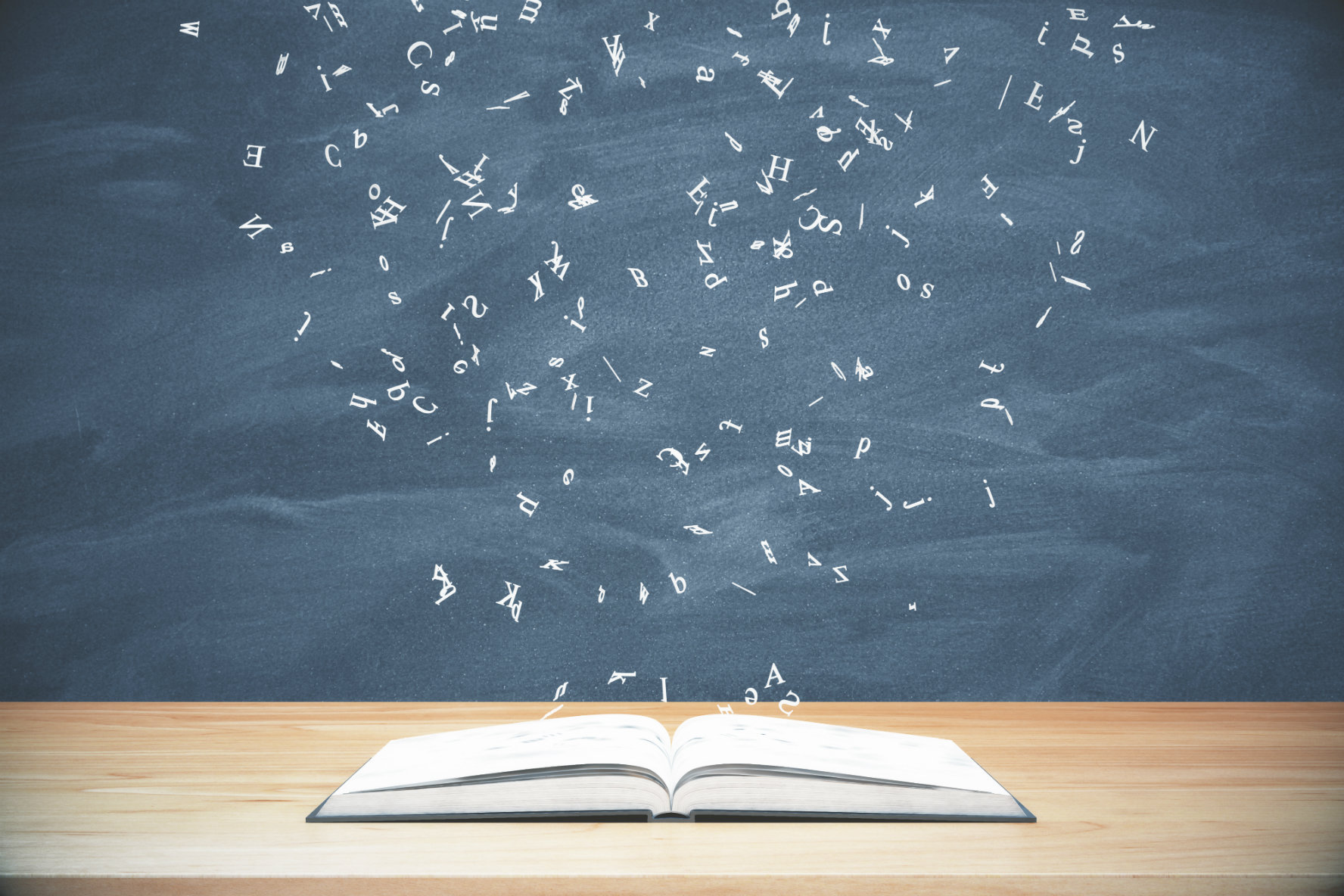 Deciding to open an online store is exciting. From making sure your business can handle the load to choosing the right platform, there's a lot to prepare before you start selling. As you consider which eCommerce platform is best suited to run your online business, you may encounter certain terms that you are unfamiliar with, but which are quite important to understanding the industry and the technology. We'd like to get you started on the right foot and clear up any confusion regarding common eCommerce terminology.
1. A/B Testing
The process of testing two versions of a webpage (or an element on a webpage) to identify the one that is most effective in driving conversions. Two versions of the same element are tested against each other by showing one group of viewers version A , and the other version B, then comparing conversions for each. This testing is also referred to as split testing.
2. Adwords

Google's service is used by businesses looking to advertise in spaces where search results are otherwise populated. This advertising service allows users to pay for ads targeting particular keywords. Users set a budget for each ad, which is used only when internet searchers click on the ad.
3. Drop Shipping
An alternative to the traditional buyer/end-user relationship, drop shipping eliminates the retailer as a middleman. Products are sent directly from the manufacturer to the end customer, circumventing usual distribution channels and speeding up the process from order to reception.
Have further questions?
Speak to an e-commerce specialist!
4. eCommerce platform
The platform from which you manage your eCommerce business. This platform should help you manage inventory, provide sales and customer data, and fully manage your online store.
5. eCommerce plugins
Any software that integrates with your eCommerce platform to offer additional features and expand the capabilities of your system.
6. Headlines
The main images at the top of any homepage (also referred to as hero images), headlines can either be static images or carousels, which rotate from one image to the next . The images you choose for your online store are crucial for attracting new customers and highlighting any upcoming promotions.
7. Meta data
Data which provides information regarding your website to search engines. This data is not visible to users, only to search engines such as Google, and helps search engines read and distinguish between sites.
8. Multichannel
This form of retailing involves selling across multiple sales channels; however, the channels don't overlap. Customers buying online cannot necessarily return items in-store and their information is not shared across channels.
9. Omnichannel
A form of retailing that extends to various channels and offers customers a unified shopping experience regardless of where they buy. An online store and brick-and-mortar location will share inventory, customer information and sales data.
10. Responsive design
Today's typical internet user will access the web from any number of devices. Responsive website design is an approach to web design wherein web pages can be i viewed and navigated from a wide range of devices that employ different viewport sizes such as smartphones, tablets and laptop screens. Interactions like scrolling and filling out forms must be simple to do on any device.
11. SEO
Search engine optimization is a set of techniques and tactics employed with the aim of increasing search engine ranking, thereby increasing online visibility. A high SEO ranking is critical to the success of any online business but takes time achieve and involves a lot of optimization.
12. SEM
Search engine marketing involves the use of paid advertising in order to increase ranking on search engines. For organizations just starting out, there is little chance of attracting a steady flow of organic traffic, making SEM all the more important for visibility. Organizations need to focus on both SEO and SEM techniques in order to increase online visibility.
Are you reaching out to the right customers?
Read our guide to eCommerce email marketing
13. SSL
When making an online purchase, the shopper is required to enter their personal payment information. Secure Sockets Layer is a technology used to create an encrypted link between a website and a browser. Websites with SSL are safe to enter personal information into.
14. Image/Alt text
Search engines require information in order to crawl your site, to be able to include you in searches that online shoppers make. Adding image tags or alt text to your images provides information to search engines, allowing them to identify what you are displaying on your site. Alt text should describe what your image is and the role it plays on your page. Another benefit of including optimized alt text is that browsers used by visually impaired people can identify what is displayed in the image.
15. Weight/tier-based shipping
Online stores can offer various shipping prices. Stores that provide weight or tier-based shipping offer prices based on the size of a purchase and its destination, rather than offering a flat-rate.
Although terminology changes from platform to platform, these are some basic terms that online retailers should be familiar should they want to speak the language of the modern retailer.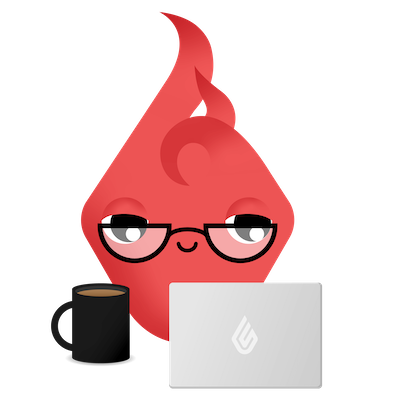 News you care about. Tips you can use.
Everything your business needs to grow, delivered straight to your inbox.