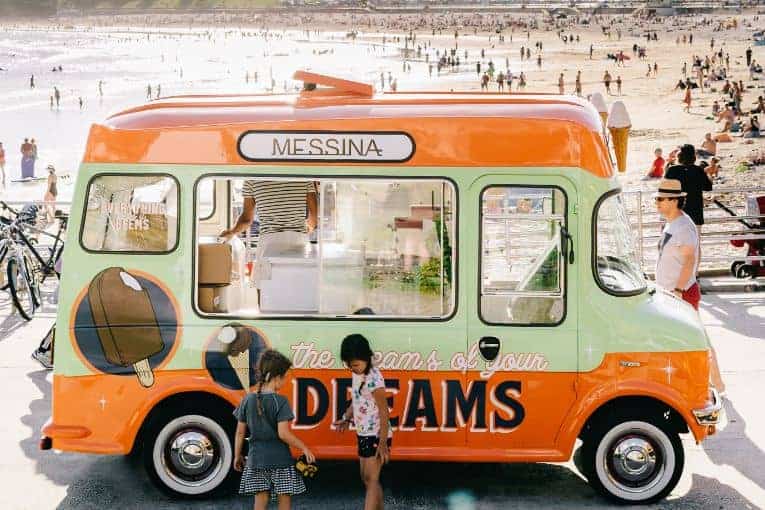 Modern food trucks dish up some of the best and most authentic food around, and the flavours, cuisines, and prices are wide and varied. Today's food trucks are often driven by the chefs, giving customers an extra personal touchpoint, and the menus are quite often "five-star" delicious, albeit a lot more casual. Also, the convenience of being able to pull over on the side of the road to grab your favourite food on the go? Priceless.
If you're a food truck operator, none of this is probably news to you. And the street market can be quite lucrative, too, but events and festivals offer a next-level experience and some serious seasonal highlights for food truckers in terms of boosting profitability.
With so many of them happening all the time, however, particularly in big metropolitan areas, how do food truck operators determine the ones that are right for their business?
Food truck business: 5 step plan
1. Plan ahead
This is really the first step because you can't just show up in your truck to an event, and many administrators cut off vendor submissions months prior, particularly for really popular events. That said, if you're new to events, then you should certainly do your research before even applying.
Next…
2. Determine your niche
This is a biggie because if you aren't familiar with the crowd that typically digs your fare, then it's going to be really challenging to figure out which events are right for you. However, there may be a few obvious things you can consider right out of the gate and before even testing your market.
For example, if you sell burgers, then you're probably not going to find your market at a vegan festival. In fact, you more than likely won't even be approved to sell at a vegan festival unless you lie on your application (but, why would you?). On the other hand, if Spanish food is your food truck's jam, then you'll probably have success at a Spanish Festival, where a Shawarma truck will likely do well at a Middle Eastern event, and so forth.
Sometimes, just parking your truck outside of events or wherever you're allowed nearby can be a good way to gauge the crowd and determine which demographic is right for you. If you notice more people outside of certain types of events gravitating toward your truck than others, this can help you to narrow your market. Again, just make sure you know where you're allowed to park. You may be required to keep a certain distance to avoid competing with paying vendors inside. All of this stuff should go into your planning phase, particularly if you're just getting into the event scene.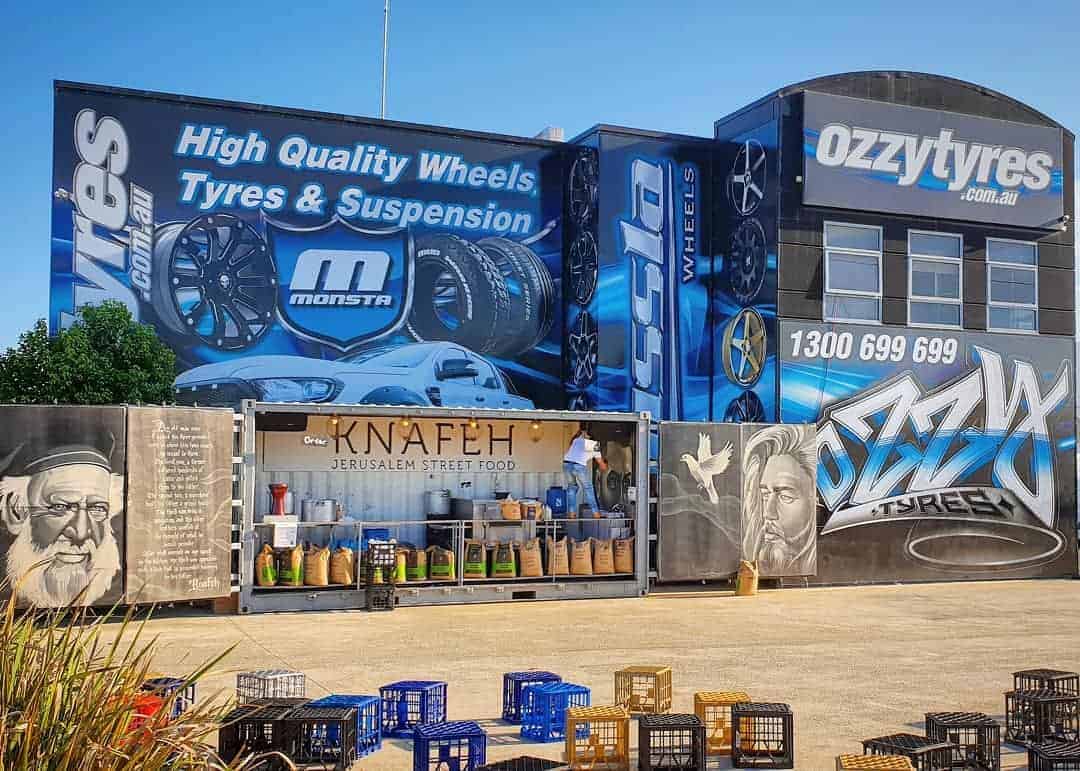 3. Talk to other food truck operators
Building up a network of others in your industry is a really good idea. Not only can you lean on one another for support, but those who've been around for a while should have the inside scoop on the best events, current trends, and specific niches among other things. There seems to be a collective desire among business owners to lift each other up and provide moral support for one another these days. And, fellow food truckers who've been doing events for a while more than likely have had other food truck veterans pass along some profit-friendly industry secrets when they were newbies.
4. Narrow your choices based on key determining factors
Try putting together a pros and cons list for various markets you're considering. Factor in application fees, event traffic, event dates, what type of exposure you'll get, what connections you'll make, and if the volume and projected revenue is worth your time. Doing this can help you narrow down which events might be the best for you. It can also be a good idea to take into consideration the busiest times for your street traffic business and factor that into the equation as well.
For example, if you historically do well on the street over three-day weekends in the summertime, then you may want to save your event application fees for events that don't fall over three-day summer weekends. Your hard earned business dollars will be better spent on events that don't land on your busiest days.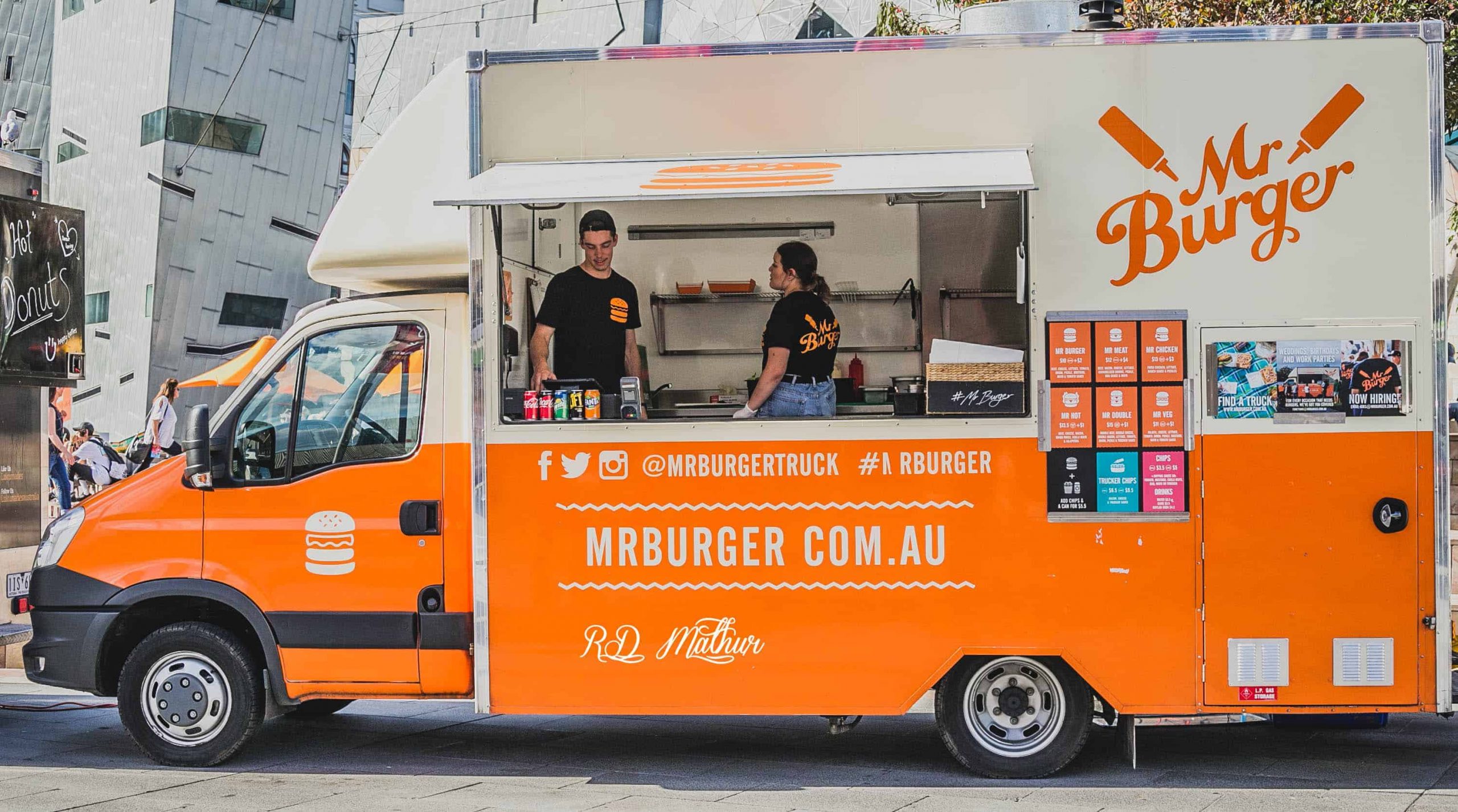 5. Finally, Experiment
Last, know that when you first dive into vending at events, it's probably going to take some time to determine which ones will be the most lucrative. Remember when you first started your business (assuming you've had your truck for a while)? You likely had no clue which neighbourhoods were going to be the best to set up shop. Over time, however, you probably discovered where you were drawing the biggest crowds. Whenever you're starting a new venture, or simply trying out something new with an existing one, there's always going to be a learning curve that comes with a little trial and error. This is how businesses grow, and it does take time. But, with patience and perseverance, most people find their sweet spot if they're dedicated, and we're kinda thinking that if you're reading this and you've made it this far, you're 100% ALL IN.
Oh yeah, we almost forgot the most important part – have fun, and enjoy feeding the masses at your next big event!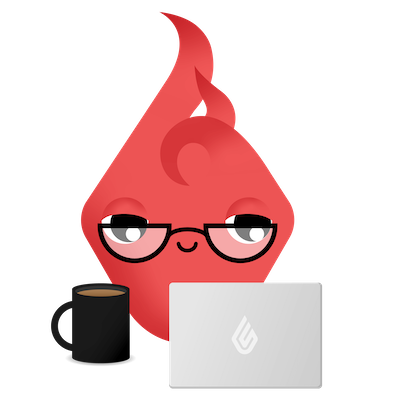 News you care about. Tips you can use.
Everything your business needs to grow, delivered straight to your inbox.