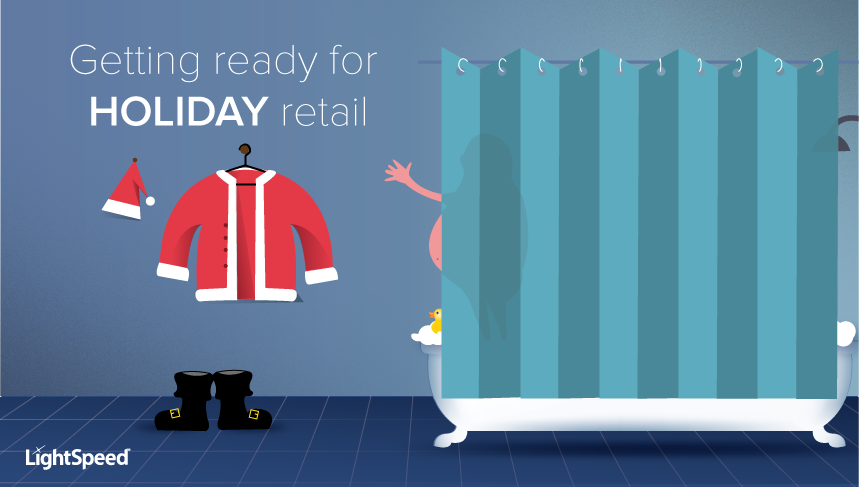 While most people still have back-to-school on their minds, smart retailers are already looking ahead to the all-important winter holiday season. To help you prepare, we've put together a three part series on how to maximize revenue and make the most of the November-December rush.
1. Get Chatty
Every time a customer walks into your store, makes a purchase or reads one of your marketing emails, they're providing you with valuable intel. But what's the best way to get to know your customers? Talk to them, says retail consultant Jeffrey Spivock. Use your time on the sales floor to casually ask what they're doing for Thanksgiving or the winter holidays. You might learn, for example, that a large part of your customer base spends winters in Florida — a perfect opportunity to showcase last season's bikinis. Find out what people do for the holidays, and plan accordingly.
2. Make Friends in all the Right Places
Cross promotions are a great way to add value to your own products, as well as enhance the local retail and service industries. According to Spivock, this is a must for independent boutiques. When planning this type of promotion, make sure to seek out partnerships that make sense for your store's brand. For instance, if you're selling party dresses, consider partnering with a nearby dry cleaner to offer a free service for all purchases above $500. Or, if you're a cool urban bike shop, get together with a local micro-brew pub for a special Thanksgiving event.
3. Analyze your staff
Who are your best sales associates? Using LightSpeed Cloud, managers can mine the Employee Performance feature for useful data that can help them plan who is front and center on the sales floor during those crucial weeks leading up to the holidays.
For the seasonal employees you might need to hire, make sure they are already fans of your store. "Try not to hire people who are just desperate for extra money. Look for people who might've visited your store before—you want to bring in people who will eventually become champions of your brand," says Spivock.
4. Offer Gift Cards
Chances are, many consumers entering your store in the days before December 25 will be last-minute shoppers. This doesn't mean you should come up with a last-minute strategy to cater to them. Print eye-catching gift cards with Plastic Printers and display them at the checkout for customers looking to snatch up the perfect stocking stuffer. You might also want to think about offering e-gift cards to make your customers' holiday shopping season the most convenient ever.
5. Gather data

Don't make the same mistakes over and over again. Ask yourself which product categories sold well last year, and which were the busiest weekends. Reporting tools in LightSpeed will allow you to look up historical data such as Sell Through (in Rollup Reports), as well as reports that allow you to see sales broken down by item, category, vendor, etc. If you've been in business for more than a year, then do take time to see what happened last holiday season.
It might not be time to start emailing holiday promotions or putting up wintery décor, but if Christmas is a hot season for your store, consider planning for it today. For merchandising tips and inventory strategy, stay tuned for parts two and three!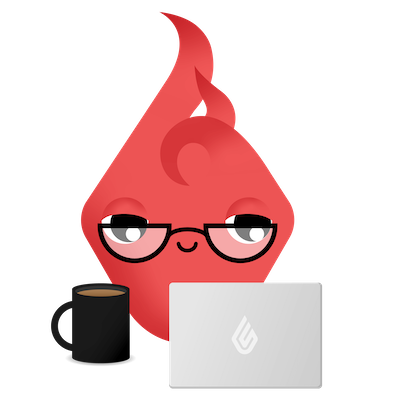 News you care about. Tips you can use.
Everything your business needs to grow, delivered straight to your inbox.