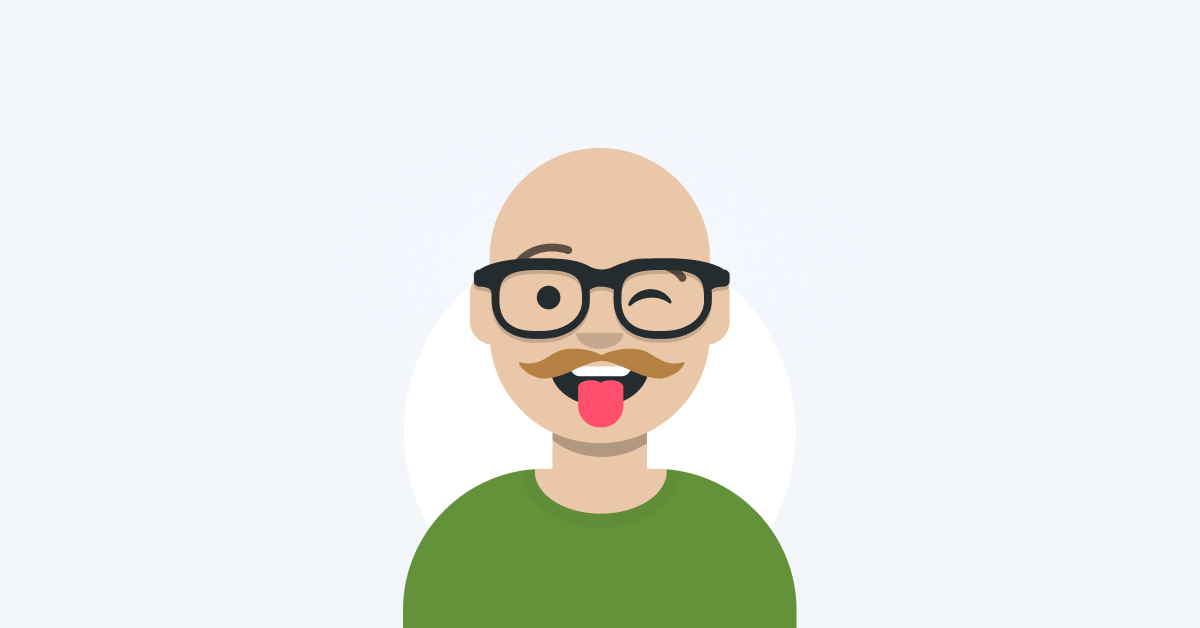 I make it a point to work on my birthday every year. Don't ask me why, but every time there's an option to take the day off, I politely decline and push on.
It's not like it's a point of pride for me, or some weird badge of honour that I'll lord over my teammates. I try my best not to let anybody even know that it is, in fact, my birthday (beyond announcing it in the odd blog, here and there).
Just know that today is my birthday and, true to form, I'm working, as I have every year since I can remember.
This has led to some…interesting situations, to say the least.
You see, working your birthday in hospitality is unlike working your birthday in any other industry. It's very unlike working your birthday when your job is writing blogs and you work from home, trust me.
I think it's because in hospitality, such is the bond between workmates, that siege mentality between you and the rest of the world, that any opportunity to show support for one of your own gets snatched up before the final "hooray" has the chance to dissipate.
With that said, I'd like to tell you about a few memorable birthdays over the years.
That's right, it's a birthday issue!
The first birthday I ever had whilst working hospitality was all the way back in 2008. I was running the bar in a Mexican place and it was a Tuesday. For this reason, it was pretty subdued and there was little opportunity to have a raucous shift of debauchery with the team, as there were only 2 of us working at the time.
So I'll tell you about how I dealt with other people's birthdays.
First thing's first, if you told me it was your birthday and followed that up with a request for a free drink, I would make it my mission to never give you or your friends anything for free. I'd have even charged you for the lighter fluid used to light your candles if I could.
No, if there were to be free drinks given for somebody's birthday, it would be my call and mine alone.
It was also my call on what they'd be drinking for free that night.
Now, this wasn't your usual, white person, suburban Mexican place. We had some very nice tequilas on the shelves. We had equally nice, Central and South American beers in the fridge. If I wanted to, I could give you the birthday gift of alcoholic enlightenment. An education that would have made short work of any misconceptions you might have held about tequila, mezcal or rum. Tales would be told of the time your eyes were finally opened under the care of a kind bartender from that bastion of Mexican cultural knowledge: Northern England.
And look, I'd love to have been that guy, honestly, I would have. But alas, I am not.
A free birthday drink given out by yours truly was almost always a shot of the most atrocious mezcal you've ever tasted, and it would either contain a mealworm or a scorpion as a floating garnish which I would insist you also had to swallow. At the bar. So I could watch.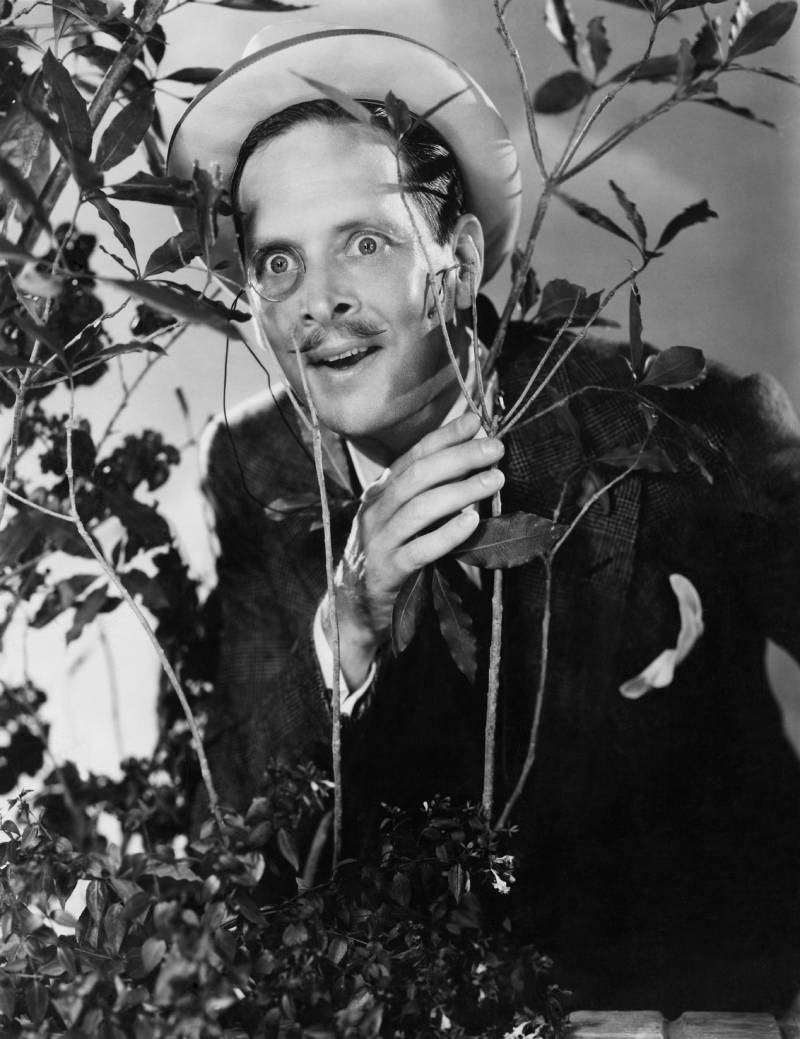 In essence, my birthday gift to you would be joy, only it belonged to me, not you.
I was a really nice guy back then. Thankfully, I've changed (I hope).
The first birthday I worked where I had my team showing support was much different.
By this time, I'd worked my way up the corporate hospitality ladder and was running my own section of a rather large venue about 200m away from the Mexican place, but operationally about a million miles.
I've moaned about corporate hospitality here before. About how the last thing that gets any attention is being hospitable and any attempt at injecting some soul into things comes off more cringy than writing a blog about birthdays on your birthday.
This year in particular, I was beginning to grow tired of being the only person on the management team who seemed to care about something other than money. I wasn't an idiot (well, I was, but more on that later), I knew that money was important, but we were doing such huge amounts each night that sacrificing some profits for a better atmosphere didn't seem like the end of the world my bosses made it out to be.
Pair this with the fact that I'd been day-drinking before my shift (it was the only time I could celebrate with my friends), I entered work with a certain "devil may care" attitude.
It was October, so the last signs of winter were fading and spring had given us one of those perfect, early-season days where the daytime aches to be spent lounging on the sand and it leads into an evening tailor-made for dancing with those close to you. I remember we had a promotion that night in collaboration with popular Mexican beer brand Corona where they paid for us to set up a little barbecue outside, and they gave us a little Corona-branded bar under a giant Corona-branded umbrella, and it was stocked with more Coronas than Dom Toretto's garage fridge.
Somebody had to work it, and that somebody was me.
This was unwise.
Not only was I stationed right next to a barbecue being manned by the head chef who would keep a steady stream of charcoal-kissed skewered meats coming my way the entire time, but I had a whole fridge full of cold beers with no POS system, just a cash box. Did I mention the giant Corona-branded umbrella? The giant Corona-branded umbrella that made any surveillance from the CCTV impossible? And the birthday boy in charge of it all, half cut from drinking on a beach all afternoon, slowly putting these pieces together?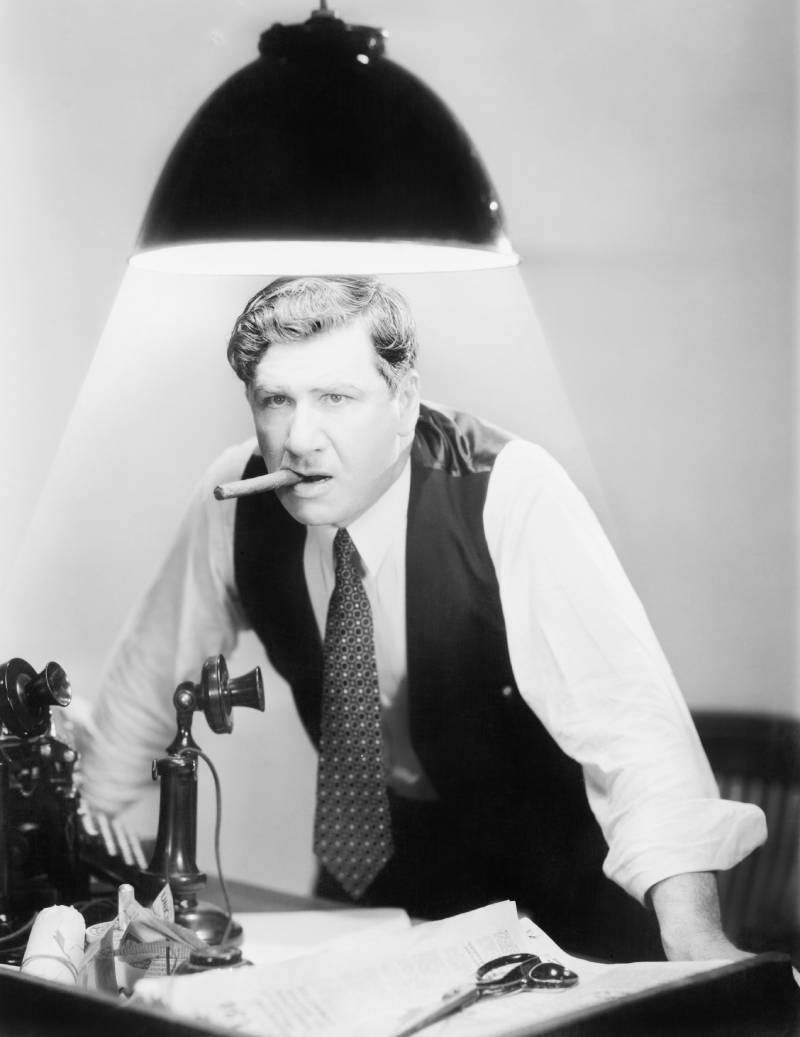 What played out was a night that is still (mostly) a mystery to me. Not due to blacking out, more due to the fact that I still had a job the next morning.
Remember earlier when I said that I wasn't an idiot? Well, this non-idiot, in his half cut state, decided that it would be a great story if he managed to get fired on his birthday. I had no job lined up, I don't even think I had an up to date CV.
But that didn't stop me from trying my best to sabotage my only source of income within a company that, let's face it, showed a lot of faith in me and gave me the chance to further my career.
In a place where I'd seen people fired over 15ml of free vodka (seriously, that's what happened to the guy in my job before me), I began to make myself cocktail after cocktail, shared shot after shot with happy (if a little confused) customers, and finished the night by delivering my section's cash draws with another fresh mojito in hand.
Like I said, I'm an idiot.
I waited for the axe to fall, but it never did. Nobody even pulled me up on any of it. Instead, I just kept on working like it never happened. The tales of my grand last hurrah were never told because there was nothing to tell. My great birthday gift to myself fell flat.
I finally knew how those poor customers felt as they forced down a mezcal-soaked worm, as the bartender watched them, wide-eyed and wider-lipped, grinning like a moron, feeding his soul with their misery.
It seems, perhaps, that a birthday spent writing a blog from the comfort of my own home is the best place for me. Lord knows I can't be trusted anywhere else.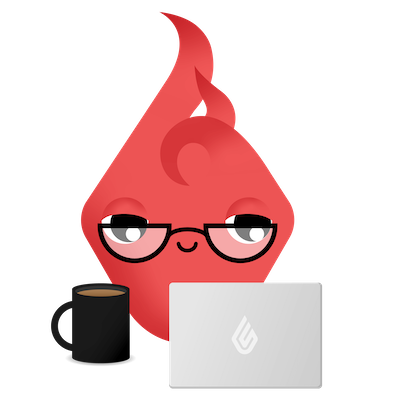 News you care about. Tips you can use.
Everything your business needs to grow, delivered straight to your inbox.