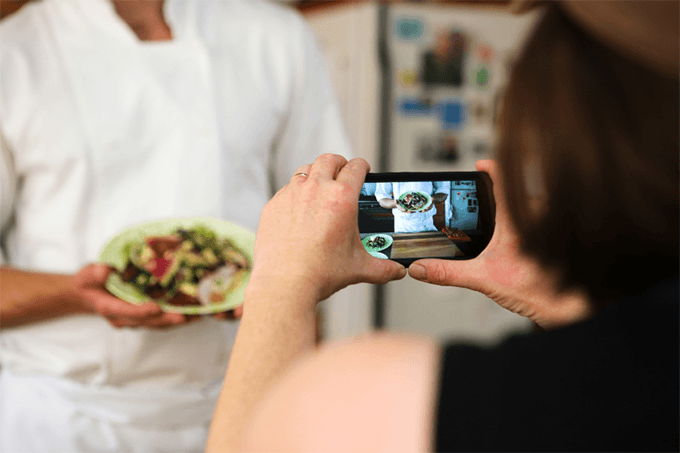 These days everyone knows the term "foodie" — originally used in 1982 by New York magazine food critic Gael Greene, to identify someone with a particular interest in food.
With time (and a few technological advancements), the foodie has spun off another breed of food lover — the food blogger. While foodies are people passionate about food, food bloggers enjoy discussing food and sharing knowledge. The creative aspect of blogging is an important reason why so many foodies share their love with the public; "it's more a way of taking a consumer activity and making it productive and creative, turning it into a craft activity" explains TheConversation.com.
Blogging, however, has pulled the rug out from traditional critics and industry professionals, empowering those able to garner a decent online following, rather than those hired for the job.
So how else has the emergence of food blogging affected the restaurant industry?
1. Information spreads like wildfire
For better or for worse, food blogging has made restaurateurs more aware of how quickly information and opinions of their restaurants can spread. On one hand, a fantastic new restaurant can become all the rage practically overnight. On the other, a deserved (or undeserved) negative remark from an influential blogger can turn off thousands of potential guests.
2. Personal communication between food bloggers and restaurants
The popularity of blogging has opened bloggers up to personal responses from the restaurants they critique, something previously reserved for professional critics. As bloggers walk the line between professional and civilian, their comments can be treated as either by a defensive (or grateful!) restaurateur; a chef can simply call a blogger and directly comment on something posted online.
3. Food critics vs. food bloggers
Food blogging has become a point of contention between professional critics and amateurs. While critics usually work anonymously and often have the budget to try a variety of food before passing judgement, bloggers will often come in on a limited budget and make a decision based on a small sampling. Although professionals are likely to take a more formal and strategic approach to reviewing restaurants than amateurs, it is the amateur experience that "is far more representative of that of the average diner".
4. New ethical questions
Questions of ethics are now being posed between restaurants and food bloggers. Since bloggers can, in certain situations, be perceived as endorsers, ethical questions such as those pertaining to bribery (do they take free dinners? Is there a particular interest for this blogger to support a particular restaurant?) are now popping up. Food bloggers may stick to a private code of ethics, but not being governed by any overseeing body, such as a newspaper or journal, leaves their behaviour open to their own judgement.
5. Contributing to a cultural evolution
With the rapid growth in popularity of food blogging, food in general has moved into the limelight. Cooking books are more popular than ever, as are cooking blogs and TV shows — chefs are now becoming as popular as movie stars. Our societies have undoubtedly opened themselves up to international foods and all of the associated pleasures.
Food blogging has changed the way restaurants promote themselves — information passes from writers to readers at lightning speed. Despite the ethical issues and some backlash from the restaurant industry, there's no denying that the public wants to talk about food, read about food and know what bloggers think of new restaurants.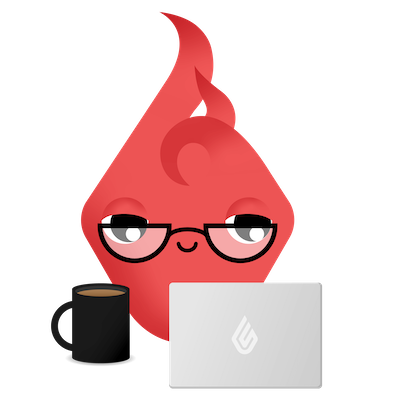 News you care about. Tips you can use.
Everything your business needs to grow, delivered straight to your inbox.