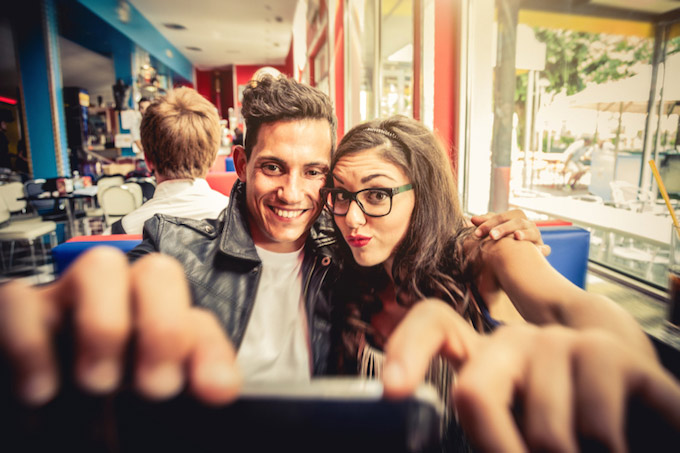 Modern technology is affecting absolutely everything as the world comes to rely on accessibility and mobility — the restaurant industry is no exception. Technology has touched every aspect of the dining experience for both the customer and restaurateur.
We've put together a list of 6 good (and maybe not-so-good?) ways that technology is changing the restaurant industry.
1. Reviews
Dealing with restaurant reviewers has traditionally been a right of passage for any up-and-coming restaurant. Today, the hospitality industry has been turned upside down with the popularity of blogs and social media. Patrons are able to talk about their experience online immediately, which can either spread priceless awareness and publicity or leave a restaurant open to potentially harmful reviews. Learning to deal with bloggers and online reviews is important for any restaurant making a name for itself today.
2. Communicating with the public
Customers turn to the internet for information on…well, everything, and if your restaurant is nowhere to be found, customers aren't likely to search for you. Most restaurants turn to either a website or social media (or both) to stay in touch with patrons. Chefs themselves frequently turn to the online world to communicate openly with their guests — from posting cooking videos online to giving tips and generally building relationships via social media.

3. Convenience of mobility
Convenience has become a modern catchphrase in every industry. "Convenience is generally about portability, time-savings, and order accuracy" explains npd.com, and modern technology is raising the standard in every one of these areas. Wait times at restaurants are being drastically cut as servers are able to turn over their tables faster by using mobile devices. Smart devices are also now being used to place orders ahead of time or from designated order stations.
Convenience, however, is not reserved for patrons. Restaurants are also benefiting from the immediacy provided by technology by being able to quickly update a menu online due to changing seasonal foods, chef interests or local events.
4. QR codes
Depending on the country you are in, QR codes are appearing everywhere…even on receipts. What can these codes do for you? Well, anything a URL can do! From linking tech-savvy customers to promotional or restaurant websites to asking for feedback after a meal, QR codes are quickly gaining popularity within the restaurant industry.
5. Geolocalization
Restaurant guests are able to check into restaurants on their smartphones. Rather than contact a friend to let them know where they are, people are now logging into Facebook or Foursquare and finding friends according to where they last were. For restaurateurs tapped into this technology, this can be a useful tool for identifying frequent customers in order to offer promotions or communicate with specific customers directly.
6. Online coupons
The value of putting a discount online is greatly disputed — whether or not it drives repeat business is a controversial point, with many feeling that online coupons do little other than erode the value perception of a restaurant. But whether or not it's good for the restaurant, customers often to turn to coupons to try new things. For further food for thought on online coupons, read the free Restaurant Marketing Guide.
These are just six ways that technology is changing the restaurant industry, but the list is certainly not comprehensive. As restaurants compete for the attention of an increasingly tech-savvy population, understanding the new and exciting possibilities, are sure to put you and your restaurant ahead of the curve.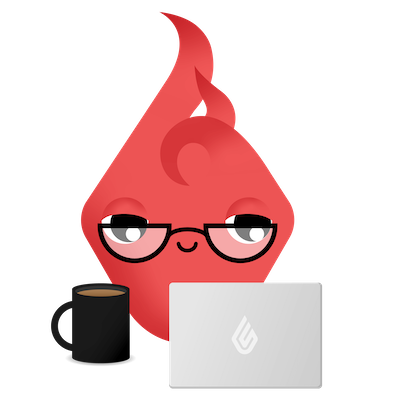 News you care about. Tips you can use.
Everything your business needs to grow, delivered straight to your inbox.