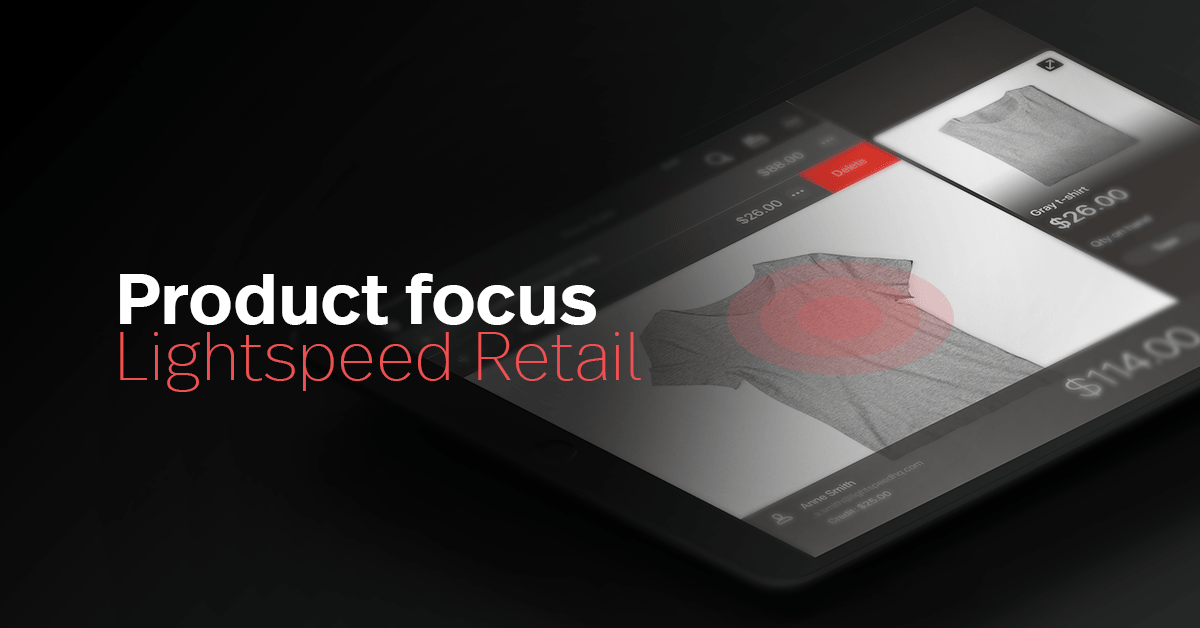 For retailers, having gift cards available for purchase is a great way to get new customers through the door. But getting custom designed cards isn't always a top priority when it comes to the budget, especially for new businesses.
Good news ✨
As a Lightspeed Retail customer, you can open a free account with MDware and get standard barcode gift cards made for free!
The only expense would be to print them out. They won't be on plastic cards, but it's a great way to get the 'gift card' ball rolling. Follow these quick steps to get your free gift cards today.
To get started, navigate to their website. Click on Login, then Register and fill in the form, and click Create an account.
Once your account is created, you'll get redirected to this page below. Click on Gift Card Generator in the top navigation of the page to start generating your barcodes.

Next, you have the option to enter a title that will appear at the top of your labels. Merchants often choose to write the name of their business.
If you choose not to enter a title, a small black bar will print at the top of those gift card labels, instead. Next, enter your desired barcode quantity and click Print.

Here's an example of what those gift card barcode labels will look like once generated.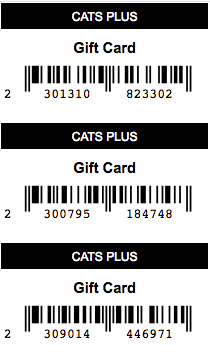 All you have to do now is print them out and start using them to activate your gift cards inside your POS. If you need a refresher on how to set up your gift cards in Lightspeed Retail, check out this quick tutorial:
Curious about Lightspeed Retail POS?
Take it for a free, unlimited access, 14-day spin.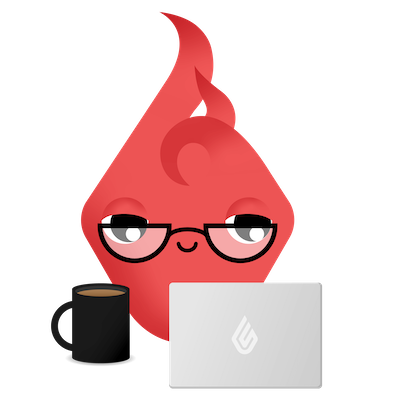 News you care about. Tips you can use.
Everything your business needs to grow, delivered straight to your inbox.