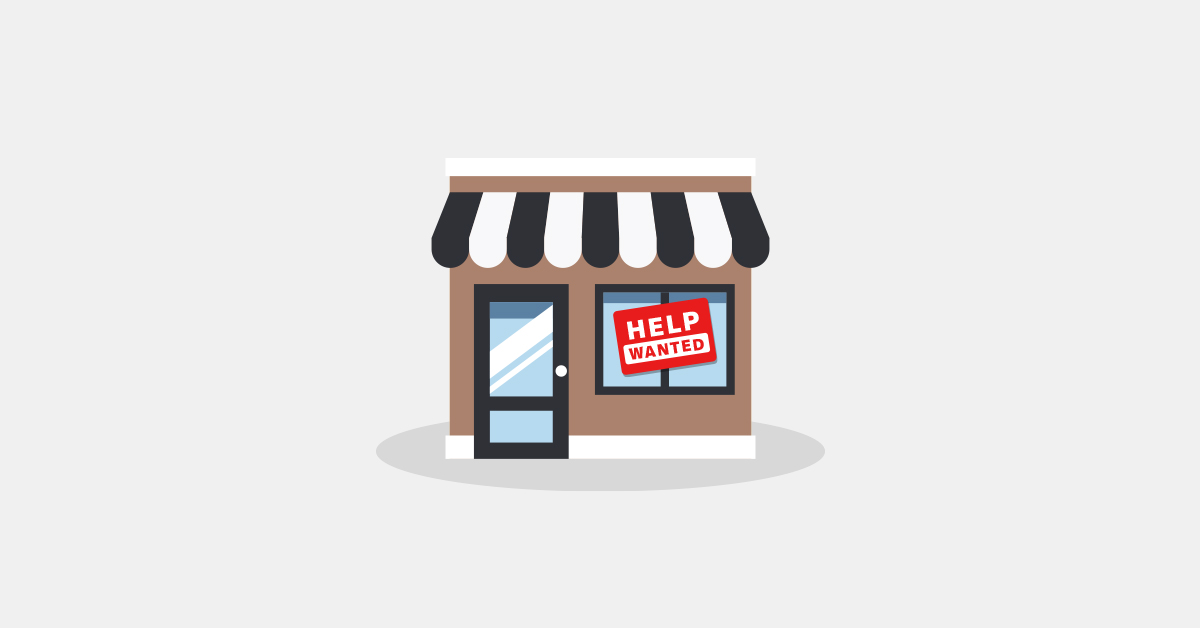 If you're in retail, then you've likely come across chatter around the Great Resignation. But what exactly is causing it? And, what can retailers do to overcome labour shortages? Well, it's important to think of The Great Resignation, not so much as a Resignation, but a Reshuffle. While some workers are choosing to leave the workforce, others are simply looking for something, well, better.
If you want to reshuffle things in your favour, you'll have to really stand out from the crowd and make people want to work for you (rather than expecting them to). So, that's where we come in. We've put together our top tips for recruiting and retaining talent for years to come. Let's get started.
Level up your retail management system
Looking for a better way to manage your retail business? Watch a demo of Lightspeed to discover how our platform can help your business grow.
What do workers want?
We're sure it's a question you may have asked yourself once or twice. What exactly are your current, and potential, employees looking for? Well, there are a few things.
PWC's 2022 Global Workforce Hopes and Fears Survey found that there were five main reasons workers were looking for new jobs: they wanted something more fulfilling, somewhere they can be themselves, being fairly rewarded financially, having a team that cares about them, and a manager who listens to them.
Your goal as a Manager, Director, or Owner with a labour shortage is to make sure you are delivering these things. We'll get into 'how to' do this below. But, for now, just know, this is the kind of thing your potential employees are expecting with any new job opportunity.
Improve your company culture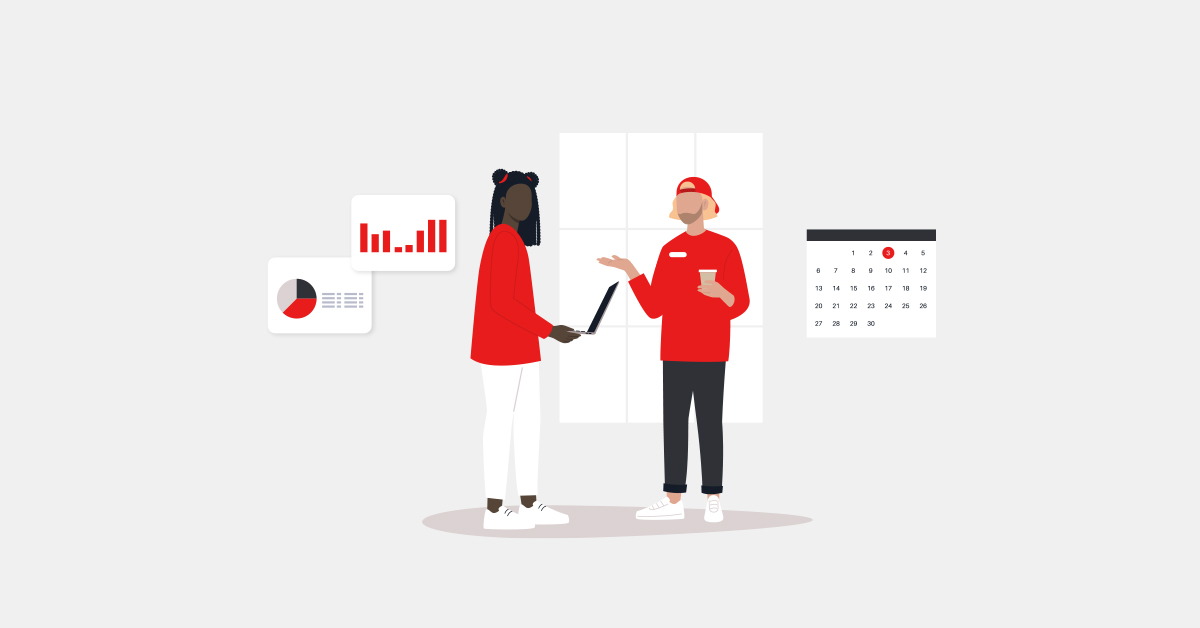 Okay, let's start with 'Company Culture'. What is it? Why does it matter? And, how can you improve it? Simply put, company culture refers to a company's shared values, attitudes, and behaviours that shape how the organisation is run. Company culture influences how a company operates. This includes processes, policies, employee attitudes and behaviour, and everything in between.
If you want to overcome a labour shortage, you'll need to provide a great company culture with genuine values that empowers your employees. People want to work for companies where they feel valued, where their work matters, and where they're treated with kindness and respect. If you can't provide this, your employees are likely going to join a company that will.
Don't believe us? In 2019, Glassdoor surveyed over 5,000 workers from the United States, United Kingdom, France, and Germany, regarding company culture. The survey found that:
71% would "look for a job elsewhere if their current company's culture deteriorates".

56% said "company culture is more important than salary when it comes to job satisfaction".
The survey also found that:
77% would "consider a company's culture before applying to a job there".

73% would "not apply to a company unless its values aligned with their own".
So, how do you create a culture that will attract great talent, encourage improved performance, and have employees that look forward to waking up on a Monday morning? Here's a few tips:
Communicate openly
Encouraging open and honest communication between employees and management is vital. Employees need to be heard. And, when they feel as though they're not being listened to, they'll be made to feel as though they're not of value.
Talk with your staff. Listen to their opinions. Be active about addressing their concerns. Try to set up weekly individual meetings with each of your employees. You can offer feedback, talk through career goals and training, and listen to any concerns they may be having. It may seem simple, but, sometimes a simple chat (and showing you care) can mean more than you know.
Encourage collaboration
You should cultivate an environment that enables collaboration and teamwork. Make your employees feel as though they're a part of something bigger. You might be surprised at how much this will boost team morale.
Try to give your employees tasks that they can complete together. Offer your staff the opportunity to train one another on certain different tasks. Or, even doing something as simple as a 'Coffee Break', with a few of your staff (that may not collaborate much) have a chance to get to know one another a little better.
Provide recognition
Your staff work hard. They deserve to know that you recognise their hard work and want to celebrate their accomplishments.
Offer performance-related financial incentives (e.g. Quarterly Bonus, Dividends), and promotions (improved salary and responsibilities) for long-term achievement. In the short term, simple things like random days off, gift vouchers, and, (yeah, we know it's cliche) pizza fridays, are all great ways to celebrate and champion your staff. Because, let's be honest, they deserve it.
NOTE: Needless to say, your employees will always prefer financial rewards to a simple pat on the back. Just so you know! Also, it's important to not just reward achievement. Recognition should be offered for those extra hours, taking on a heavier workload, or going above and beyond their job description.
Promote training
Give your employees the opportunity to learn new skills and develop professionally. Ultimately, it's likely your employees won't work for you forever. But, equipping them with the tools they need to flourish for years to come will not only enable them to be more productive, efficient, and so on, but also have them singing your praises.
Talk to your employees. Work out what they want to do together. And, most importantly, what they need to do to get there. Do they have management aspirations? Maybe they're interested in merchandising? Or, even buying? You'll never know if you don't ask. And, you better believe your staff will love you if you do. People will buy into your business, and your goals, if you buy into them.
Improve your benefits packages
Next up. Benefits. Employees not only value, but expect, competitive benefits packages whenever they're looking for a new role. You'll need to make sure that the benefits you offer provide genuine value to your employees.
And, we don't mean the basics. Free tea and coffee, bank holidays, and parking spaces don't really count. That's what workers expect as a bare minimum. Need some ideas? Here's some examples of benefits you can offer employees:
Competitive Paid Time Off (PTO)

Flexible working hours

Private healthcare

Private dental care

Health and wellness budget (e.g. Gym membership, prescription glasses, etc.)

Pension contributions

Childcare allowance

Employee discounts
You could even offer flexibility and remote work (if it makes sense). How can a retail employee work remotely? A District Manager, for example, can view reports on the go, if they were using Lightspeed POS. So, how does it work? It's pretty simple.
Lightspeed POS for Retail features reporting and analytics on every aspect of your retail business, including ​​inventory, sales, customers and staff. Whether you're in store, at home or on the go, Lightspeed Retail enables you to get your hands on the insights you need. So, if you're looking for new store management, whether it be current employees moving up the ladder, or an external hire, having a state-of-the-art POS system that allows remote working can certainly help appeal to the labour market.
Raise your salary package
You knew this was coming. You'll likely need to raise your salaries. We know, it's not ideal. But, simply put, if you decide to offer higher salaries, you'll find it much easier to recruit potential employees. Workers want to make as much money as they can. And, why shouldn't they?
You might be thinking: "Can't that get a bit expensive?" And, "Won't the extra money I spend on my staff mean the company will have less turnover?" Well, not entirely. Here's why improving employee salaries should be seen as an investment:
You'll recruit greater talent:

Potential employees are more likely to apply to a job with a higher annual salary (as it's more appealing). This increases the number of applicants, and the talent pool to choose from.

Less turnover:

If you're offering competitive salaries, your employees are less likely to leave. Less turnover means less money spent on recruiting and training. Also, it's never good for morale when team members constantly keep leaving.

Improved morale:

Workers need to feel valued. And, if they're not being paid enough, they won't be. Low morale is not something that should be looked over. It will affect other team members, employee efficiency, and, especially in a retail environment, customer relations.

Public perception:

Treat your employees like family and people will take notice. Treat them poorly and, you guessed it, people will take notice. Job websites, like Glassdoor, allow employees to review previous employers on everything from Salary, Job Interviews, CEO Approval, Benefits, and more. If you're offering great salaries, benefits, and so on, your employees will sing your praises. If you're not offering these things, previous employees will make themselves heard. Public perception is important when it comes to recruitment. Don't overlook it!
Invest in employee tools and technology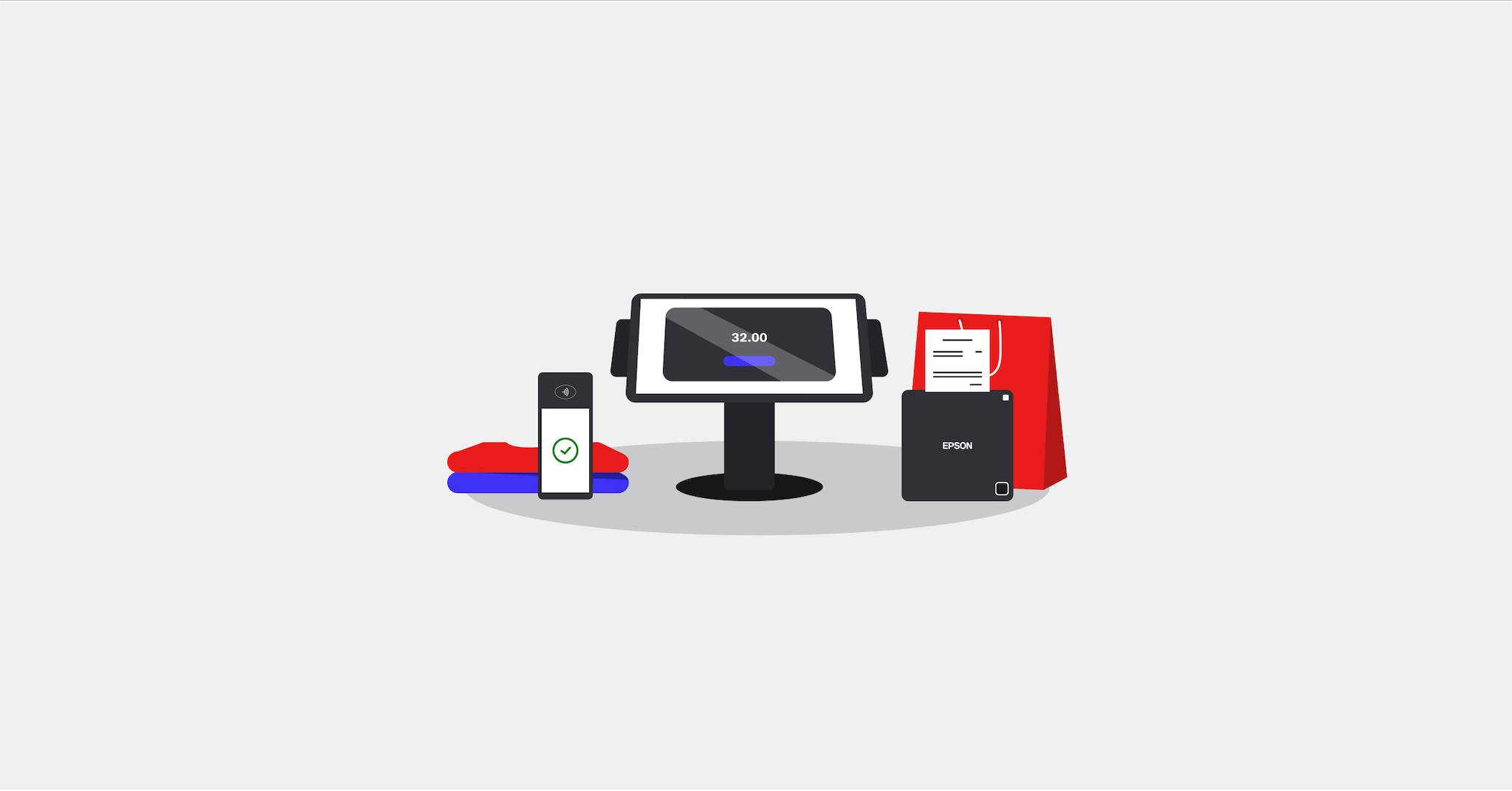 Last up. Invest in your workplace. Do the tools, hardware, and technology in your retail store make work difficult? If the answer is "Yes", you're likely not helping your situation in recruiting more employees. People don't want to work somewhere where their job is going to be needlessly difficult. Employees are becoming increasingly diligent about what their employers can offer them. This goes beyond company culture, salary, and benefits, but also, how much the business invests in improving their place of employment.
Give employees tools that make their jobs easier and you'll enable your staff to improve productivity, efficiency, and spend more time providing better customer service.
Improved productivity tools will also allow Managers to create tasks and objectives for team members, delegate responsibilities, and monitor the performance of your employees in real-time. So, you'll be able to celebrate your employees accomplishments whenever they've met or exceeded expectations. And, also be able to address where issues can be occurring, and how to prevent them in the future. Whether this means further training for employees who are struggling to understand their role, or improving manager to employee relations.
What productivity tools might they be? We thought you'd never ask. Introducing Lightspeed POS for Retail. Our state-of-the-art POS system has everything you need and more. All in one place. Simple interface and effortlessly intuitive. Make unnecessary administrative work, clerical errors, and cumbersome processes a thing of the past. So, that way, your staff can focus less on confusing tech, and more time with your customers.
If you're interested in learning more about how Lightspeed POS for Retail can level up your retail business, you can watch a demo of how it all works.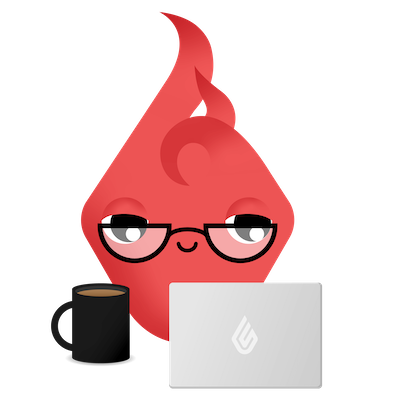 News you care about. Tips you can use.
Everything your business needs to grow, delivered straight to your inbox.