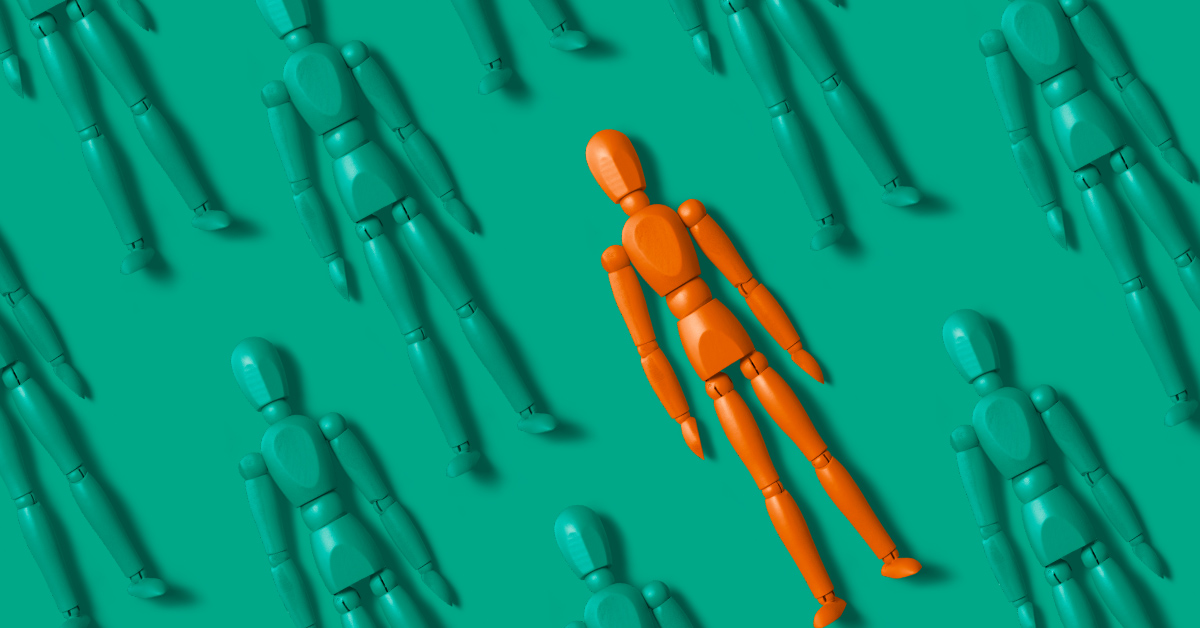 The success of your business is dependent on the employees you hire. A great employee can bring your organization to new heights, while a poor hire could have a direct negative influence on the progress of the company and on other employees. Here are some tips to help you find and hire the right employees—those that will contribute to the growth of your company.
1. Assess the candidate's analytical skills
Try to assess the analytical skills of the people you are planning to hire. Select a standardized test or use a customized one that fits your organization. Make sure you don't evaluate candidates only based on their resume and experience, you need to be certain that they possess the skill set you're looking for.
2. Look for a career-oriented mindset
Look for candidates that seek to be successful in their professional life. Your employees need to take their job seriously or they won't take the progress of your company seriously, either.
3. Look for cultural fit
The candidate you go with must fit in the social environment and culture of your company. They must be adaptable—take the time to detect whether or not they have the personality to adjust to a new environment.
4. Consider internships
If you already hire interns, consider them for a promotion or a permanent position. They're already familiar with your other staff, your entire organization, and processes.
5. Prioritize potential over experience
Although there are positions for which you obviously need experienced candidates, you still need to weigh other important qualities. An intelligent person may have superior problem-solving skills that make up for their lack of experience in a particular situation.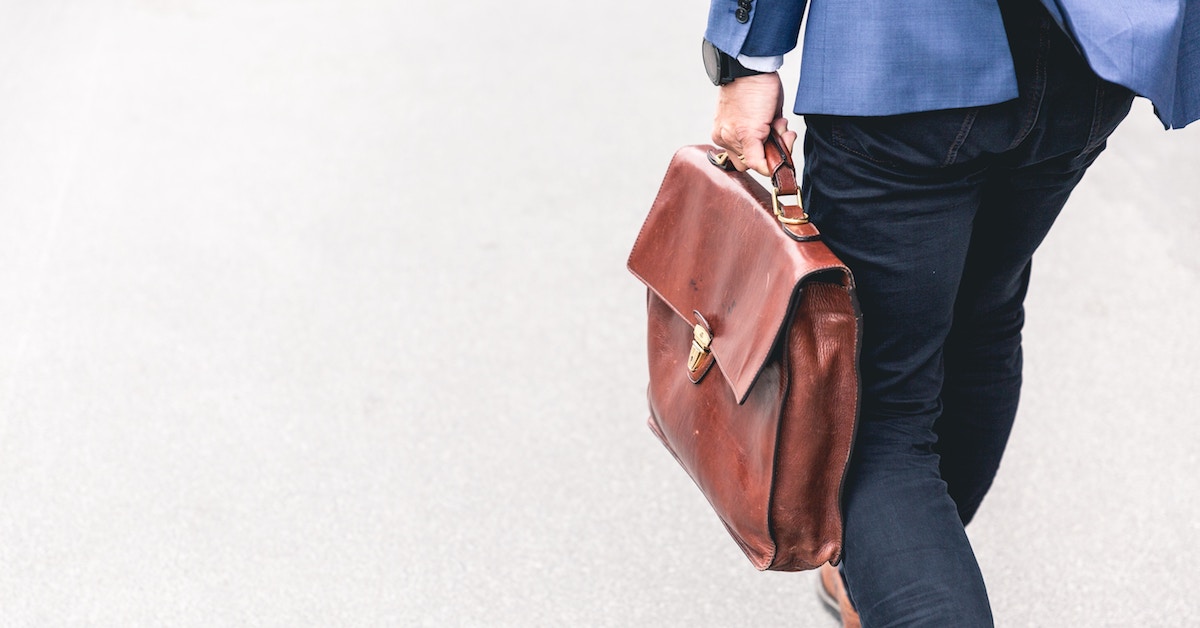 6. Be mindful of non-verbal signals
Whenever a person comes for an interview, there are some non-verbal cues you need to pick up on. These signs can tell you more about the person than their words ever could. Depending on the role you're looking to fill, your candidate's personality needs to match.
7. Portray your company honestly
People think that interviews are all about assessing the other person and their capabilities. Don't forget that the person being interviewed is there to learn about your company, too. Based on what they'll learn, they'll decide whether they want to be a part of this organization or not; it's really a two-way street. Make sure that you present an accurate picture of what working with you will be like. This will significantly help with employee turnover.
8. Be transparent in your job description
Make sure you properly communicate each and every aspect related to the position to the applicant. Be very clear about expectations. After a candidate is hired, it's much more difficult for a new employee to work on something they were not hired for, nor interested in initially.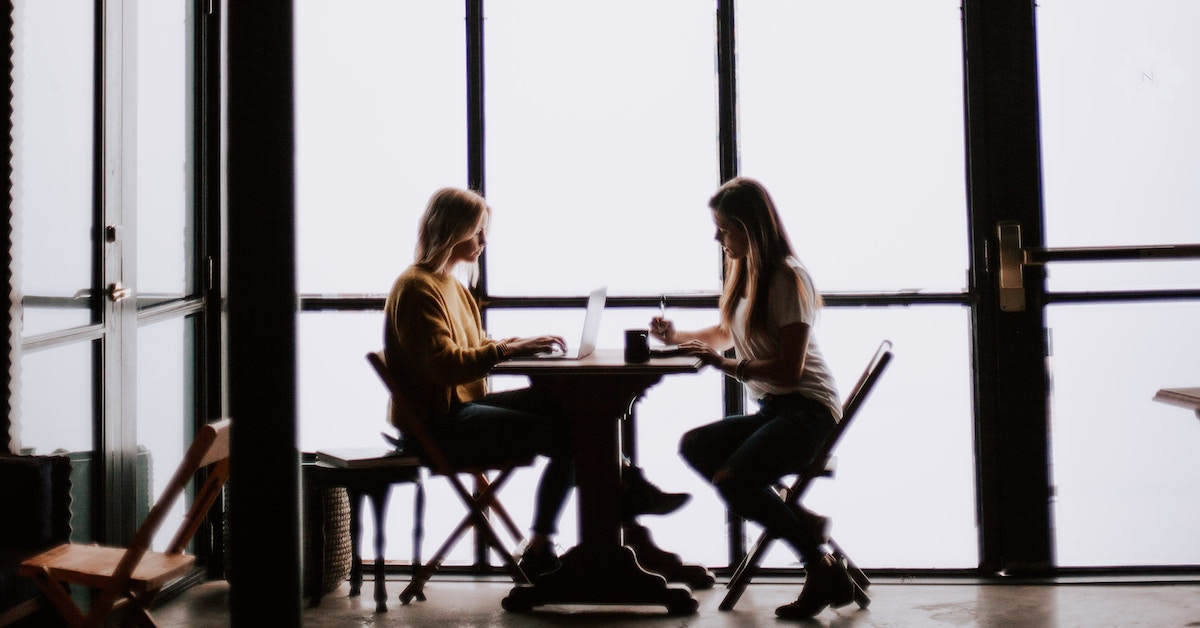 9. Create a hiring checklist
Create a proper and thorough checklist of questions, role descriptions (even logistical tasks) catered to every role you may need to hire for. This will increase efficiency and maintain consistency with standard criteria for every candidate.
10. Do some background research
Take the time to conduct a background check on candidates (you can either do it yourself – or have this process outsourced). Call previous employers, ask for references, do your due diligence to cover all bases.
You can never be certain that the person you're hiring will work out in the long run, but if you cover these basics and trust your gut—you're increasing the odds of finding the right fit for the role and your company.
Are you a retailer?
Download our free report to learn more tips and tricks to find your all-star team
Are you a restaurateur?
Download our free report to learn more tips and tricks to build your dream team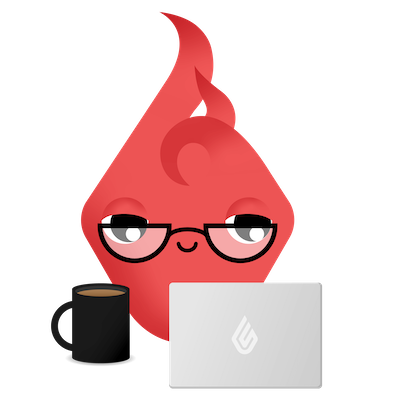 News you care about. Tips you can use.
Everything your business needs to grow, delivered straight to your inbox.