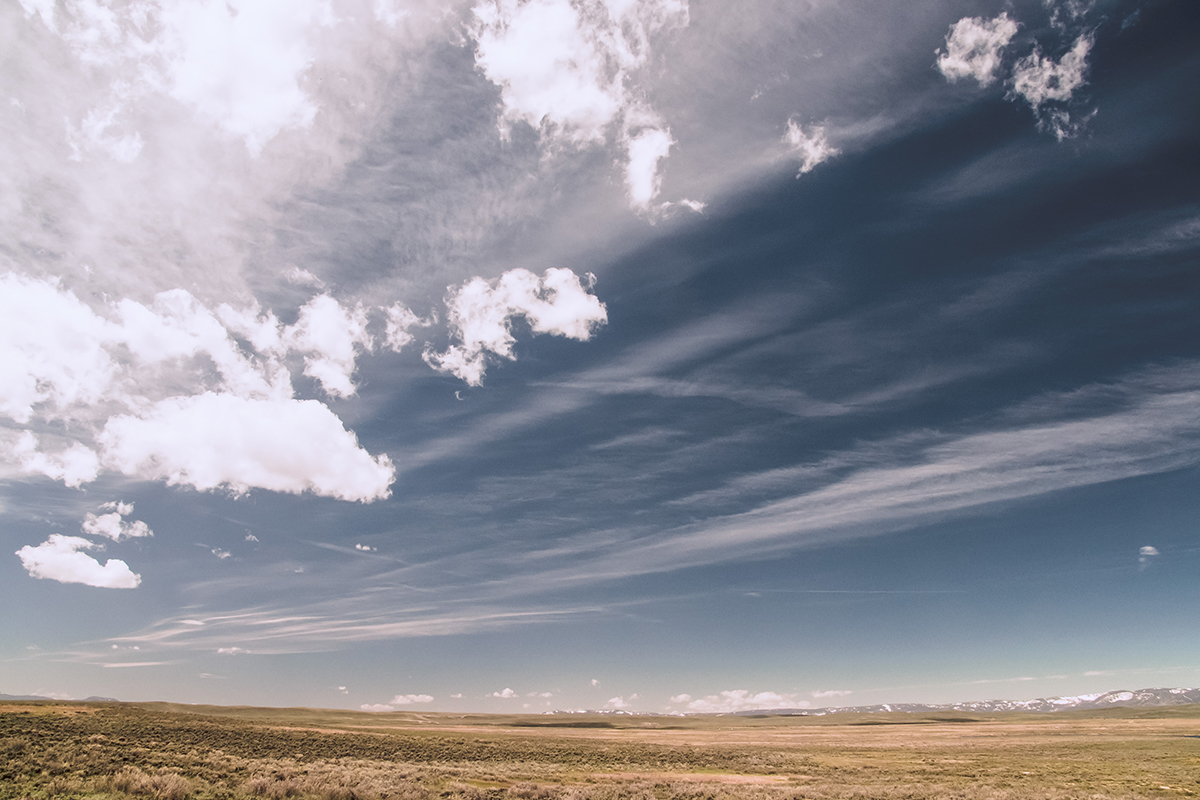 Some people are under the assumption that a point of sale system is a full-blown operating system by itself. The short answer here is that it's not. To better understand the situation and avoid further confusion, let's take a closer look at what an operating system is versus a point of sale system.
Point of sale operating systems
If you have a computer, a smartphone or a tablet, an operating system or OS is installed to run it. Without the OS, your device will just be an expensive paperweight because the hardware or the guts of your computer need an operating system to function. Without an OS, it would be impossible to install and use any additional software.
Examples of popular operating systems are:
Microsoft Windows: Windows is the world's most popular (and the most pirated) operating system for computers and has pretty much dominated the industry for decades. The popularity of the Windows Operating system is due in part because it gave the user the ability to install it on any computer, as long as the hardware could handle the minimum requirements. The mobile version of Windows is Windows Phone.
Linux: Linux is a popular operating system that is free to download and use on any computer. It's an open-source project that is popular among developers because they can tweak and modify it to suit their current needs. The Android platform is based on Linux. Ubuntu Linux is working on a mobile phone that will run on Linux.
OS X: Apple's operating system. Known for being stable and able to handle graphics-intensive jobs with ease, OS X is a favorite among graphic designers, video editing companies and recording studios. Not as widely used as Windows because you can't really install it on just any computer and it will only work properly with Apple certified hardware. There is a workaround though, (aptly called Hackintosh) but not everything works and you have to know what you're doing. iOS is the mobile operating system of Apple installed on iPhones and iPads.
Android: Google made a gigantic splash when they came up with Android to challenge the status quo set by Apple and the few remaining mobile phone players at the time of its release. Now the world's most popular mobile operating system, Android is the most used OS in the world today because the number of smartphones running on Android far outnumbers the number of computers.
Point of sale systems
POS Systems are a collection of equipment and point of sale software designed to help businesses with sales, tracking and inventory management. The entire "system" in this case, would include a POS terminal (with pos software installed), a cash box, a receipt printer, a barcode scanner and a credit card reader.
The point of sale software is therefore installed on top of whatever the current operating system is. The Lightspeed POS Onsite for example, is installed exclusively on Macs. The software won't work in a Linux or Windows environment because the software architecture is different.
All POS software are OS-dependent, so you have to make sure that the one you choose can be installed in your current set-up. The best way to approach this is to get the whole system – computers and all – from the company supplying you with the POS system to avoid any software conflicts and compatibility issues in the future.
The cloud and point of sale
If you have qualms about using a particular operating system, fear not. Lightspeed POS Retail is entirely cloud-based, and all you'll ever need is a computer with a stable internet connection and an HTML5 compliant web browser. There's also an app for the iPad, which also relies on an internet connection to work.
Confusing an operating system with POS software is totally understandable, considering the POS software is usually the only thing the operator sees and uses on a daily basis. We hope this article clears the air a little bit on the distinction between an operating system and point of sale software.
Create a standout retail experience
Smart, scalable, dependable. Run your entire retail business from Lightspeed's all-in-one platform. Talk with an expert today to see how Lightspeed can help your business thrive.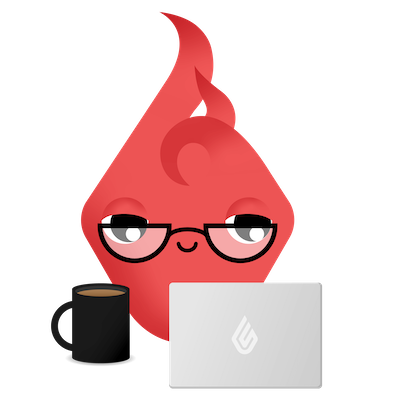 News you care about. Tips you can use.
Everything your business needs to grow, delivered straight to your inbox.