How to bring shoppers back online and in-store
Creating an online business has never been easier, but it's also never been as competitive. Merchants have to defend against 13% more competition each year and Amazon continues to take a larger cut of the marketplace. Simultaneously, acquisition costs are on the rise and customers are becoming increasingly blind to classic marketing tactics. With so many challenges appearing on the eCommerce landscape, it's no wonder many retailers feel like the odds are stacked against them.
Instead of relying on the same tricks, leverage something you already have to boost your sales—a loyal and active customer base. Your returning customers are your most valuable. In fact, LoyaltyLion's research shows that 53% of your annual revenue likely comes from the top 20% of your customer base.
Learn how can you keep your existing customers coming back for more with a loyalty program that connects the in-store and online experience.
Offer the same experience online and offline
Step 1: Understand customer buying behavior
The buying behavior of shoppers has changed and retailers need to adapt by creating a unified, seamless experience between digital channels and brick-and-mortar. Customers simply don't shop in-store only anymore; they shop via mobile first, use peer recommendations and conduct research before making a purchase.
Additionally, customers no longer differentiate between channels, and both the digital and in-person experiences a customer has with your brand contribute to their overall perception of who you are. When this becomes disjointed, customers can easily become confused and disinterested and the numbers are hard to ignore:
87%

of customers think brands need to put more effort into providing a seamless omnichannel experience.

90%

of customers expect consistent interactions across channels.

91%

greater year-over-year customer retention rates are achieved by businesses with omnichannel strategies versus businesses that don't.
Step 2: Use one loyalty program for all channels
Create a loyalty program to unify the whole experience. Offer points for offline and online interactions so it's clear to customers that your website and store are one and the same. Likewise, when those loyalty points are also redeemable both online and in-store, you further cement that connection.
In-store, empower your sales assistants to always mention your customers' loyalty point balances at checkout so they are surprised and delighted when they learn they could claim a reward on their purchase. This way you're providing a personalised experience at every touchpoint.
Brand consistency is key
An online loyalty program offers up a perfect branding opportunity. Use this space to further illustrate what your brand stands for, to unify the cross-platform experience.
This begins with what you name your loyalty program. Make sure you call it something that captures everything you stand for and that customers can relate to. 100% Pure, for example, named their loyalty program "Purist Perks". This drives home the fact that their products are naturally-sourced and cruelty-free.
Next, take the time to plan the design aspects of your loyalty page. This will make sure that your loyalty program acts as a natural extension of your brand. Waterdrop paid careful attention to their loyalty page and made sure the look and feel of the page were synonymous with their overall brand message. The colors are fresh, the imagery is light and the language evokes a feeling of exclusivity.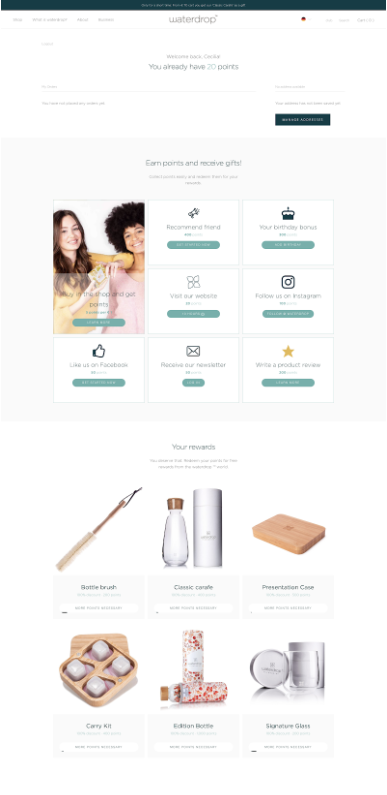 Keep it personal
Wouldn't it be nice to enter a store and the sales assistant remembers you? What if they asked how you're enjoying your previous purchase and recommended something similar? For many retailers, it's the personal connection that gets their customers to return.
Today, this personal connection can be lost online, but a loyalty program gives you the opportunity to bring this personalisation to your online store. By collecting customer data, you can serve hyper-personalised messages and content that will draw shoppers back to your site.
86% of customers

are more likely to repurchase if they are delivered excellent customer experience.

24% of younger shoppers

stated that personalised offers were most likely to encourage another sale.
One way to leverage your loyalty data to drive traffic to your online store is to send personalised emails post-purchase. For example, your customer bought a new product from a collection you just launched. Drop an email in their inbox that directs them to similar products on your site. You could even use these emails to notify your customers of the points they have earned from their latest purchase with you. Post-purchase emails like this can increase revenue by as much as 30%.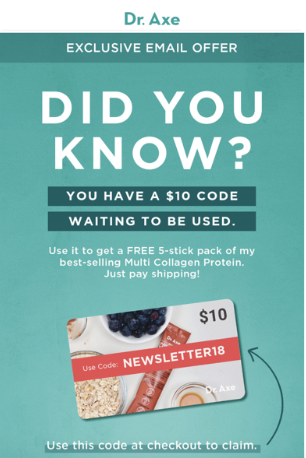 Make them feel special
It's easy to make your customers feel special in your store, but online, you have to think of new ways to motivate your customers to make their next purchase.
Creating a tiered loyalty program is a great way to do this. They boost engagement and make your customers feel part of an exclusive club. And, because they have higher tiers to aspire to, they'll be motivated to complete more purchases sooner to unlock their rewards. You could even surprise these customers by putting them in a "secret" tier to thank them for their loyalty.
For example, REN Clean Skincare has three loyalty tiers where members get more points per purchase as they move up. The names of the tiers – "Ally", "Advocate" and "Activist" – evoke a sense of belonging and something customers can aspire to become.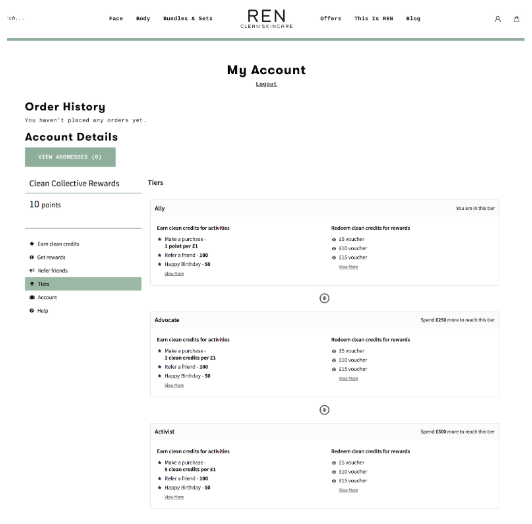 With the eCommerce landscape growing at a fast pace, it's important to focus on fostering the relationships you already have with your loyal customers. Using a loyalty program to take the personal experience that customers love in-store and recreating that on your eCommerce site is a sure way to do this.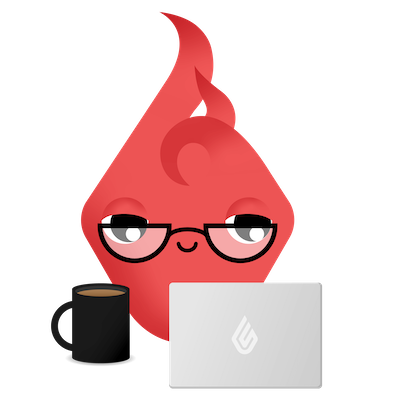 News you care about. Tips you can use.
Everything your business needs to grow, delivered straight to your inbox.