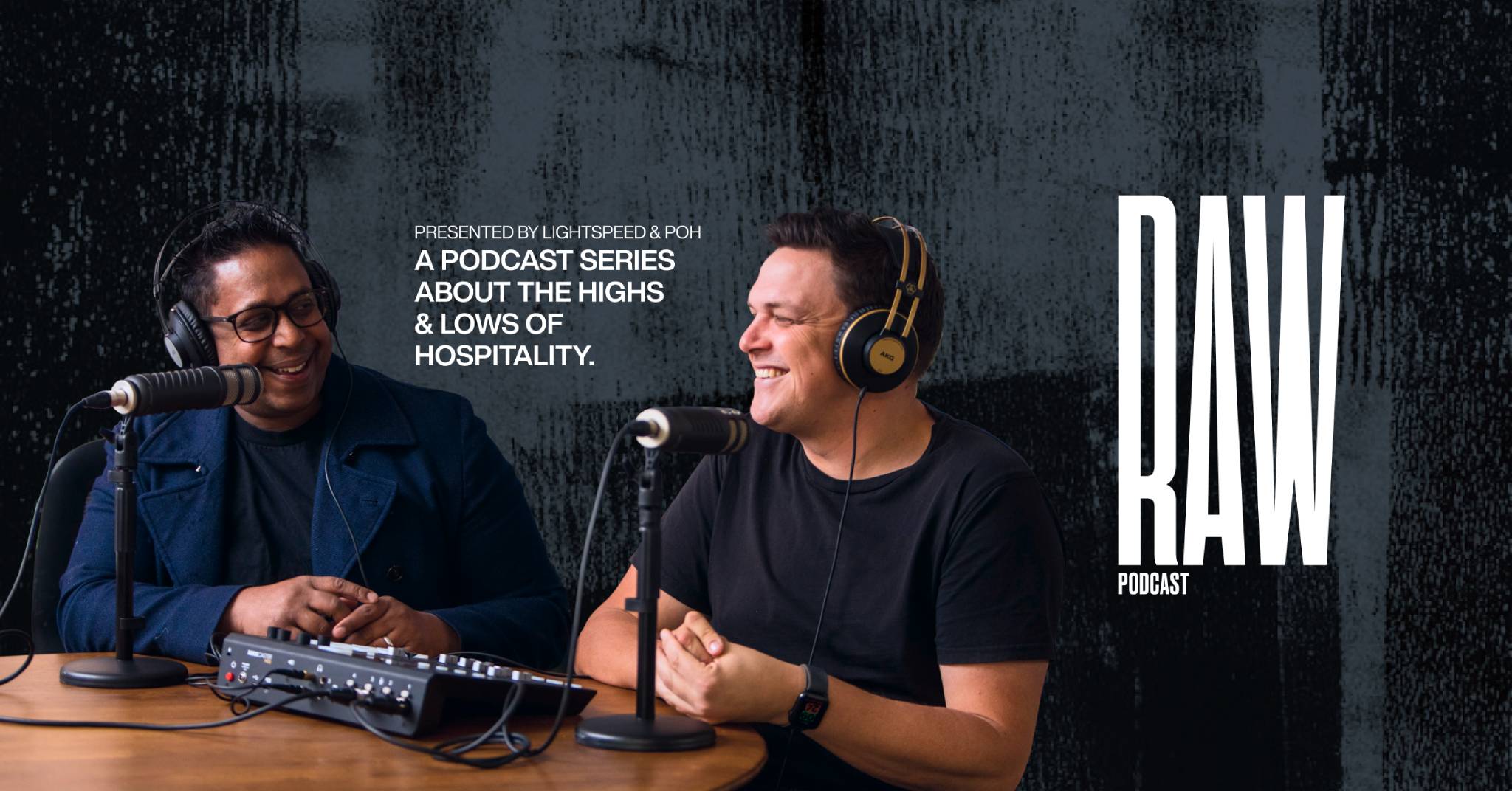 Here at Lightspeed, we're all about the industry. We love everything hospitality brings to the table. We know and celebrate the diverse tapestry of people that are drawn to it, moulded by it and transformed by its ways.
We take every opportunity to shout about it, to whoever is in earshot and we're completely unapologetic about our obsession.
So, it's only natural that we find others who share our passion and values, and boy have we found ourselves a kindred spirit.
Principle Of Hospitality (or POH to their mates), are just as into hospitality as we are and we've teamed up to bring you the RAW Podcast Series.
That's right, Lightspeed is getting into the podcast game!
A little more about RAW
RAW will be a podcast series about the highs and lows of hospitality.
Each episode our host over at POH, Shaun De Vries, will conduct off-the-cuff, unscripted and uncensored interviews with the best in the industry.
They'll be talking about their experiences, what they've had to sacrifice or overcome to achieve their success, and what keeps them pushing forwards in an industry that has a tendency to both wear down and excite in equal measure.
The guests will leave everything in the open, showing that even though they may enjoy a success that seems out of reach to most, they too had to work hard to get there and we all start from the same place.

Subscribe to Raw Podcast
Join us as we dive into the highs & lows of hospitality with business owners, managers & chefs who have been in the thick of it, love what they do and wouldn't trade it for the world.

Why partner with POH?
Shaun De Vries and Sash Fernando have careers stretching back decades within the hospitality industry and created the POH Podcast together back in 2018 as a means to give a voice to the industry on an international scale.
To date, they have over 200 episodes released making them some of the most seasoned podcasters in hospitality.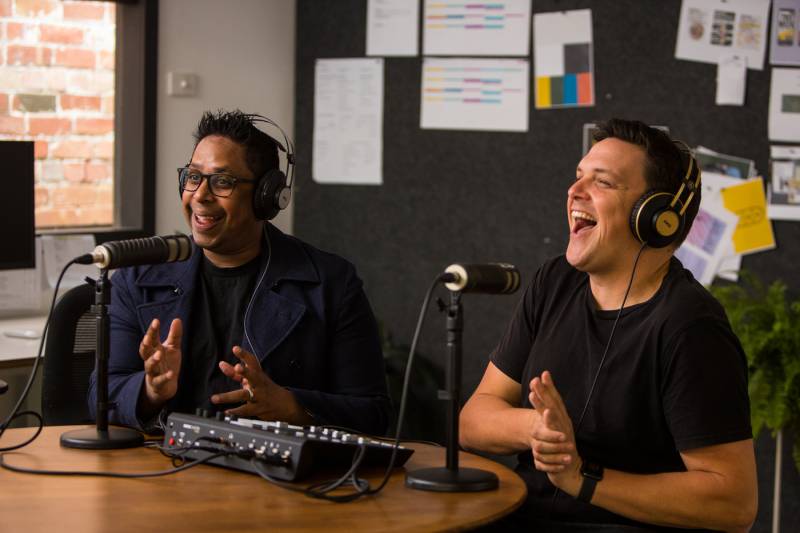 Shaun's journey has led to him founding Open Pantry Consulting, a company that helps hospitality businesses get not only the best start to life they can, but also assists them throughout their lifetime so that they can grow and achieve their fullest potential.
Sash is the founder of Principle Design, a boutique creative studio delivering strategic design solutions for clients in the hospitality & retail sectors, as well as many other industries. His driving force is to grow business through expert design thinking and his designs go a long way towards helping clients achieve this. Sash's roots, however, like many of us, are based in hospitality and he's thrilled that he gets to combine his two passions.
What will RAW achieve?
Our main aim with RAW is to show everybody within the hospitality industry that it's a team effort. Regardless of the size or scale of your operation we, as members of the industry, all have to work together to build a better industry than ever before.
Through the shared experiences of our guests, you'll see that we all have similarities. We all have had to put in the same hard yards and if somebody has some advice to share, it's there for you to take.
So, who are the guests?
Episode 1: Tim Christensen, Alma Group (Co-Owner)
Opening his 1st venue, Alma, in 2017, Tim Christensen wanted to bring the quintessential Mexican coastal restaurant to Sydney's Northern Beaches, something he achieved with aplomb. Since then, he has expanded his business with a 2nd location, St Alma, opening in 2021 in Freshwater.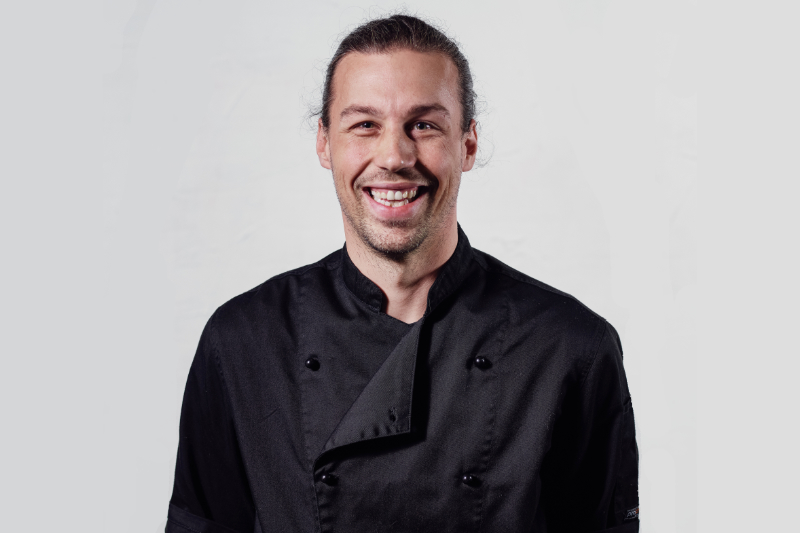 But that wasn't always the plan:
"We actually signed a lease in Freshwater back in early 2016, with the landlord eventually turning around and explaining to us that Freshwater doesn't want a Mexican restaurant, refunding our deposit and ripping up our lease."
A trip to the Oaxaca region of Mexico ignited the spark inside Tim's head which eventually lead to the birth of Alma and later St Alma.
"I was really able to explore that cuisine, and it kind of encouraged me to do a lot of research into what traditional Mexican food really was. And what I found just blew my mind. I started going deeper and deeper into the cuisine, and I soon understood it was just as rich and diverse as anything we're trained in—any French or Italian, it just kept going."
"We saw a growing market in contemporary, casual, Mexican food, and a complete lack of competition and a hole in the market, especially on the Northern beaches in Sydney."
Episode 2: Michael Rantissi & Kristy Frawley, Kepos Street Kitchen (Co-owers)
Since opening their now-institutional venue Kepos Street Kitchen in 2012, Michael Rantissi and Kristy Frawley have gone on to open a 2nd location, establish a catering company and release 2 top-selling cookbooks.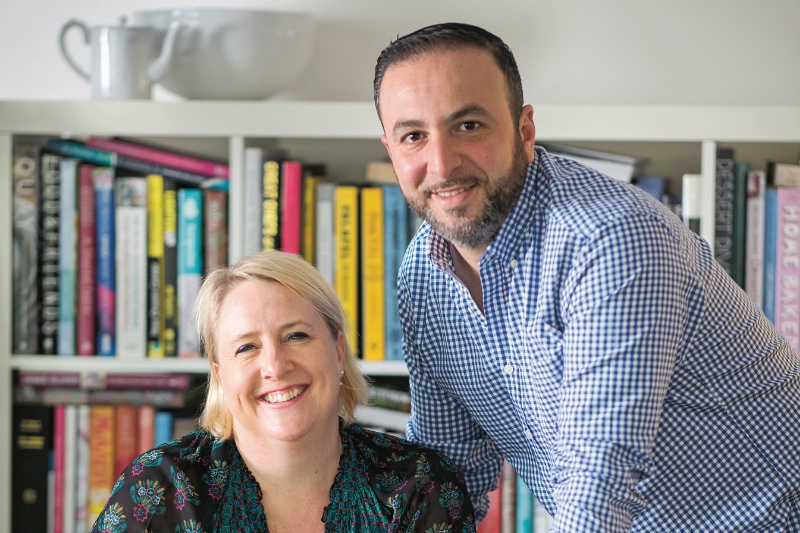 That's not to say it was all plain sailing:
"Do you know what's a funny thing? We've actually, between the two restaurants, been broken into four times.
"So the first time that we got broken into, our bread supplier, or someone, called Michael and said, 'you know, you've been broken into?' So we literally got out of bed and drove down there.
"By the last break in, which was in between the two COVIDs, you just go, 'oh yeah, we'll call the police. Off you go.'"
And it's not just problems with break ins they had to deal with. Sometimes, success itself can cause issues:
"When Kepos Street Kitchen got to a stage where people had to book three, four months in advance to be able to go in, we started losing our customer base because of that.
"People started to get annoyed (that), as a local, they can't really go in because outsiders used to be a little bit more organized than a local, and they would book so much in advance, while a local would just go, 'oh, I don't feel like cooking tonight, let's go to our local,' and they were not able to do that."
"And that's where I thought, let's open something close by to it that is designed for a destination, while this one stays as its own identity without dragging it to become something that it's actually not."
Episode 3: Dave Ansett, Etto Pasta Bar (Founder)
Dave Ansett, along with his partner Stephane Meyer, founded Etto with one simple idea: you should be able to get an experience on par with the trattorias of Italy for the price of a burger.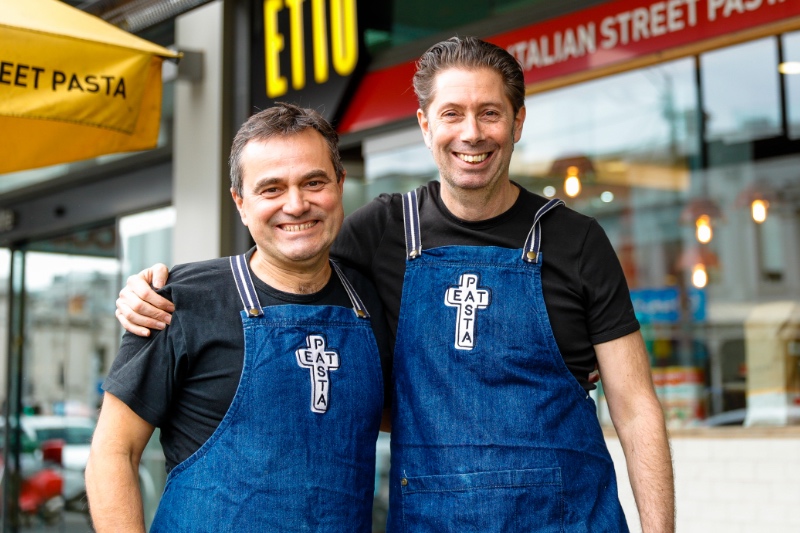 "Melbourne's got such a great Italian heritage, but Italian (food) here has turned into either you're sitting at a restaurant with white table cloths, and a waiter, and you're there for an hour and a half and you're paying forty bucks for a bowl of pasta. Or you're going in somewhere and it's slop, and it's fifteen bucks.
"We really saw this opportunity to do this model in the middle. Do really great food—really high-quality food—but without the restaurant overheads, in a fast-casual model.
"When we're humming we can do a plate of pasta every 30 seconds, that's sort of our volume that we can pump out."
Where can I listen to Raw?
Episode 1 of RAW is released on August 31 with a new episode following each Wednesday. It'll be hosted on all major podcast services and the best way to ensure you don't miss a single second is to subscribe.
So, subscribe now and happy listening.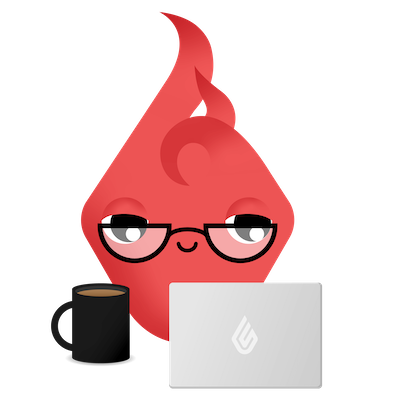 News you care about. Tips you can use.
Everything your business needs to grow, delivered straight to your inbox.