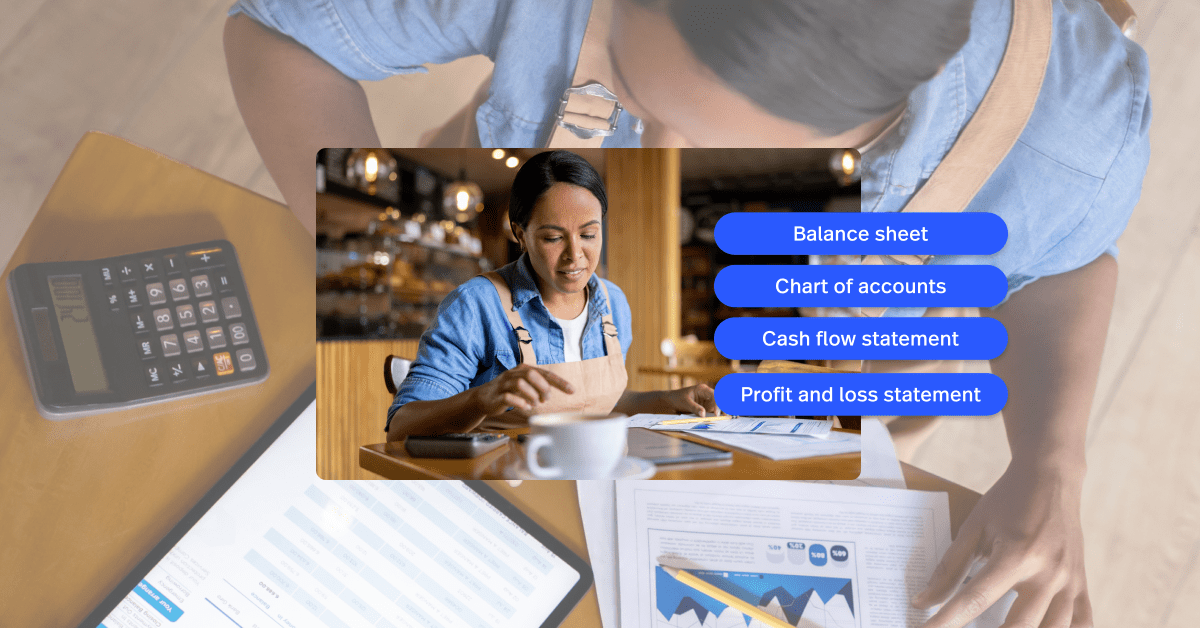 One of the most complicated and time-consuming tasks for restaurant owners and managers is accounting, as it's an essential task that ensures everything from payroll and expenses to revenue and taxes are all correctly tracked and accounted for.
To help make your accounting process a little easier, there are four essential bookkeeping templates available to restauranteurs that are designed to accurately track, manage and analyse your business finances.
What are restaurant bookkeeping templates?
Restaurant bookkeeping templates are pre-designed spreadsheets or forms used to track and organise a restaurant's finances. These templates typically include categories and subcategories that are specific to the restaurant industry, such as food and beverage costs, labour costs, marketing expenses, and more.
Bookkeeping templates are an excellent resource for restaurant owners and managers looking to save time on financial management and streamline their accounting processes, as the templates make it easier to track, analyse and report on the financial health of a business.
Restaurant bookkeeping templates also provide a standardised format for recording all of the transactions that flow in and out of a restaurant. This helps ensure that financial records are up-to-date and accurate, so you'll always be ready for an audit or tax time.
A bookkeeping template can be a helpful tool for restaurant owners and managers who want to keep track of their accounting and stay on top of their restaurant's financial performance. The templates can also be used as a starting point for creating a more comprehensive accounting process or as a backup to existing accounting software.
4 restaurant bookkeeping templates every venue needs
While there are scores of different bookkeeping templates available for restaurant owners, there are four essential templates every restaurant should have to ensure they're always on top of their finances.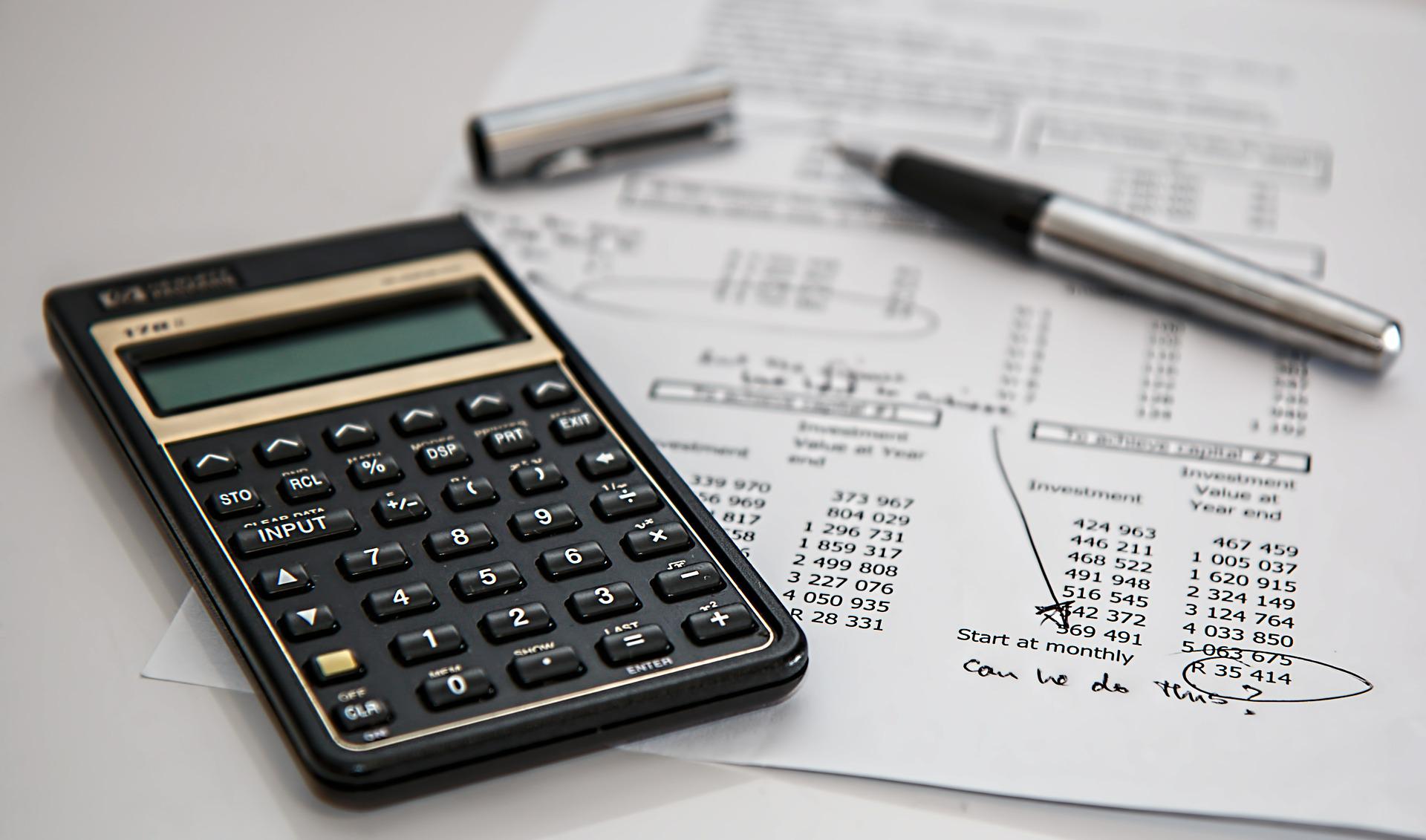 1. Chart of accounts
Your chart of accounts will provide the foundation for your financial records and reporting. It also provides a solid framework for organising and categorising the different expenses, revenue, assets and other financial transactions associated with your restaurant.
The chart of accounts is often used as the source of truth for a restaurant's finances and helps to inform other financial documents, such as balance sheets, profit and loss statements, and cash flow statements.
Aside from providing a structure to keep track of your finances, the benefits of utilising a chart of accounts are wide-reaching.
Streamlined record keeping

will ensure your financial records are up-to-date and accurate, which is essential come tax time, during financial audits, and to assist other financial reporting.

Financial analysis becomes much more manageable

, and it's easy to identify areas of strength and weakness to make more informed decisions about your restaurant, such as adjusting menu prices, reducing waste, or improving marketing efforts.

Inform your budgeting process

by breaking down your expenses into categories, such as inventory, marketing, wages etc. This will tell you, at a glance, where the majority of your money is being spent, allowing for more accurate budgeting and forecasting.
2. Cash flow statement
In a nutshell, a cash flow statement tracks all the money that comes in and out of your business during a specific period. Your cash flow statement dissects how well your venue generates cash to pay any outgoings and fund operating expenses.
By tracking the amount of money that flows in and out of your restaurant, you can navigate payment cycles or seasonal trends and prepare for periods when you might need additional funds.
While every restaurant will use its cash flow statement differently, there are several universal benefits to regularly preparing one.
Gain insight into your expenses

with a holistic view of your business spending during certain periods. This makes it easier to understand where you spend the most money and which categories generate the most expenses.

Know exactly how much cash your restaurant has on hand

during certain periods to help manage short-term spendings, such as staff wages and monthly operating costs, to ensure there's always enough cash to cover these expenses.

Understand what's generating revenue and costing money

to increase your cash flow. For example, a venue might be spending too much on inventory each month – meaning there's an opportunity to optimise their inventory management processes to cut costs.
3. Balance sheet
A balance sheet provides an overarching view of your restaurant's financial health. By listing your assets, liabilities (debt) and equities at a given point in time, you're presented with a snapshot of your restaurant's net worth. This gives you an understanding of your current financial situation and lets you plan your short and long-term cash flow.
Think of your balance sheet as a set of scales – with your assets on one side and liabilities on the other. The aim of the balance sheet is to understand where you're sitting on the scale – are you losing money, turning a profit or breaking even?
For a restaurant, a balance sheet can have several benefits, including:
Financial stability

: get a clear picture of your restaurant's assets, liabilities, and equity to assess the overall financial stability of the business.

Planning and budgeting

: identify trends and patterns which can assist in planning future budgets and making informed decisions about future spending.

Lending and investment

: lenders and investors use balance sheets to assess the risk of lending to or investing in a business.

Cash management

: helpful in managing cash flow and ensuring that the restaurant has adequate resources to meet its financial obligations.
4. Profit and loss statement
A profit and loss statement (also known as a P&L or income statement) tracks your restaurant's revenue, cost of goods sold (COGs) and expenses over time to show if you're operating at a loss or profit.
It's important to keep regular tabs on your restaurant's P&L each month, quarter and year. This will help to highlight how your restaurant is performing and to see if any new initiatives have positively or negatively impacted your finances.
Understanding your restaurant's financial performance with a P&L statement is essential when optimising your restaurant's operating expenses, but this isn't the only benefit of keeping an accurate P&L.
Financial performance

: gain visibility over your restaurant's financial performance, including revenue, costs, and net income, assess the overall profitability of your business and pinpoint areas where your restaurant can improve its performance.

Budgeting

: create future budgets and plan for changes in your restaurant's revenue and expenses.

Cost management

: identify areas where costs can be reduced and make changes to improve the bottom line.

Tax preparation

: calculate your restaurant's taxable income with your P&L to complete tax returns.
How can tech help?
While restaurant bookkeeping templates are designed to make your accounting more manageable, there's still a lot of information to gather before you can accurately populate them. Luckily, most modern POS systems, like Lightspeed, have powerful in-built reporting tools that can quickly drill down into your numbers to generate detailed and easy-to-read reports.
POS systems connect every point of your business – from inventory to sales – and can integrate with accounting packages like Xero. This means you can easily pull reports for specific periods (day, week, month, year etc.) on your COGS, sales, stock on hand, accounts payable, labour costs… the list goes on.
While a POS system can't populate all your bookkeeping templates, it can make life a lot easier by giving you quick and easy access to the key figures you'll need. And while it might seem like a lengthy process at first, once you've got your templates set up, updating them (with a little help from POS reports) should be relatively hassle-free and will have a significant impact on the financial health of your business.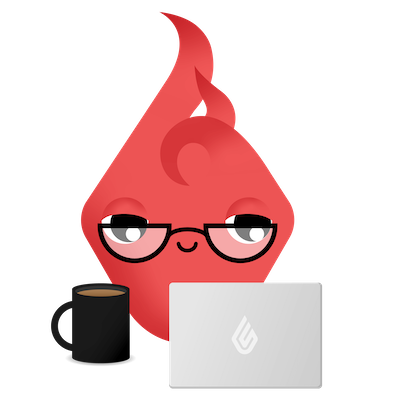 News you care about. Tips you can use.
Everything your business needs to grow, delivered straight to your inbox.