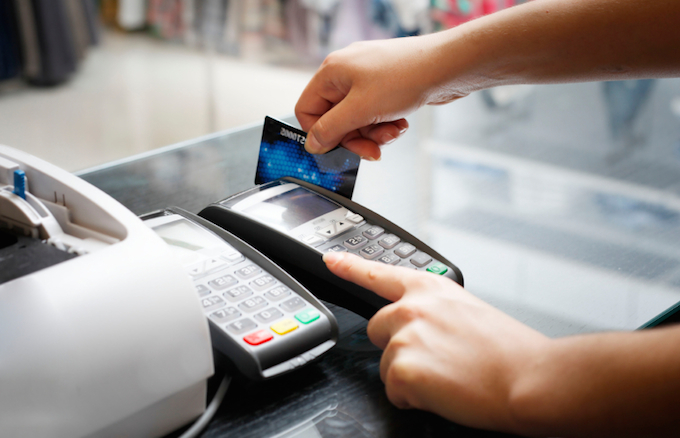 America has an ongoing payments security problem. In March, retail giant Target made headlines when it agreed to paid $10 million to settle a class-action lawsuit because of 2013 customer data breaches. Credit card fraud increased 40% between 2004 and 2010, and if you (or your customers) have ever fallen victim to identity theft, you'll understand what a huge problem this is.
October 2015 will mark a change in how U.S. retailers take payments. The switchover to EMV – also known as chip-and-pin or chip-and-sign – will help improve the security of credit card transactions.
Here's everything you need to know about EMV, and how to make the transition from swipe-and-sign to chip transactions:
What, exactly, is EMV?
EMV ("Euromoney, MasterCard, Visa;" the three card brands that form the group) is a new standard for integrated circuit chip credit cards and compatible payment terminals and automated teller machines (ATMs). Going forward, credit cards in the U.S. must be inserted into a terminal rather than being swiped. The embedded chip in the card will then communicate with the payment terminal in order to authorize the transaction.
For consumers, issuers like Citibank and American Express are currently rolling out chip cards. For retailers, the switch to EMV will likely require replacing hardware and ensuring that their point-of-sale system can work with the new EMV requirements.
What happens if my retail store doesn't switch to the EMV verified system?
If your payment technology and processing systems are not updated by October 1, 2015, your business will be held responsible for fraud and in turn will be required to cover all fraudulent activity out-of-pocket if the fraud originates on a chip-enabled card. So, if you can't accept chip cards this fall, any fraud associated with a swipe-and-sign transaction will be your problem.
What will adopting this new technology entail?
Adapting to the new EMV standards will mean investing in payment terminals that can read and process the new cards. While there are costs associated with updating your hardware, just imagine how much one fraudulent transaction could cost you – any goods that walk out the door due to credit card fraud will come out of your bottom line.
What else should I know concerning retail and EMV?
While it might take some effort adapting to a new system, the benefits of this new security are immense. EMV technology makes it very difficult to counterfeit a card. In the UK, credit card fraud declined 80% when EMV was deployed. The EMV standard protects both businesses and consumers alike, and most other countries have been using this system for some time, so welcome to the future!
"When investing in your new point-of-sale, make sure it has been recently updated with EMV capabilities, as well as mobile functions, inventory management, and cloud-based data storage for an optimal investment ensuring the success of your retail store."
We're happy to announce that all of Lightspeed's products – Retail, OnSite, and Restaurant – are EMV ready with our preferred payment processing and gateway partner, Cayan. Mobile solutions will be coming soon, and we're also planning on integrating additional EMV-compatible payment processors and gateways this summer.
This means that you can buy EMV compatible hardware from Cayan today and know that it will work for chip card transactions on October 1. (Retail customers should speak to their Account Manager about specific requirements for them.) And best of all, our new EMV readers will accept Apple Pay, Android Pay, Samsung Pay, Google Wallet, and other NFC-based payment methods so you can impress your customers and be EMV compliant at the same time.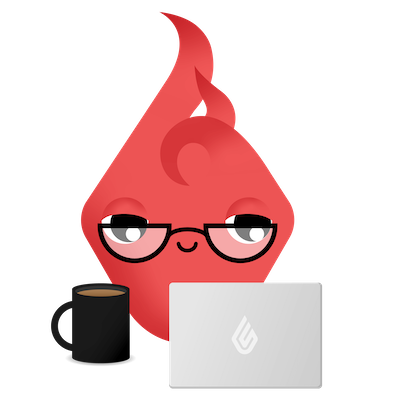 News you care about. Tips you can use.
Everything your business needs to grow, delivered straight to your inbox.