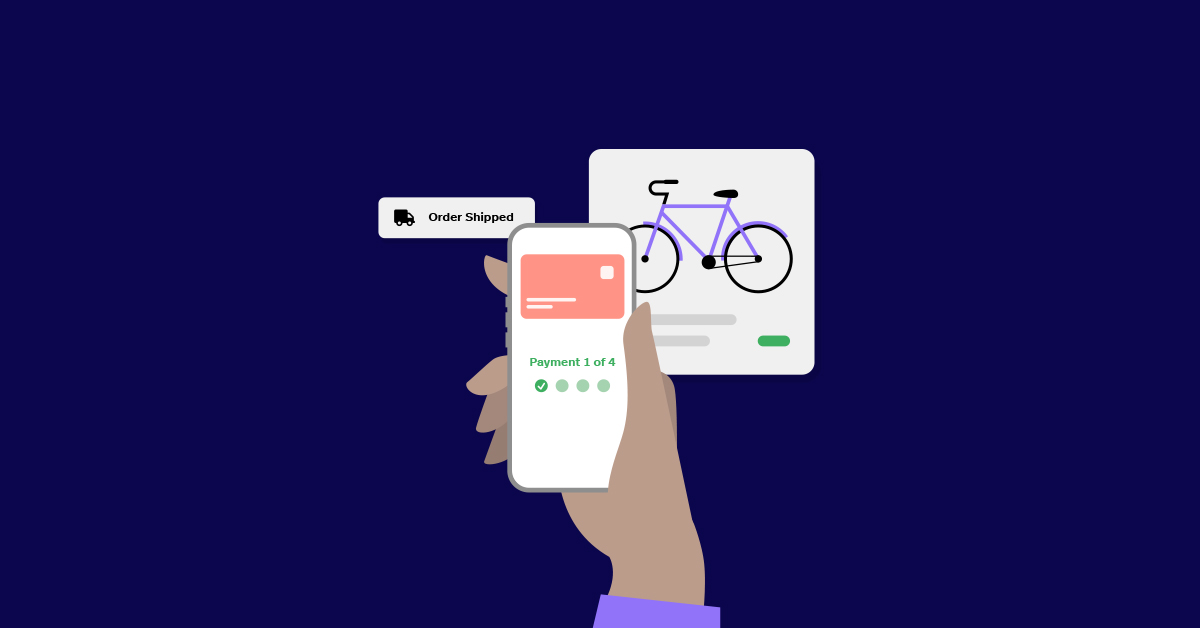 When it comes to paying your bill, the glow-up has been a swift upward trajectory. We've gone from rummaging at the bottom of our bags for spare change, to trying to hunt down an ATM to simply tapping our card at an electronic point of sale.
But if there's one thing we can rely on not changing, it's our collective insatiable appetite for convenience. Along with greater flexibility and security, it's safe to say payment styles and options will continue to evolve.
For merchants, there's a need to not only pay attention to new trends in payments but to evolve and adapt, ensure you keep customers happy, stay on top of the latest in security advancements and minimise errors in processing. What's next in payment trends? Let's examine these emerging payment options and what merchants can expect.
Introducing Lightspeed Payments
Join Lightspeed's Sales Engineer and payments expert Nick Van Den Brulle as we introduce a faster, easier way to handle transactions directly from your electronic point of sale.
1. Mobile payments
Mobile payments are the top payment style to emerge in recent years. These methods are ideal for large and small business owners as it allows them to meet customers wherever they are. After investing in an electronic point of sale, payment processing is relatively simple. Payments can be received through a tablet, smartphone or watch.
The primary benefit of mobile payments, outside of the contactless element, is the agility. With no need to insert a card and key in details or wait for change—both the customer and the merchant benefit from the simplicity and speed of the process.
There are 5 types of payments that fall into this category:
Mobile payments at an electronic point of sale

SMS payments

Mobile wallet

Mobile ecommerce

Peer to peer
Let's take a closer look at some of these options.
2. Mobile wallet
A mobile wallet, sometimes referred to as a digital wallet or e-wallet, is an online service, software programme or electronic device that allows you to make transactions with another party, for example Apple Pay or Google Pay, exchanging digital currency units for goods and services.
Fast, secure and convenient, mobile wallets have many advantages. Most notable is it expedites the processes of sending and receiving funds—which can all be done in-app.
3. P2P (peer to peer) payment apps
Peer to peer payment apps are intended to send money directly to another person. Popular apps such as PayPal and Venmo, allow users to transfer funds from their bank account to another individual's account seamlessly using a mobile device.
For example, if you go out for dinner with a friend and they pick up the tab to split the bill, you could simply open your peer to peer app of choice and use their phone number or email address to send the amount.
For the most part, these transactions are free, with payments made directly from the P2P account or a linked bank account. However, there are some providers that charge a 2-3% fee for payments drawn from a credit or debit card. Lesser known benefits of P2P are optional debit cards for certain providers that allow you to spend your balance and Google Pay syncs with your Google account.
4. Buy now, pay later
Buy now, pay later (BNPL) as its name would suggest is a type of loan. As the cost of living continues to rise, this mode of payment has become more of an alluring option to customers.
According to Forbes, two in five 35-44 year olds favour the BNPL payment method due to the 0% borrowing rate.
How does BNPL work? It divides the purchase price into equal instalments, with the first due at check-out, allowing the buyer the opportunity to purchase now and pay the remaining balance over time. An advantage of this model is minimal or 0% financing and no initial credit check.
5. Cryptocurrency payments
Cryptocurrency, often referred to as crypto, is any form of currency that lives virtually or digitally. Cryptocurrency doesn't use major banks as a method for transactions. It's a digital payment system that is peer to peer and decentralised.
Cryptocurrencies run on a distributed public ledger. This public ledger is called blockchain and acts as a record of all transactions updated and held by currency holders. Owning cryptocurrency means you have nothing tangible.
Some examples of types of crypto are Litecoin and Ripple. If you want to buy it, you can choose a platform and fund your own account or get a broker to do this for you. The benefits of crypto are its accessibility, security and privacy. Arguably the greatest allure of crypto though is its decentralised nature, offering diversification from traditional stocks, bonds and financing with big banks.
6. Biometric payments
Biometric payments is another emerging type of digital transaction. Once used primarily by security agencies and law enforcement, these methods have made big advances and are now mainstream with NatWest and Mastercard offering biometric cards.
Biometric payments use physical characteristics and their authentication to identify an individual for accepting funds. There is a range of biometric authentication methods including iris, retina and face recognition, DNA matching and vein patterns.
Although biometric identification is frequently used as part of a 2-step authentication process, it comes with some benefits. Once again, convenience is a big advantage, making it easy and effortless for customers to identify themselves.
7. Investing in an embedded payment partner
As a means to stay on top of payment trends, it's vital for merchants to invest in robust technology partners. In today's market, the most relevant and pervasive technology trends are embedded and mobile payments. Crypto, for example, has not been widely adopted yet and it remains to be seen if this will even happen in the years to come.
Lightspeed Payments is an embedded system that allows your hardware and software (credit card processing and inventory) to be connected for overall efficiency.
This type of setup also elevates your security with end-to-end encryption for all transactions and in Lightspeed's case, 24/7 monitoring. Using a singular system also means that training employees is smoother with a support system in place that's under one roof.
Lightspeed customer Silo shared how they improve service with unified payments: "Lightspeed Payments has just sped up service so much, and made it so much easier. Less mistakes, less chance of fraud, less possibilities of things going wrong because it's speaking directly to the ePOS." said Tim Dennis, General Manager.
Striving for a premium customer experience
Exploring advanced payment options is the key to optimising revenue. Creating a more seamless process for your consumers, with security and minimal errors, allows for an ideal shopping and dining experience. It's essential for businesses to adapt and evolve to meet shifting economic conditions.
As our world becomes more demanding, customers continue to seek simpler solutions to minimise their day to day stressors, including frictionless buying. And this is why implementing embedded payments is more important than ever.
Solutions like Lightspeed Payments enable you to accept multiple payment methods, streamline checkout and simplify reconciliation—all while enjoying transparent and cost-effective rates.
To learn more about Lightspeed's unified payments and ePOS platform, talk to one of our experts today.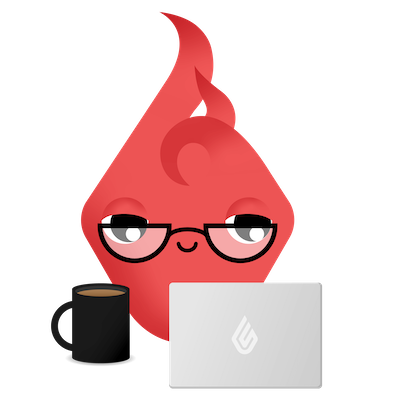 News you care about. Tips you can use.
Everything your business needs to grow, delivered straight to your inbox.