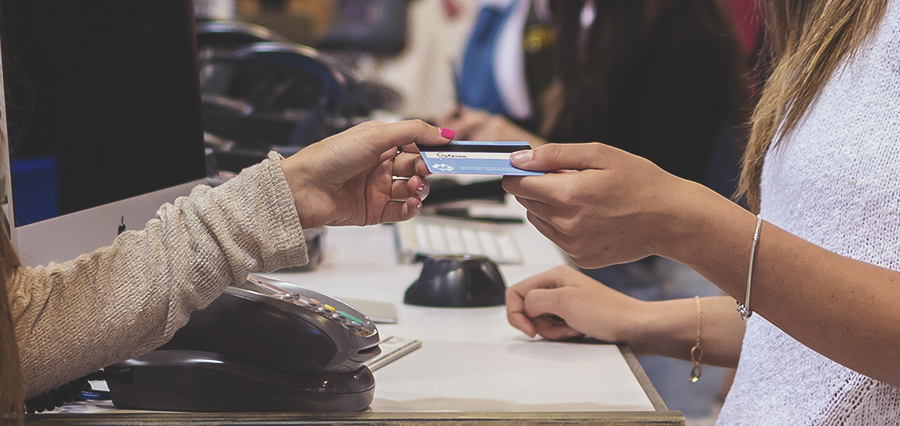 Remember the good old days when customers walked into your store, picked the items they wanted off the shelf, and that's all there was to it? Thanks to the Internet and social media, those days are long gone, and they aren't coming back. Operating a successful retail store in the information age requires blending the old ways with new technologies to deliver an up-to-date shopping experience that keeps customers coming back. With that in mind, here's what today's consumers want from every retail store.
1. A seamless multi-channel buying experience
Anyone with a personal computer or smartphone can learn about your products, compare prices with other retailers, and get recommendations (or warnings) about your customer service before setting foot in your store. Providing a seamless buying experience starts with understanding the different types of information your customers are looking for, and then making it quick and easy to access it across all channels.
2. Centralized personal data
To speed up the buying process, every customer's information should flow easily and accurately through all transactions, whether online or in the store. For example, once customers enter their data online, they shouldn't have to stand around in the store while a sales associate rekeys the same data into the POS system.
3. Knowledgeable store associates
Today's consumers tend to research the products they want to buy online. However, once in the store they often need help understanding the many features, functionalities and differences in brands, especially with technology products. Smart retailers equip their sales teams with tablets, digital displays and other tools to help them instantly access the information needed to answer questions and help customers make informed buying decisions.
4. A personalized buying experience
These days, just about everyone is overwhelmed with off-target marketing messages and unwanted information. To deliver a more personal, relevant buying experience to your customers, gather as much data about them as possible in order to provide targeted advertising, emails, product recommendations and special deals that attract rather than push customers away.
5. In-store price matching
Thanks to the Internet, customers can learn all about a product before coming into your store. At the same time, they can also pull out their smartphones to compare competitor pricing while in your store. To avoid losing customers to a competitor's lower price, train your sales associates to know when it's okay to match prices and give them the authority to do so.
6. In-store pickup for online orders
To save time and shipping charges, retail shoppers are increasingly buying online and then coming into the store to pick up their purchases. Not only do shoppers expect to have this option, they expect you to get it right every time. This requires seamless integration between your e-commerce, inventory management and point-of-sales systems. Customers do not appreciate a web site that says "item in stock" only to come into the store and discover it isn't.
7. Customized rewards programs
The days of simplistic customer rewards programs are also disappearing. Gathering personal information about shoppers allows you to create personalized loyalty programs targeted to each shoppers' interests and buying patterns. For example, consider special discounts or offers based on past purchasing history rather than the ùùtotal amount of dollars spent. When done well, personalized rewards programs can deter customers from defecting to competitors that offer lower prices.
8. Reliable data security
Nobody wants to read that their favorite retailer has had sensitive customer information stolen by hackers. Make customer privacy and data security a top priority for your IT team. Also, have a plan in place to notify customers what steps to take and how you will help protect them against fraudulent use of their information in the event of a data breach.
9. Hassle-free returns
After price, convenience is probably the second most important shopping criterion for consumers. Make your returns process quick and easy by offering both in-store and online returns. Give employees plenty of training in both areas, and never put an untrained associate at the returns counter.
10. Consulting, not selling
Customers often spend weeks researching a product before making a buy/no buy decision, especially with complex technology products or high-ticket items. Focusing only on completing the transaction can drive away customers who aren't ready to buy but haven't said "no." Instead of pushing to make the sale, focus on providing the information (both in-store and online) customers need to mak8e the right purchasing decision.
In today's competitive markets, customer loyalty can be hard to come by. Hire good employees, offer competitively priced products, and keep in step with what consumers want. Your customers and your business will reap the rewards.
Optimize your inventory based on what your customers buy
See why Lightspeed inventory management software is a fit for your business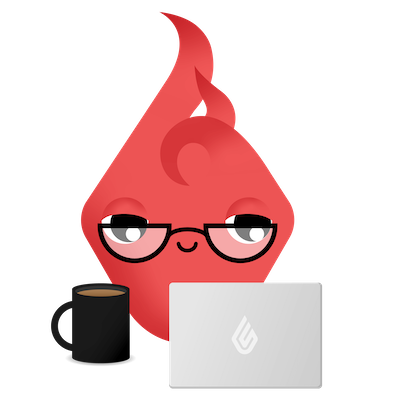 News you care about. Tips you can use.
Everything your business needs to grow, delivered straight to your inbox.