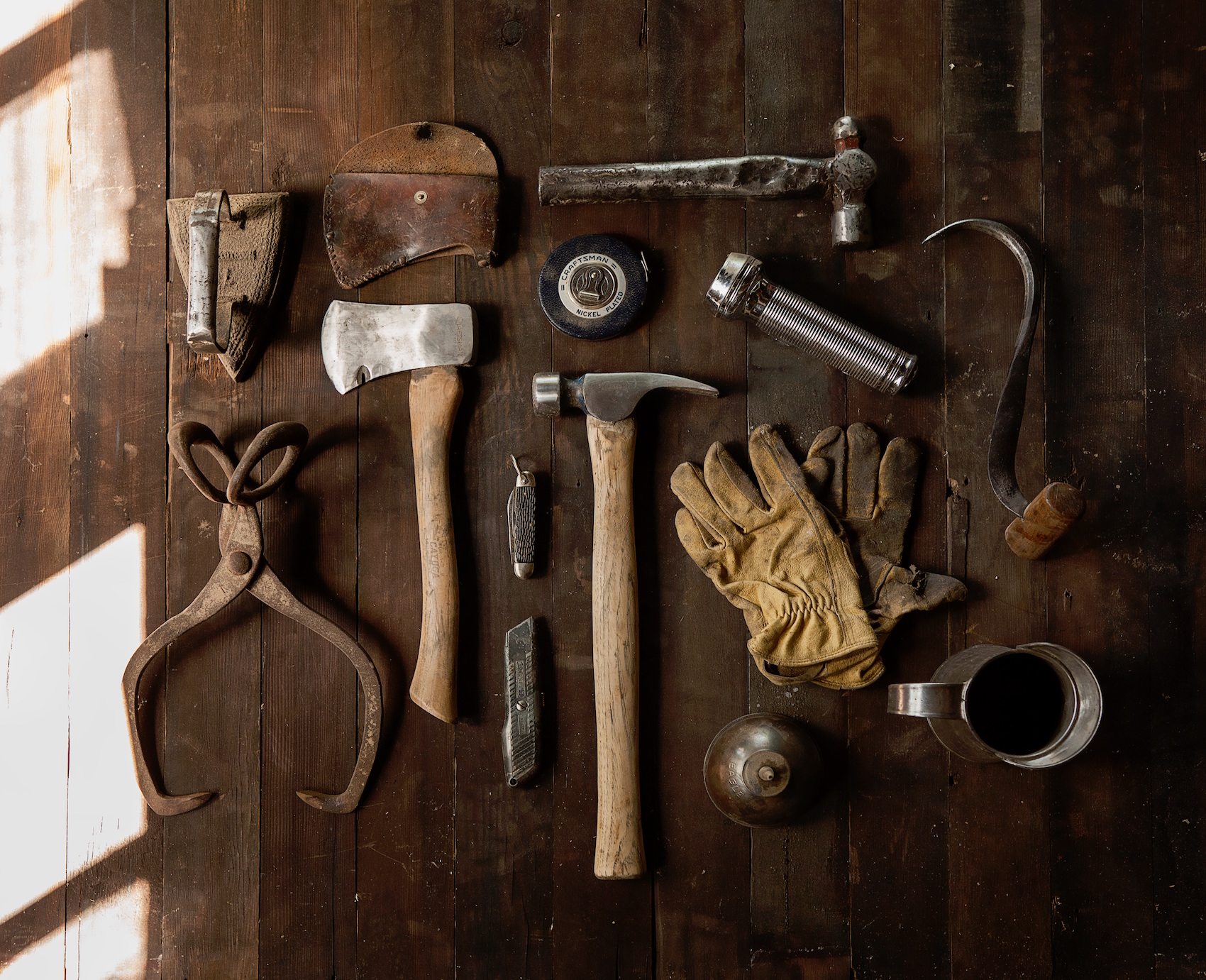 Over recent years, the number of available customer service tools has rapidly increased. Companies can now improve their customer communications with a wide variety of communications technologies like chat and messaging services. It's quicker, cheaper and easier for companies to communicate with customers than ever before.
More and more companies are taking advantage of these new technologies. Yet many companies are still using outdated tools that can leave both their customer service team and customers frustrated.
With so many tools on offer, knowing which tool to adopt in your business can be a challenge. Thankfully, we've whittled down the hundreds of tools on offer to give you a list of the six best tools for improving your customer communication.
1. Call center software
With 73% of customers using voice customer service channels, call center software is still one of the most important service tools around. Speed is one of the core principles of good customer service and telephone customer service is quick, giving customers the possibility to pick up the phone to talk to a real person when they want.
Unfortunately, there's a downside to providing phone support: it's difficult to provide efficient customer service via telephone without compromising on quality. Your customer service representatives can only handle one call at a time, so you need to make sure you've consistently got a sufficient number of call center staff to respond quickly to calls without rushing to get to the next customer, even during peak hours.
Regardless, voice customer service is a crucial ingredient for any service setup. Here are several great tools that make setting up a professional call center much easier than expected:
2. Email helpdesk software
According to a Forrester report, email is consumers' third most popular support channel. Email support is beneficial to customers as it means they don't have to wait in line to ask their questions; they can send an email whenever they want.
Email allows customer service representatives to stagger requests so they can take the time they need to deal with each query, even during busy periods. Compared to telephone service, email enables a smaller number of service reps to solve a higher number of issues to a high standard.
Many companies when starting out offer customer service via their email inbox. However, as they grow and start getting a large volume of customer requests, they often realize that dealing with customer queries via a standard email account is difficult to manage. It becomes increasingly difficult to respond to customers within an acceptable timeframe. In fact, only 36% of online retailers respond to customer emails within six hours – the timeframe within which customers expect to receive a reply.
Helpdesk tools are a step-up from email accounts. They offer features like prioritization, tagging, macros and team collaboration empower customer support teams to improve service quality and efficiency. Here are some tools that will get you up and running with your helpdesk setup:
3. Live chat software
Live chat is a hybrid between email and phone – it's instant like a phone, but text-based like email. It enables customer service representatives to provide support to website visitors via a pop-up text box.
The fact that it's text-based means that one rep can deal with multiple customer queries at the same time. With the Userlike live chat software, for example, one representative has the possibility to chat with up to 10 customers at one time.
Live chat has even helped some companies increase employee productivity and deliver efficient and effective customer service. Virgin Atlantic, for example, says that one agent responding to queries using live chat can get the same amount of work done as 15 representatives using email.
What's more, Virgin also increased conversion rate by 23% by using live chat software. For Virgin, it's also an effective way of driving more sales.
Chatting with several customers at one time becomes easier through practice and also by using predefined text messages known as chat macros, which enable reps to send standard messages to customers in just a few clicks.
To get live chat on your website, take a look at these options:
4. Messaging software
If live chat is a hybrid between phone and email, messaging is a hybrid between live chat and email. The messaging phenomenon has grown exponentially over the past years and the popularity of messaging apps like WhatsApp, Messenger and Kik have surpassed that of social media platforms like Twitter and Facebook.
Before 2016, messaging was only really used for private communication between individuals. But in 2016, businesses began using it to provide customer support. Messaging support is expected to grow even more in popularity in 2017.
It's synchronous – asynchronous nature means that businesses can offer instant support during quiet times and email-like support during peak hours. But even during those peak hours, messaging is more comfortable than normal email support because customers receive their answers through apps they use many times a day.
Popular messaging apps include:
5. Social customer support software
Traditionally used for brand awareness, social media has more recently emerged as a support channel. According to a Nielsen report, nearly 50% of US consumers use social media to ask questions, express their satisfaction or complain about a product or service. The same report also highlighted that a third of social media users prefer to contact companies via social media rather than the phone.
This means that companies should pay special attention to platforms like Facebook and Twitter in addressing service requests. The following tools can help you manage your social customer support activities:
6. Survey software
A successful company is a company that adapts its offering to customer demand. The first step is to find out whether your customers are satisfied with your current offering. You can do this by measuring service quality, customer satisfaction and customer loyalty.
Surveys are a practical tool and a standard approach for getting an idea of what your customers think of the various aspects of your company, products and communication. Only then can you begin drawing in sights on what you need to improve.
There are plenty of tools out there to help you send out surveys, some of our favorites include:
What about you – what tools are you using to improve customer communication?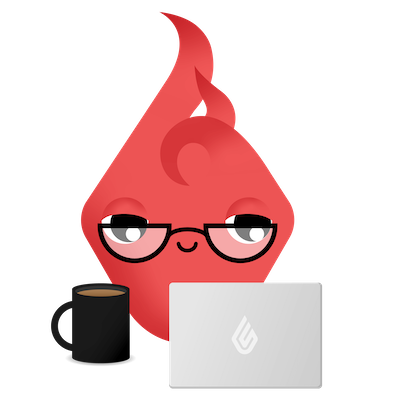 News you care about. Tips you can use.
Everything your business needs to grow, delivered straight to your inbox.