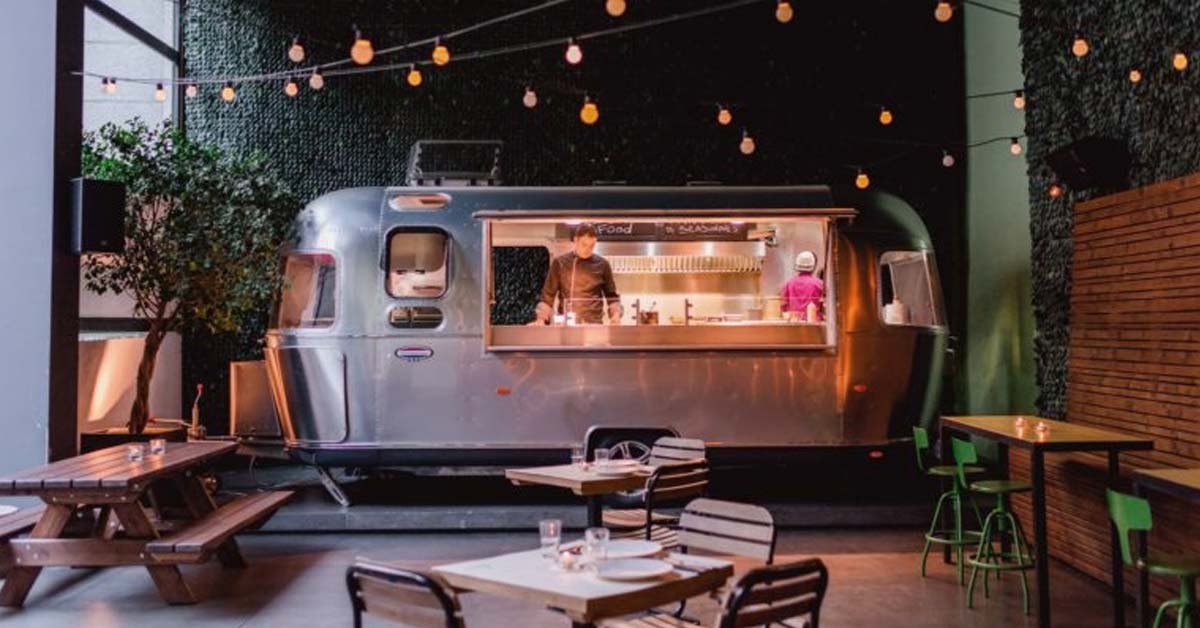 Food trucks are a great business option for those wanting to break into the restaurant industry without a brick-and-mortar location. The pandemic-friendly business model is on track to grow 2.4% by the end of 2021, and is currently outgrowing the traditional restaurant industry.
While there might be a ton of food trucks in your local area already, the food truck market is far from saturated. There's still an idea out there that no one in your town has run with. Here are six clever food truck ideas to help you jumpstart your food truck business.
Get a leg up on your competition
The world has changed for small business owners. Learn about the latest tech trends in the restaurant industry and how you can streamline your operations to grow your business in the new normal.
Sushi food truck
Because of the work that goes into maintaining a sushi restaurant and keeping fish fresh, this is one food truck idea that many chefs and entrepreneurs traditionally wouldn't take on. But so long as you have access to reliable freezers and coolers that will keep fish and produce cold and fresh, you can give it a go!
Gourmet food trucks
One way to make sure your truck stands out is to take the concept of a food truck and sell food not commonly seen in the food truck economy. Think fewer tacos and more duck confit. People are becoming more and more open to the idea of gourmet food trucks, or places where they can get a five-star meal on the go. The key is maintaining a handheld quality to your food, while still being able to cook complicated recipes using fresh and inventive ingredients.
To build a memorable food truck theme and menu, you'll want to take gourmet food that isn't typically portable and make it so. For example, mini pies can be a big seller if you perfect the art, and they come in breakfast, lunch, dinner and dessert styles.
Tap into regional cuisine
Do your research and find a cuisine that hasn't been tapped out. Of course, Tex-Mex and bratwurst have all but become omnipresent among city streets, but other cuisines like Hungarian food loaded with delicious, smoky paprika and unique twists on hot pots and inventive noodle bowls will take you far on your road to success. Focusing on a regional cuisine that you have expertise in is a great food truck idea if you plan on traveling with your truck. It gives you the opportunity to introduce a population to a new and delicious kind of food and put your mark on the food scene in the process.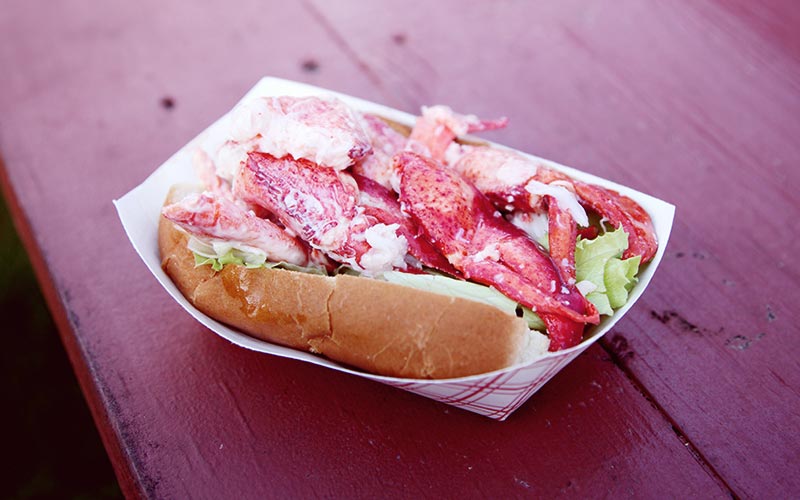 Local food trucks
One way to set yourself apart from the crowd is to draw food truck ideas from your community. Is there a local farm nearby where you can source sustainable produce for your truck? If there is, use this to your advantage. The most unique ways to design a menu is to draw inspiration from local specialties. For example, if you live on the East Coast, you could focus on the freshly caught seafood of the region.
Fusion sandwiches
If you choose to sell a menu dominated by sandwiches, understand that you're not venturing into new territory. Many trucks have found success with sandwich styles, but the idea of serving up a grilled Cuban or a loaded pastrami on rye is not exactly original. There is one food truck idea, however, that can salvage the sandwich: make them with a twist! Fusion sandwiches, like seafood hot dogs and Korean BBQ burritos may be the wave of the future. If you can solidify your concept, your food truck can be a leading innovator in the food truck scene.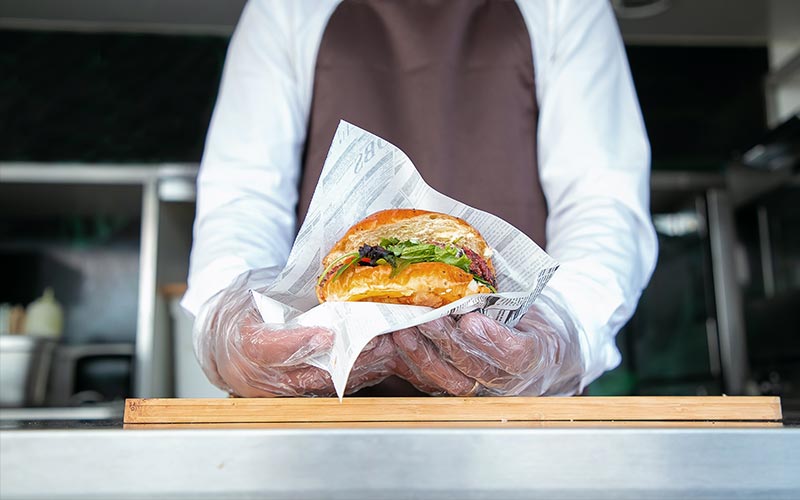 Health-focused food trucks
Just because food is prepared and served from a truck doesn't mean it has to be unhealthy and high in calories. Healthy food trucks, like ones that serve unique salad bowls or vegan burgers that taste like the real thing, are another great option. Gain a bit of inspiration from these health-conscious food trucks to come up with your one-of-a-kind idea for a healthy spot.
Take your food truck on the road
Though these are just a few food truck ideas, the world is really your culinary oyster. If it's wild, crazy and delicious, and you know how to cook it, it's worth giving it a go. No matter what food truck idea you choose, remember to do your research prior to making the leap. Know the ins and outs of your local food scene, survey other food truck owners and research all the necessary equipment you'll need, like a restaurant POS system. This will ensure that you're armed with the right knowledge to start a food truck and succeed with your business.
Looking for food-truck friendly software to keep your operations running smoothly in a small space? Let's chat to find a solution that works for your truck's unique needs.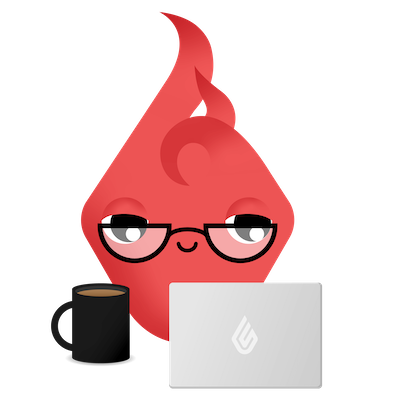 News you care about. Tips you can use.
Everything your business needs to grow, delivered straight to your inbox.