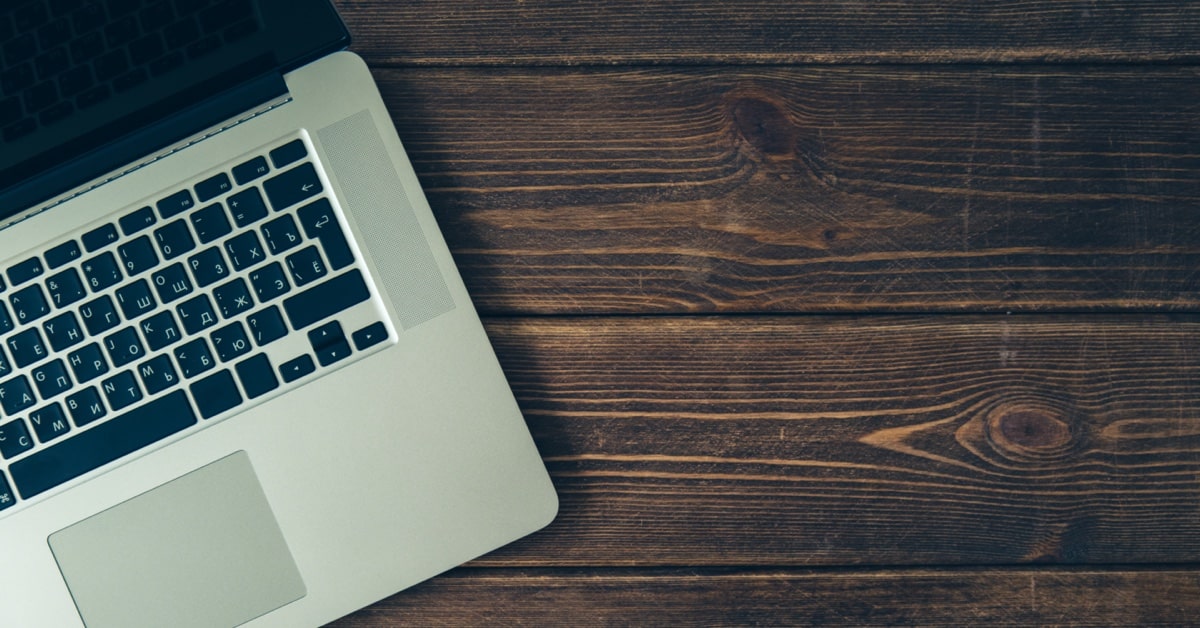 The last decade has been a challenging one for golf courses around the world. Before the financial crisis, golf estates were springing up everywhere you looked.
These days, those that remain are slugging it out in a competitive market, and every inch counts. If all that has you sweating over short putts, then blogging may feel like a natural outlet for reducing stress. But the truth is it's a lot more powerful than that.
We asked Mark Whitman, blogging aficionado and managing editor of the popular golf blog Golf Assessor, to weigh in on his top tips for winning in the blogosphere. Running a successful blog on your course's website can drive a huge volume of traffic, expand your audience of interested golfers, and generate significant revenue growth. But getting the blogging basics right can be challenging.
Here are 8 tips Mark from Golf Assessor shared with us that you should keep in mind as you start scaling your blog.
1. Get to know your target audience
When you first start writing, chances are most of the people reading your blog will either be colleagues, or someone related to you. But think beyond them.
Think about who you want to reach. Local golfers in your area? Tourists? Beginners? Top amateurs? Pensioners? Young people? Men? Women? Equipment wholesalers? Journalists, magazines and local press?
You need to think big, but you also need to refine your target market, and make sure you're clear on what they're interested in. For example, you could post a quote or opinion on a particular topic on social media, and see how much traction it gets to assess if it has any mileage.
"Southern California is the home of golf." See? Some might agree, many others won't. But it's the kind of thing that can get people talking – and reading too.
2. Focus on keywords and SEO
Even though we know you're primarily blogging for the love of the game, if you're going to harness its power then the three magic letters are: S.E.O. According to Hosting Tribunal, businesses who blog enjoy a more than four-fold increase in the number of pages indexed by Google.
One of the (many) cornerstones of an optimized SEO strategy is nailing down the right keywords. Again, this depends very much on which aspect(s) within your niche you're taking aim at. Getting more feet onto your course? Equipment sales? Attracting tour groups? Hosting conferences and events? All of the above?
Either way, free tools like Google's Keyword Planner will give you a good idea of the search volumes of various keywords and phrases, so you can have a clear framework in mind.
3. Get the right content on your blog
First and foremost, what you blog about needs to be relevant to your target audience. There's not much to be gained from waxing lyrical about golf courses on the other side of the country when you're looking to drive traffic closer to home. But, there's a lot more to it than that.
"Rich content" is a favourite term among us SEO folk, but there really is much more that you can do to engage readers, rather than just slapping together 1,000 words of prose. Think research pieces, or analysis based on surveys (e.g.: 56% say courses on the West coast are better than the East). Another favourite for driving clicks is mixing up the types of headlines you use – lists like this article, for example.
Google also loves it when you answer common questions your readers might have with your blog articles, along with providing guides and helpful content (eg: how to pick the right golf club to join).
Oh, and make sure you break up text with plenty of great visuals – be that photos, graphs, explainer videos, embedded tweets, infographics, all of it… As the adage goes, people remember 80 per cent of what they see, but only 20 per cent of what they read.
4. Put your own spin on it
There are millions of blogs out there, so you need to put your fingerprints on it, and embody your golf club's brand. That doesn't mean you can't leverage what other golf courses are doing with their content.
Putting your own stamp on your content, establishing your linguistic style, and consistently writing about your own original topics is the way to build a cult following. Remember, don't be too narrow with your subject matter, and just write about yourself the whole time.
Whether you're engaging in topical matters like the new rules of golf, uncovering wider research on broader discourse such as performance enhancing drugs in professional golf, or giving tips on lag putting, you need to add value to your readers' lives.
5. Grow your email subscriber base
This is fundamental to maximizing the success of your blog. You've done the hard work by getting readers to your site – that's a lead, and that equals pure gold. Don't let them leave without ignoring a big, shiny subscribe button first! And hey, give them something back in return for signing up.
A 10 per cent discount on the next round of golf they play at your course is one way to catch the eye. Or how about if you put together a really cool coaching manual, and send it to them for free if they sign on the dotted line? Keep testing different ideas to see what works, but building up your mailing list is well worth the elbow grease.
6. Write regularly
We've alluded above to a boost in the number of pages indexed by writing a blog, and this is very much underpinned by regular writing. Simply put, Google loves fresh content. And so will your readers. Weekly words of wizardry should be a minimum target.
It's worth drawing up a schedule, as that will give you clarity on when to write about what. For example, if Titleist is launching new equipment on a given date, you'll want to be all over it. Or if you're keen to flog winter golf apparel in the pro shop, the change of the seasons is the time to write about it.
That's not to say you must be too rigid. But, having a solid plan in place is the ideal launchpad from which to build a successful blog that covers all bases.
7. Be interactive
Engaging your audience isn't just about talking at them. Get involved, and speak with them! If people comment on your blog, respond to them. Chat with them on social media too, and get a better idea of their viewpoints, and what interests them.
That in itself will enable you to get to know them more, stimulate content ideas, and write better stuff. You'll also need to make sure your posts are shareable, so readers can spread the love. Additionally, if you want them to complete an action (eg: purchase a membership), make sure you use distinct, eye-catching call-to-action buttons.
Shares, engagement and clicks are all things that resonate with the Google algorithm, so getting this right will send you hurtling up the search rankings too.
8. Track blog performance – and stay patient!
Publishing posts into the blogosphere isn't much good if you can't measure the results. Tools like Google Analytics and Clicky are user-friendly (and free) ways to track key metrics like page views and clicks, while also allowing you to monetize your blog.
It also provides the platform for you to A/B test new ideas constantly – whether that's a type of headline, a style of writing, Call-to-Action (CTA) button colours, or anything else. Each blog you write is an opportunity to learn, and analyzing the data from A/B tests will help you optimize and grow.
Perhaps the best tip of all, though, is patience. Especially in terms of SEO, you can do everything perfectly, and not always reap the rewards straight off the clubface. But keep chipping away, and you'll get there.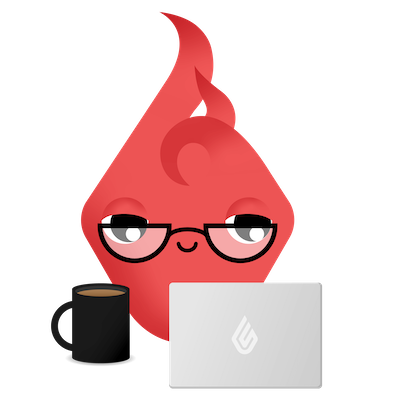 News you care about. Tips you can use.
Everything your business needs to grow, delivered straight to your inbox.