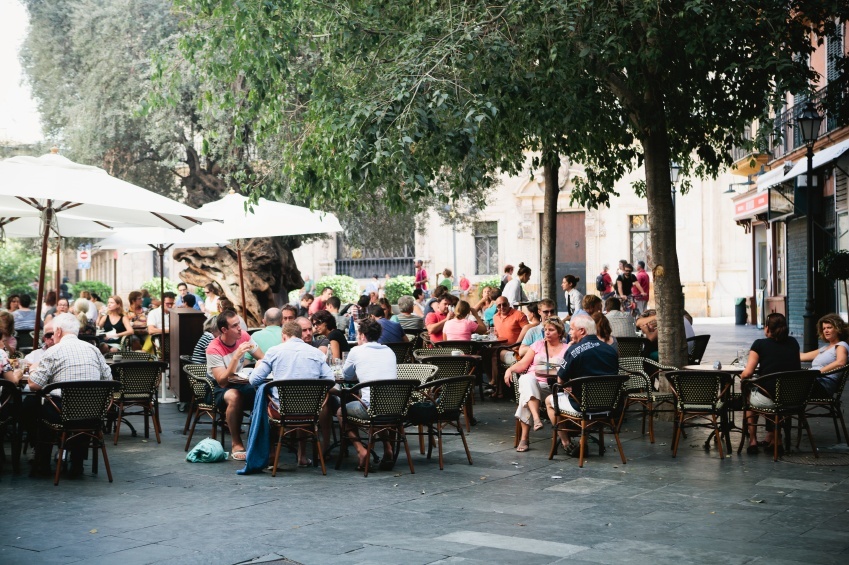 The restaurant industry has undergone tremendous changes over the past few years, in no small part due to the same factors affecting most other industries — technology, increasing acceptance of women in the workplace and changing lifestyles. What we accept as the norm in the present day has only been so for a short while. Take a look at some ways that the restaurant industry has changed over the past ten years!
Speed and Efficiency
With an entirely new world of apps out there, customer expectations have undergone a full transformation. Speed and efficiency have taken on new meaning regarding every element of the restaurant experience – from making reservations to ordering and payments. Customers expect things to be done quickly, efficiently and right the first time. There is no shortage of tech options out there to help restaurateurs deliver the absolute best service to customers.
"With an entirely new world of apps out there, customer expectations have undergone a full transformation."
Open Concept Kitchens
An increasing number of restaurants are opting for open-concept kitchens with the new "nothing to hide" mentality quickly permeating the industry — from casual to more formal establishments. That being said, kitchen staff in these restaurants now need to be more aware of their appearance and the conversations they have during work hours, being so exposed to customers.
Frequency
The frequency with which people eat out has increased exponentially over the past ten years. No longer is eating out reserved for special occasions (or even for groups of more than one!), but rather a necessity that has come out of increasingly busy lifestyles and increasingly food-savvy public. What does this mean for restaurants? Changing menus, new additions, regular menu re-evaluations and the need to stand out are in the cards for many establishments that want to become the favorite spot.
Women
There is a relatively new and notable presence in the restaurant world – women. Stepping into a traditionally male environment, as in many other industries, women are making themselves heard throughout culinary schools, as top chefs in internationally acclaimed restaurants and as restaurant owners.
Knowledgeable Guests
Guests visiting restaurants are more knowledgeable than ever about anything that is happening in your restaurant. Patrons now understand much more about how much food actually costs, the quality of the produce, what they should be paying for a meal and are more likely to have opinions on your stylistic choices such as décor. The typical customer's palate is much more diverse and comfortable with combinations of flavors that would have been reserved for the elite 10 years ago.
Social Media
The internet and social media have revolutionized every industry, and the restaurant industry is no exception. Professional critics are no longer the end-all for new restaurants; their opinions are important, but sites like Yelp mean that the opinions of the everyday guests can make or break a restaurant's reputation. Bloggers with enormous followings create sites devoted to their love of food and dining, leaving restaurants even more open to criticism and reviews. Restaurants now require websites and rely, at least partly, on sites like OpenTable to draw in a crowd, something virtually unseen 10 years ago.
Things are changing fast, and restaurants have to work hard to stay competitive and relevant to an extremely fickle customer base. A customer base that has information and options at their disposal is hard to please, but this doesn't stop them from continually seeking out new and exciting restaurant experiences.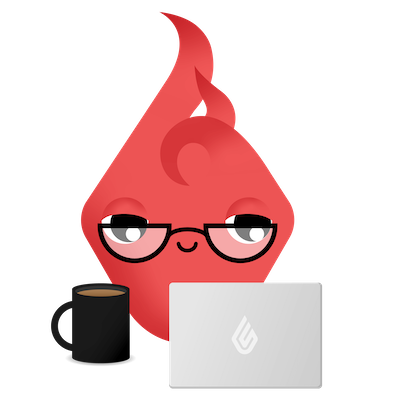 News you care about. Tips you can use.
Everything your business needs to grow, delivered straight to your inbox.