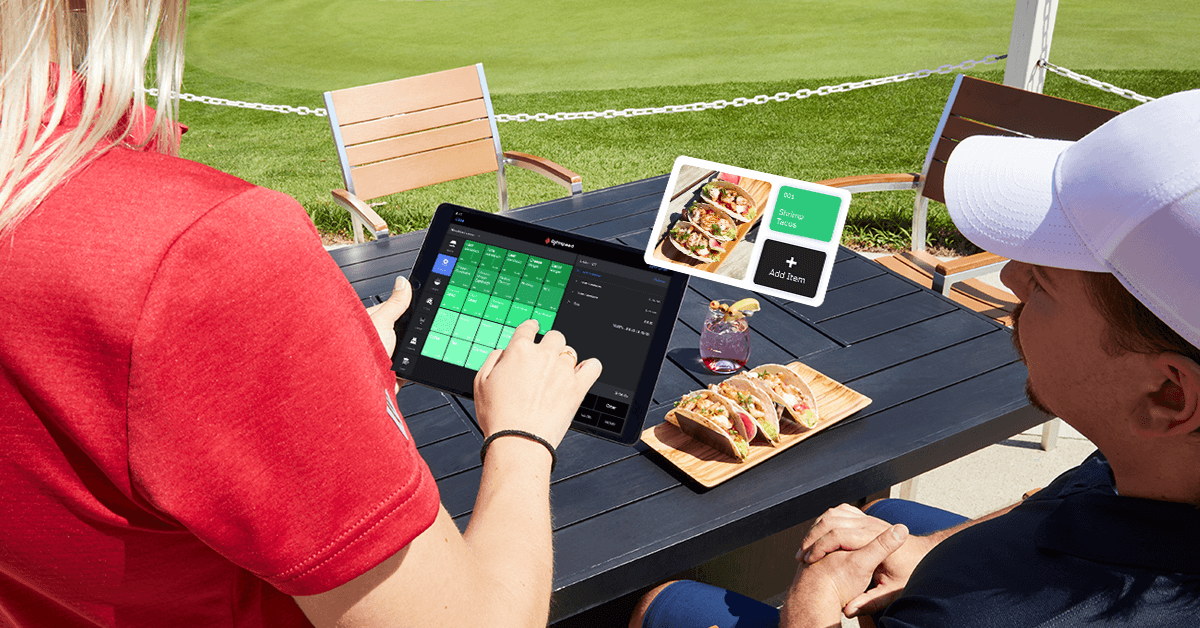 Are you concerned that your clubhouse restaurant isn't getting as many reservations as it could? You may be losing diners because your menu isn't up to par.
The good news is that your golf course, by nature, has loyal customers that visit your facility often. Let them make the most of their experience by giving your restaurant a quick refresh.
In this article, we'll go over the key actions to take with your current menu to get it to a better place for the start of the upcoming season.
Rethink your menu's visual design
Measure your new menu's success
How much are your dishes costing you?
Figure out how much each item on your menu should be with our free food cost calculator.
Audit your current menu
While it's tempting to want to redo your entire menu, you run the risk of alienating your regular customers who are used to your current options. Instead, audit your existing menu to determine what's selling well versus what's not. Ask yourself: which dishes are most popular and why? Which items are ordered least often, and what can you do to make them more appealing?
You can do a more detailed analysis of your menu with menu engineering.
Ask for customer feedback
If you want to look at more than just hard numbers, your customers are a great resource. You can ask for their feedback on each dish they ordered and whether or not they would add or remove anything. Your waitstaff can ask questions throughout the dining experience, or you can kindly invite guests to fill out a short survey via email or SMS, if they've opted in to receive communications from you through your loyalty program.
Customers can tell you if they'd prefer an item be served a certain way, or if they would purchase different dishes if given the choice.
Price your menu appropriately
The start of a new season is a great time to rethink your pricing. Costs may have increased or decreased during the slower months, so it's important to make sure your prices are still appropriate. You can calculate this a couple of different ways.
Ideal food cost percentage method
For this method, you need to have four numbers on hand:
The value of the inventory you started with last season (in dollars)

How much you spent on additional inventory throughout the season

The value of the inventory at the end of the season

How much you made in sales
Once you have these numbers handy, calculate your food cost percentage with this formula:
Food cost percentage = (Starting inventory + additional inventory) – ending inventory / total sales
Profitable restaurants hover between 28-35%. If your percentage is higher than this, you'll need to reconfigure your prices. The ideal price of each item can be calculated with this formula:
Ideal item price = Cost per serving / your ideal food cost percentage
Gross profit margin method
Subtract your cost of goods sold (COGS) from your revenue, and then divide this number by your revenue. Ideally, this figure should hover around 70%.
To figure out how much revenue you need to make to get to 70%, use the inverse calculation of COGS divided by 0.30. Once you know how much you need to make to meet your goal, you can then figure out how to price your items to get there.
In addition to crunching numbers, consider if your existing prices are in line with that of your competitors. Your menu prices should also appear to be logical to your customers, i.e. you're not selling $2 pastries alongside $30 salads.
Rethink your menu's visual design
Your menu's design has a significant impact on what your diners order. For example, on a single page menu, most people pay attention to what's at the top of the menu versus what's at the bottom. The diagram below shows the areas of most and least attention.

Words also matter. Menu items will sell up to 27% times better when accompanied by a well-written description. Write or rewrite your item descriptions to give your dishes a boost. Use descriptive adjectives like smooth, creamy and refreshing, and mention the quality and origin of the ingredients, if possible.
If you serve both lunch and dinner at your restaurant, you may also want to consider creating separate menus for each. Too many items on a menu can lead to what's known as "the burden of choice," meaning your customers will have a more difficult time choosing what to order.
Looking at real-life examples of other menus can also help you and your team make improvements.
Measure your new menu's success
Once your new menu has made its debut, look at your sales data to see if it's made an impact. Have sales gone up? Are certain items selling better than they were previously? Were your costs lower?
You can continue refining your menu to achieve your goal—there is always room for improvement and experimentation.
Run your club's restaurant with better tools
Crafting a fantastic menu is just one way you can increase profits at your facility. Another way is to have better golf course management software to help you create a more seamless experience for your customers.
Give your restaurant staff the power to adjust your floor plan, accept more payment types and take orders ahead of time with Lightspeed. Talk directly to our team of experts to learn more about our full suite of products designed to help golf courses work smarter.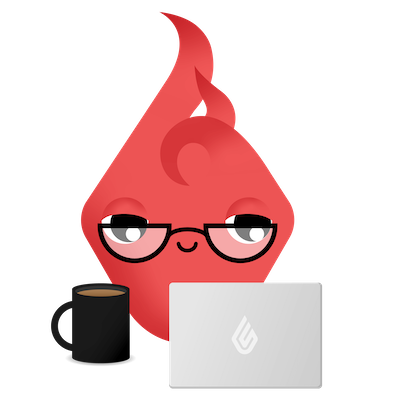 News you care about. Tips you can use.
Everything your business needs to grow, delivered straight to your inbox.