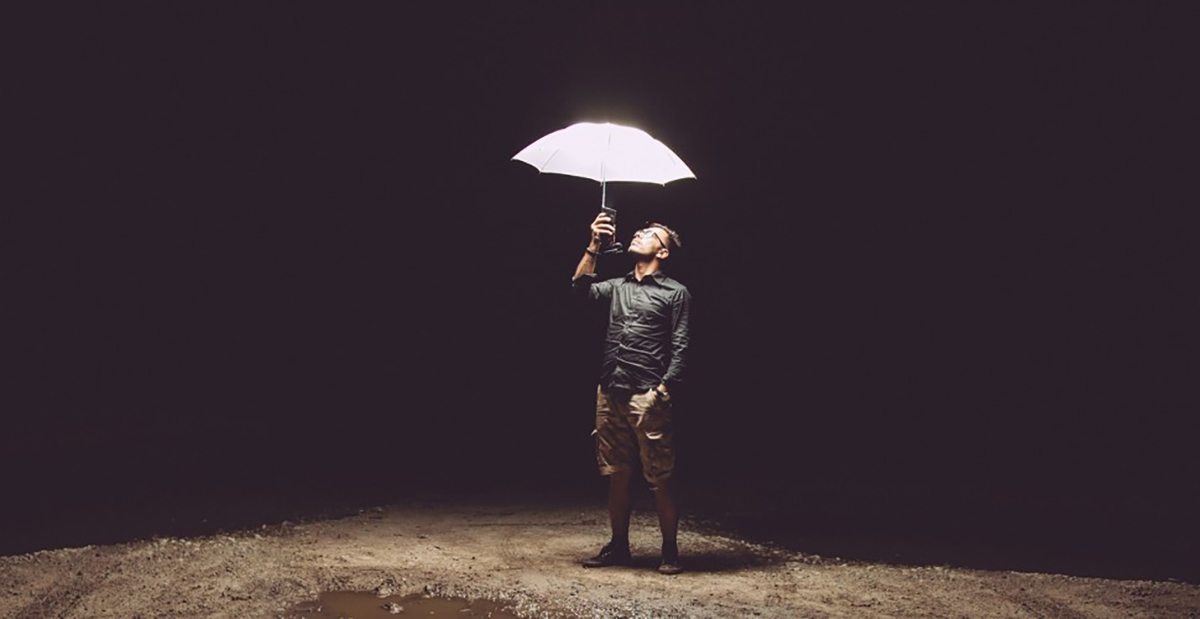 Whether you're a retailer or a restaurant, a good point of sale marketing strategy can help your bottom line and drive more sales. But space along the counter is limited and the real estate is hotly contested by companies that want to sell their products in your store.
You only have about a minute to attract people in line and make them decide whether they needed some gum or a magazine on their way out, so what do you do to maximize your potential earnings? Here are some POS marketing strategies you can use to get more of your customers to buy more of your stuff at the counter.
Attractive Signage
First, you need to get their attention. You can't very well have your cashiers wear advertisements and funny chicken costumes now, can you? Chatting up customers seems like a good idea, but it's a time waster and a purveyor of long checkout lines and angry customers waiting in line. Use the oldest trick in the book of any advertiser – put up an attractive sign. Signs have been around for as long as civilizations prospered. Old papyrus advertisements have been found in ancient Egypt, Greece and Rome.
If it was good enough for ancient man, it's good enough for your store. Pick a sign that's more likely to attract your customers and draw them into making a purchase. A good idea is to use statistics and percentages, like if you're selling whitening gum at the counter, the sign should read "whitens teeth 30% better than brand X" or something similar. Be sure to back it up though. Advertisers usually have their own signs, so choose the one most likely to attract customers.
Make your Display Shelves Visually Appealing
Visually appealing shelves are more likely to sell items when compared to a dilapidated or bland display shelf that's in disarray. When a display shelf is colorful and organized, your customers are more likely to pick something up from it because they're confident that all the products here are new, clean and worth it. Avoid lumping together items that don't go together, like toothbrushes and candy or batteries.
An example would be a spot dedicated for batteries, flashlights, lighters, mosquito repellent and car fresheners. One side could have chocolate, candy, gum and other snacks. Toothbrushes and wet wipes could take up another spot. There should be a method to your point of sale marketing strategy at the counter to entice your customers and convince them that they need the extra stuff.

Trial and Error with your POS
If you're using POS software that comes with advanced reporting and analytics such as our cloud based Lightspeed POS for retail, you'll get a clear picture of what products are moving and what products are clogging up your inventory. With this information, you can do a little trial and error with items on the counter. Pit gum against candy; candy versus chocolates; flashlights versus lighters – when you see a pattern on what item beats all the others, make it a point to sell more of that.
Be sure to check your margins though; just because a cheap product sells like hotcakes during checkout doesn't mean you're making more from it as compared to something more expensive that also sells, but not as much.
The Best Marketing Strategy
Finding a POS marketing strategy that works for everybody isn't applicable because the business dynamics for each establishment is always going to be different. An auto shop will have a drastically different approach than a coffee shop, and restaurants and retailers can't really emulate one another.
There won't be a one-size-fits-all strategy when it comes to point of sale marketing, so it's going to be up to you to find out what works for your business and what doesn't.
The best strategy therefore, would be whatever works well for you and your business. Vendors have a lot of experience with this sort of thing, so it would be a big help if you can build a relationship with them and ask for their insights on what you can do for better marketing.
Looking for a robust retail POS system?
Start your free retail trial today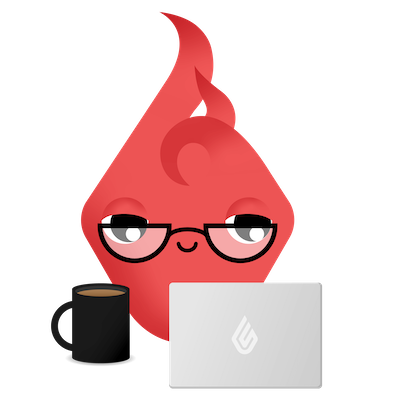 News you care about. Tips you can use.
Everything your business needs to grow, delivered straight to your inbox.