Business is boomin'. Stock is flying off the shelves. And, you're thinking it's a good time to expand your retail store empire. We couldn't agree more! Scaling your retail business can help you introduce yourself to new customers, gather extensive retail insights, and increase profits.
So, how do you go about managing multiple retail stores? Don't worry. We've got you covered. In this article, we'll explore our top tips for making sure all of your retail stores are organised, profitable, and run efficiently.
Here's what we'll cover:
Level up your retail management system
Looking for a better way to manage your retail business? Watch a demo of Lightspeed to discover how our platform can help your business grow.
Create Standardised Operating Procedures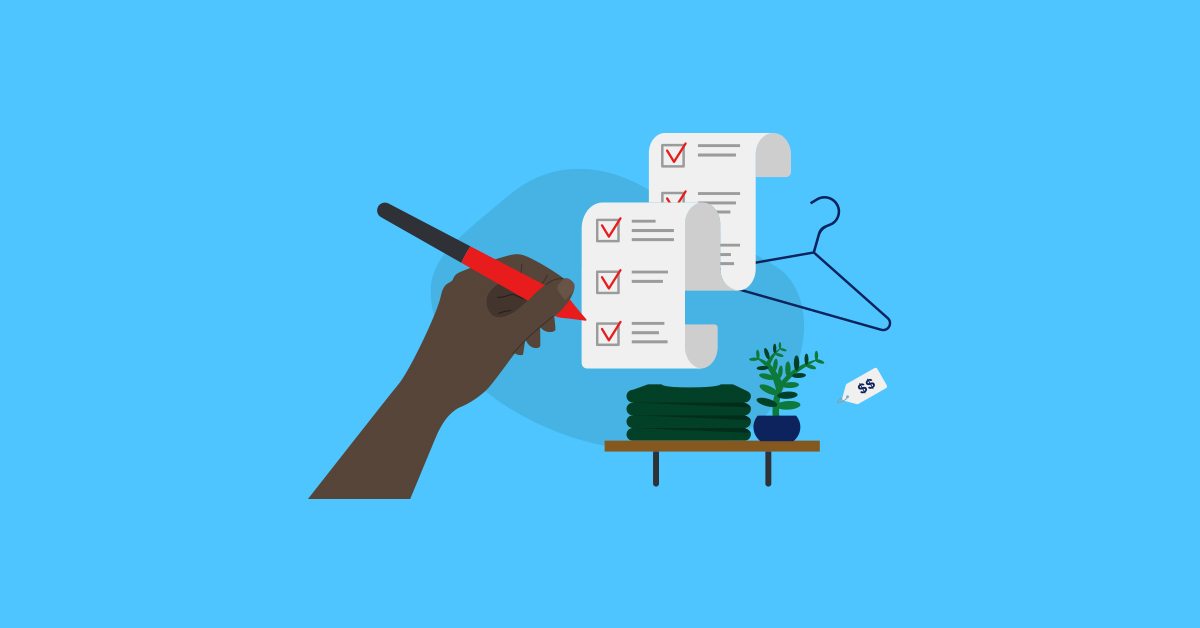 A 'Standard Operating Procedure' (SOP) is a fancy term used to describe a set way of doing things. A basic standardised operating procedure will describe what needs to be done, and how to do it. These are often in conjunction with industry regulations, basic laws, and how a business owner would like their operation to be run.
They're incredibly important as they will guide employees, and employers, on how to make sure everything is done the correct way, every time.
A standard operating procedure for a retail business with multiple locations may include:
Inventory management

Payment processing

Customer service

Product return procedures

Customer complaint management
Consistency is key. Making sure that you have a written playbook of how everything is supposed to be done gives greater clarification on set procedures, improves operational efficiency, and reduces the risk of mistakes. You can't be in every store you manage at the same time. And, with a basic set of rules like this, you won't need to be.
Invest in a Cloud-Based Point-of-Sale System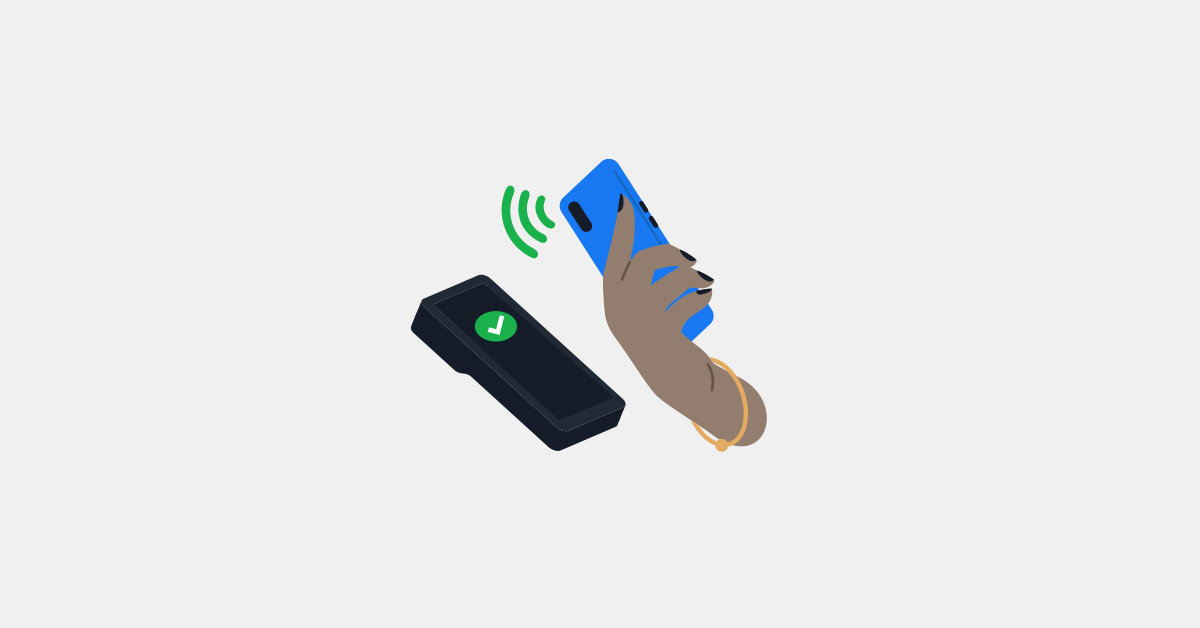 What sounds easier? Having individual Point-of-Sale (POS) systems at each of your retail store locations? Or, having an all-in-one cloud-based electronic Point-of-Sale (ePOS) system that you can access from anywhere?
If your answer was an ePOS system, you're correct!
Every retail store you manage needs to have payment processing software so you can accept payments. Rather than travelling from store to store, or having to check each individual POS manually, you can invest in a cloud-based system that manages, tracks, and monitors everything you need in one place.
So, whether you're in one of your retail stores, working from home, or even travelling, you can check in on all of your business operations anywhere you'd like.
Here's what they can typically do:
Manage inventory levels

Create business reports

Improve customer relations

Track sales and sales trends
Cloud-based ePOS systems also update data in real time. So, you'll always have an up-to-date reading on sales data, employee performance, inventory levels, and more. And, you won't ever have to worry about losing data due to technical failures of a single POS system, as it will all be backed up. You can even access ePOS systems in offline mode too.
If you're interested in an ePOS system, you can try Lightspeed's ePOS for Retail. We'll show you how it works, everything you can do with it, and how it can help organise and scale your business.
Manage Inventory Levels Effectively

Having too much, or too little, inventory every now and again isn't the end of the world. But, it can seriously impact your profit margins if not dealt with properly in the long run.
If you have too much stock, this is what is known as 'surplus inventory' or 'overstock inventory'. You've got a few costs to be aware of when you have surplus inventory. There are:
Capital costs:

the total cost of the inventory items (i.e. the purchase price of the stock)

Storage space cost:

the total cost of the storage space containing all of your inventory (i.e. warehouse space)

Inventory service cost:

the insurance costs of your inventory

Inventory risk cost:

the cost of your inventory potentially depreciating in value
Having too much stock once in a while isn't a business' death knell. But, as previously stated, if you're not careful, you could end up tying a lot of money in your inventory, stocking it, insuring it, and also having the potential for it to lose a great deal of value.
We know we've mentioned it already but a cloud-based ePOS system is going to be your best bet when hoping to manage your retail stores inventory levels. Lightspeed ePOS for Retail enables customers to:
Track inventory levels across multiple stores (so no more running out of stock or buying too much)

Order new stock directly from Lightspeed Retail

Identify inventory quickly with unique serial numbers from a single search
If you're not convinced, you can try Lightspeed Retail for free. Enjoy a 14 day trial. Unlimited access to all features. No credit card required.
Want to learn more about how to manage your inventory levels? We've put together an article explaining how to pinpoint surplus inventory and fix your stock issues right here.
Hire Amazing, Reliable Employees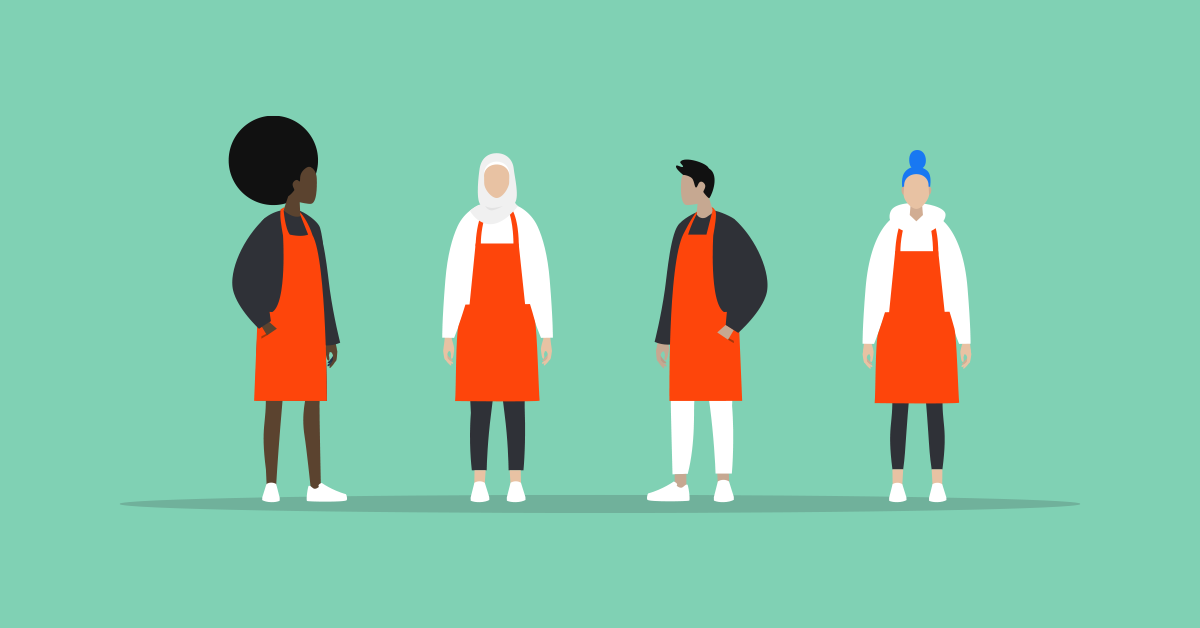 You can't be in two places at once. It's sad, but true. As a manager, you'll need to hire amazing employees who you can delegate individual store management to.
Your staff are your brand. They represent you, your company, and your values every single day. You need to ensure your hiring process takes this into account whenever hiring anyone new. Ask yourself the following questions to make sure you're hiring the right person for the job:
Are they able to carry out their responsibilities correctly, safely, and efficiently?

Do they have the requisite skills and experience for the role?

Are they trustworthy and professional so that they can uphold your values, and make sure things run smoothly?
If so, they're the best match for you. Make sure your staff are sufficiently trained, kept up to date on what's going on in the business, and you can't go wrong.
If you're struggling to attract new employees to your business, or even retain employees you have, you might need to change a few things. We've covered everything you need to know about recruiting and retaining great employees right here.
Improve Employee Communications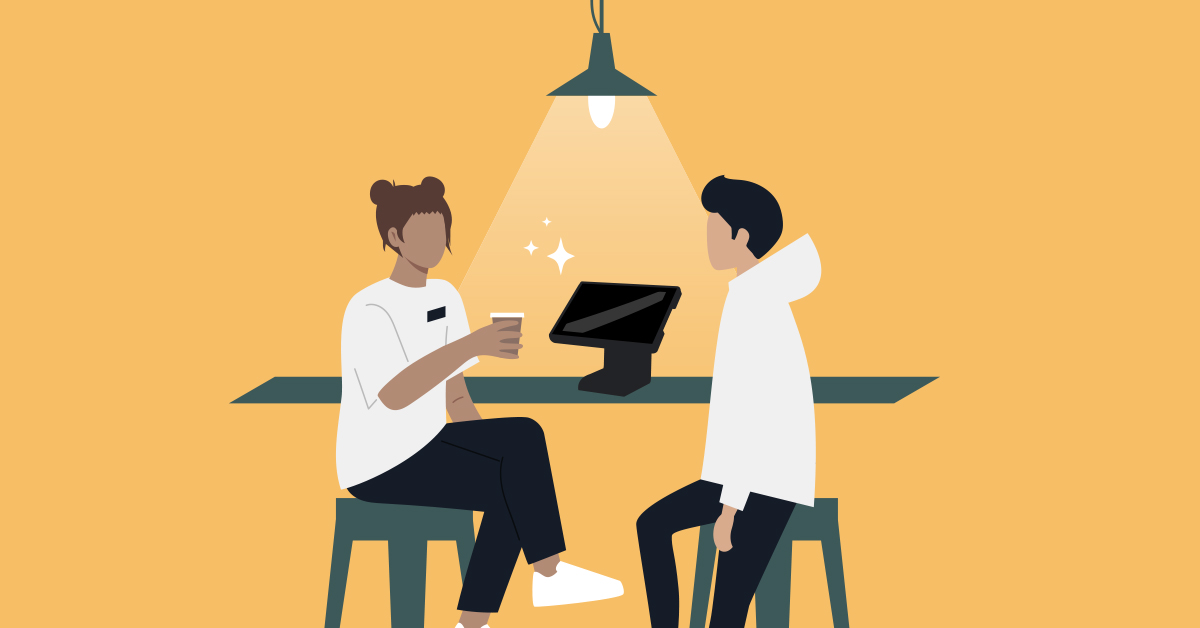 Communication can make or break a business. Inspire your employees to openly communicate with their managers, store managers to communicate with business owners, and everyone in between, and your business will be all the better for it. Fail to do so? Get ready for employees to feel jaded, distanced, and entirely apathetic to your business' goals, and resultantly, your customers.
If this sounds a bit extreme, you should bear in mind that this only happens in businesses with really poor communication, so you shouldn't start panicking just yet. However, the sooner you can make sure everyone is singing from the same hymn sheet, the better your business will be for it. Consider implementing the following:
Regular one-to-ones with store managers

Regular meetings with staff members at each individual store

Anonymous recommendation/complaint box/email address to send recommendations to

Reasoning behind big business decisions with the option to discuss your employee's feelings on the matter

Technical tools that allow for proper communication
Your staff are your most important asset. They'll be able to tell you exactly where the business needs improving. If you want to manage each retail store you own, or manage, as effectively as the last, you need to make sure your employees are being heard, and you're proactively implementing their suggestions.
Conduct Regular Third-Party Store Evaluations (Secret Shoppers)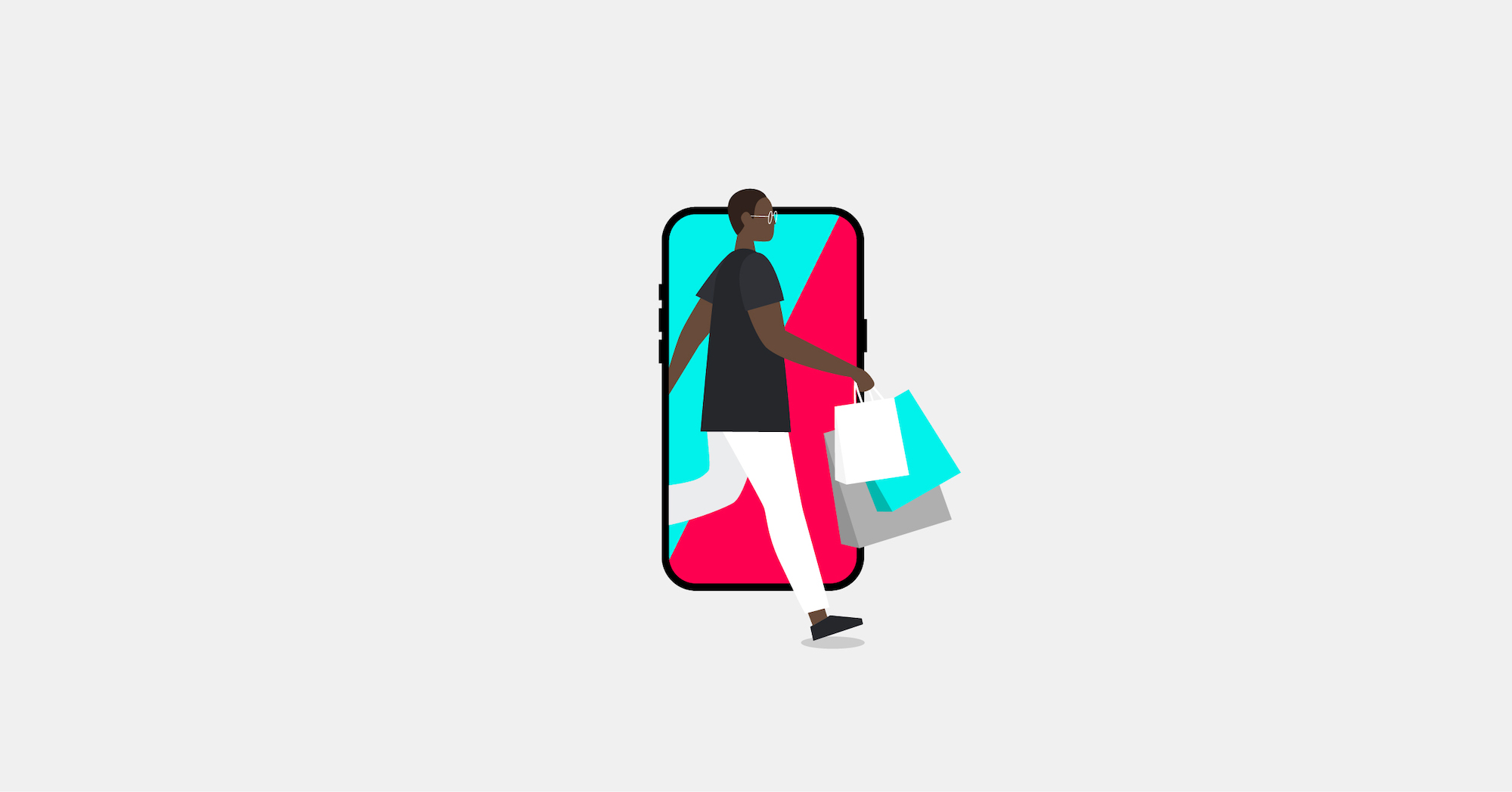 Sometimes, it's entirely possible that you're too close to your business to see any potential issues. Plus, you won't always be able to see your business in the eyes of a customer. In this case, we recommend conducting third-party store evaluations. You may also know these as 'secret shoppers'.
A secret shopper is someone who you hire to conduct an assessment of your business with respect to customer satisfaction. They will typically go in and assess your business, your staff, and customer service within the store. If you're wanting to find out if your stores are running efficiently, a third-party evaluation can be a great way to get a second opinion, and spot any issues any of your retail stores may have.
We've got plenty more articles just like this one exploring the big, wide world of retail management, e-commerce, payment processing, and more. Explore our content library here.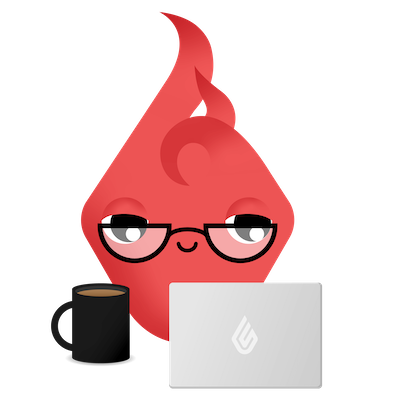 News you care about. Tips you can use.
Everything your business needs to grow, delivered straight to your inbox.