"No one starts a small business because they're passionate about paperwork," says Lightspeed Founder and CEO Dax Dasilva. "Business owners pride themselves on their products and customer service. At Lightspeed, we try to make the complex work easy, so they can focus on the tasks they are passionate about."

That's why we've launched Lightspeed Accounting, so small businesses operators like yourself can simplify their books. Are you ready to say goodbye to accounting headaches? Here are five ways Lightspeed Accounting can help.
Take the fuss out of finances
Sync accurate sales data to top accounting software directly from your ePOS back office with our upgraded accounting solution.
1. It's integrated and automated

In a recent poll conducted by OnePoll*, Lightspeed found that business owners in the United Kingdom reported spending five to eight hours a week on their business finances, and 66% said they still manually track their books, which can lead to significant reporting errors.

Lacking integration between their accounting software and ePOS data, operators are left with little choice but to transfer data manually from one system to the other.

As a business owner, you probably know how inefficient, error-prone and out of date this process is. Manual data entry can easily lead to avoidable mistakes that cost your business later down the line.

New Lightspeed Accounting helps solve this issue with one simple feature: integration.

The platform integrates directly with major accounting software, and with integration comes automation. Your business data—everything from sales, to average transaction size and tip revenue—is automatically transferred from your ePOS to your accounting software.

With Lightspeed Accounting you can:

Map your sales data with your accounting software

Select to sync daily or weekly

Look ahead to your next sync and view sync history


London plant-based restaurant Atis uses Lightspeed Accounting to simplify reporting their financial to their scouting software Xero. "Reconciliation was always a tricky process," says manager Alexander Coptcoat. "Now it's easy, and totally hands-off. I just set it up once and it works beautifully."
Lightspeed simplifies more than just accounting
Automatically reconcile card transactions straight from your restaurant ePOS with Lightspeed Payments.
2. It's secure and accurate
Remember when the only place to find your business data was on a hard drive—at risk of being wiped or intercepted?

Luckily, those days are behind us. Lightspeed Accounting stores your data on the cloud, where it's backed up and encrypted. No need to worry about losing your data.

Moreover, integration between your ePOS and accounting software reduces the risk of irregularities in your accounting.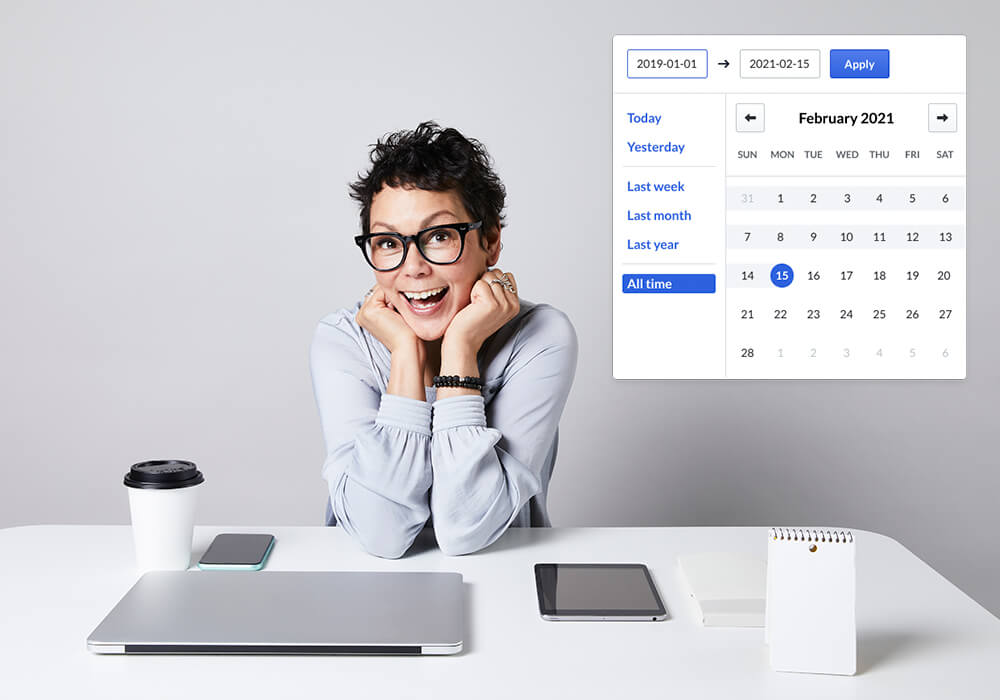 Lightspeed Accounting reports 100% accurate data on everything from sales, payments, discounts and taxes to the account of your choice. When errors do occur, you can set up a notification email so you're the first one to know.

"These days we rely so much on software, we use it for everything," adds Alexander. "It's crucial to have the right numbers in the right place as quickly as possible—that's why Lightspeed Accounting is integral to our business."
3. It's compatible with your existing software.
All this sounds great—you may be thinking—but I don't want to go to the trouble of switching accounting software.

You don't have to! Lightspeed Accounting integrates with major UK accounting software. It's here to enhance and simplify your accounting workflow, not overhaul it.

Lightspeed Accounting integrates seamlessly with:

Quickbooks
Sage Accounting
Xero
Exact Online
4. You can choose a posting method that suits you
Lightspeed Accounting makes it easier for transactions from all your accounts (revenue, expenses, liabilities etc) to be securely and automatically recorded and synced to your accounting software.

You can also record data on product categories or payments types in a way that suits your business. Atis uses Lightspeed Accounting to map their chart of accounts across two locations to their chosen accounting software. "Both our stores have their own balance and income statements," says Alexander. "Lightspeed Accounting helps with sending out all the information to where it needs to be."

Lightspeed Accounting supports the following posting methods:

Category—this method creates an invoice in Quickbooks breaking down revenue by category or accounting group.


Invoice by products—this method is largely the same as above, however line items are based on products.
Journal entry—With this method you can create a journal with a record of all credits and debits.
5. It's Making Tax Digital friendly
As of April 1st 2021, new rules now affect how businesses report their taxes to Her Majesty's Revenue and Customs (HMRC). The government has set specific requirements on how tax information is formatted and then digitally uploaded.
Lightspeed Accounting provides the tools to make you compliant with the new regulations put forth by Making Tax Digital. It enables merchants to sync all the information they need to their Accounting platform, from this platform they will be able to pull the reports needed to comply with the MTD legislation.

Get up to speed on what Making Tax Digital means for your business in our blog: Making Tax Digital: A Guide for Small Businesses
Take the fuss out of finances with Lightspeed Accounting
Accounting may not be your favourite pastime, but it's an essential part of running a business.

At Lightspeed, it's our job to make these small (but important) things just that little bit easier. Talk to one of experts to see how Lightspeed can start helping you.

**Research was conducted by Lightspeed and OnePoll in March 2021, drawing insights from 300 UK eCommerce business owners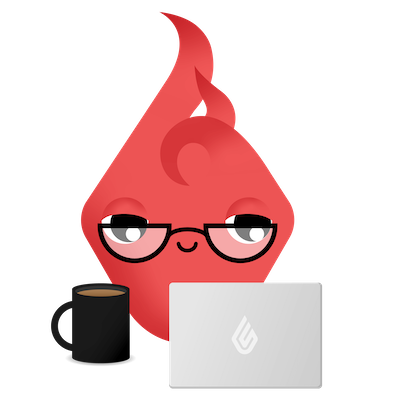 News you care about. Tips you can use.
Everything your business needs to grow, delivered straight to your inbox.