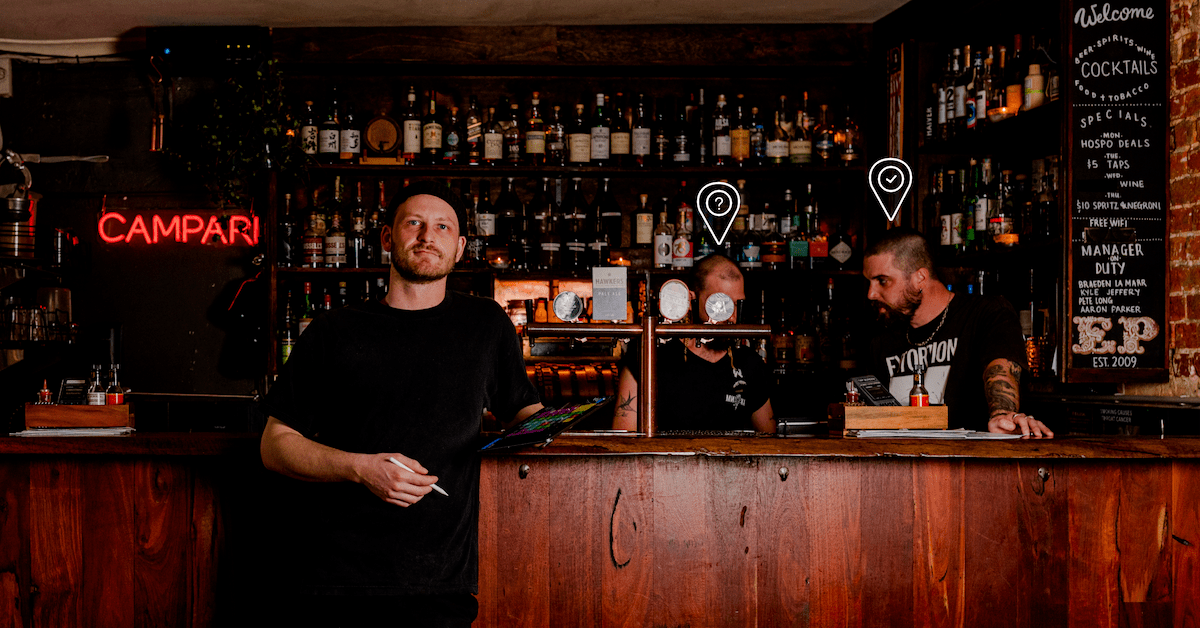 Hiring restaurant staff can be daunting, especially if you're a new business owner and are recruiting for the first time.
Building an enthusiastic, passionate and dynamic team can be the key to a new restaurant's success, so it's crucial to nail your recruitment process from the get-go. While you'll be eager to get your new venture off the ground, it's important to take your time when hiring new staff to ensure you're employing the best people for each role.
To help kick-start your recruitment process, we've nailed down seven common mistakes new restaurant owners make when hiring new staff and how you can avoid them.
Let's dive in.
Hiring restaurant staff: 7 mistakes to avoid
Free Hospitality Recruitment Guide
Get expert industry tips for a complete employee management process in this free guide: How to Find, Hire & Retain Your Dream Team.
1. Not advertising in the right places
The first mistake new business owners often make when hiring restaurant staff is not advertising their open roles in the right places. While it's usually standard practice to pop an ad in the window and hope for the best, this tactic isn't always the best way to attract top talent.
As with most things nowadays, recruitment has gone online, and a whole host of websites and job boards are dedicated to connecting businesses with job seekers.
Take the time to research the best websites in your area, and don't forget to post links to your job ad on social media and ask staff, friends and family if they can refer someone who'd be a good fit for your open roles.
2. Unclear job descriptions
When it comes to job descriptions, honesty is the best policy, and it's important not to overpromise or oversell the role. Working in a restaurant can be tough – from long hours to physically demanding work – so it's important to be upfront about what working at your venue will really be like.
In a competitive job market, it's only natural to want to sell your venue as the best place to work. However, to ensure you get the right people applying for the role and to avoid staff turnover further down the line, potential candidates must understand what to expect from the role.
In your job descriptions, be honest about what the job entails and your expectations. You can also add a short snippet describing what your team is like and what it's like to work at your venue to pique their interest.
3. Rushing the hiring process
While it's tempting to offer the first decent candidate the role, it's important not to rush the recruitment process.
From crafting your job ad to reading through job applications and conducting interviews, it's essential to take your time to avoid rushing a process that's so instrumental to the success of your restaurant.
Ensure you leave no stone unturned before hiring your chosen candidate. If you're stuck between a couple of candidates, feel free to invite them back for a second interview to really solidify your opinion. Or ask a valued team member to go for an informal coffee with your frontrunners to get a second opinion.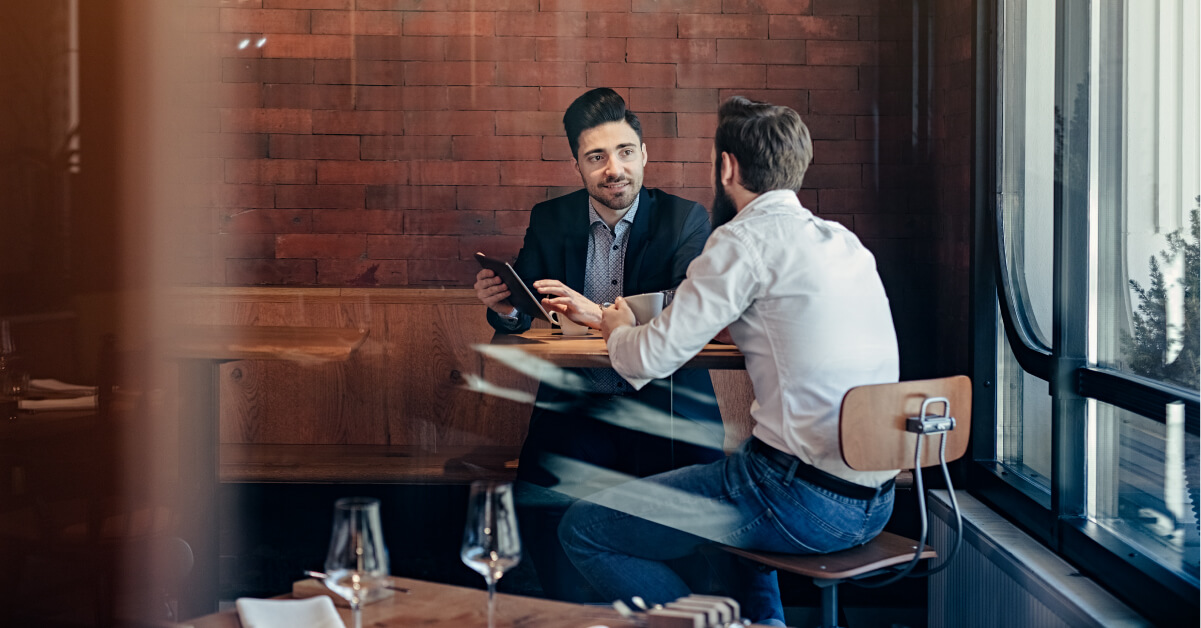 4. Forgetting to check references
On paper, your chosen candidate might tick all your boxes, or they might have nailed the interview process. While these are both good indicators that you're on to a winner, it's important to double-check their references to ensure everything they've told you and their experience adds up.
While it's important to trust what your candidates are telling you, it is common for people to overinflate their achievements or exaggerate their experience. By checking a potential employee's references, you can verify all of these things while also ensuring they parted their old job on good terms and are decent to work with.
5. Not offering a trial period
Your chosen candidate might have aced the interview, but this doesn't always mean they're going to be good at their job or gel with your team.
By offering a trial shift, or a trial period, you'll get to witness first-hand how well your new hire gets on in the role. You'll see if they can pick up tasks quickly, use their initiative, get on well with the rest of the team and go about their work efficiently.
For front-of-house staff, you'll be able to understand if they can quickly build rapport with customers, communicate effectively with the kitchen and use your tech without too much trouble.
For back-of-house staff, you'll be able to see if they can handle the pressure in the kitchen, test out their cooking skills and how they cope with the kitchen hierarchy.
Offering a trial period safeguards your recruiting process, so you don't waste too much time on someone who isn't the right fit. A trial also lets you observe the skills candidates talked about in their interview by putting their experience to the test, so you'll know if they're the best person for the role or not.
6. Not internally promoting
When recruiting for a senior position or management role, many employers opt to recruit from outside the business and often overlook internal promotions.
Internal promotions are an excellent option for restaurants, especially if you're struggling to find suitable applicants for your job ad.
Promoting someone from your team often mitigates the usual recruitment worries, as you already know their personality, work ethic, capabilities and how well they get along with the rest of your team.
7. Improper onboarding
Onboarding and training new employees is just as important as the initial recruitment process, yet many business owners don't offer a structured onboarding process.
Providing new hires with a well-thought-out and informative onboarding experience will set your team up for success and reduce the chances of quick turnover of new staff.
By giving new employees a solid foundation from which to start their new role, they're more likely to feel welcome, confident, and eager to succeed.
Hiring restaurant staff: find your dream team
Hiring restaurant staff can be a long-winded and sometimes stressful process. Unsurprisingly many new business owners want to get the recruitment phase over as quickly as possible, but this often leads to simple mistakes that can prove costly and result in either a miss-hire or turnover later down the line.
If you invest the time in curating the perfect job description, nail your interview process, and provide a unique onboarding with detailed training, you're sure to minimise your staff turnover rate and build a dependable team who loves their jobs.
Free Hospitality Recruitment Guide
Get expert industry tips for a complete employee management process in this free guide: How to Find, Hire & Retain Your Dream Team.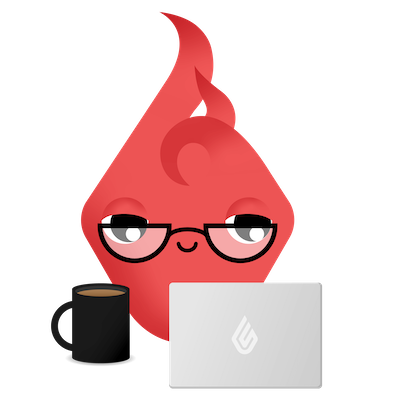 News you care about. Tips you can use.
Everything your business needs to grow, delivered straight to your inbox.