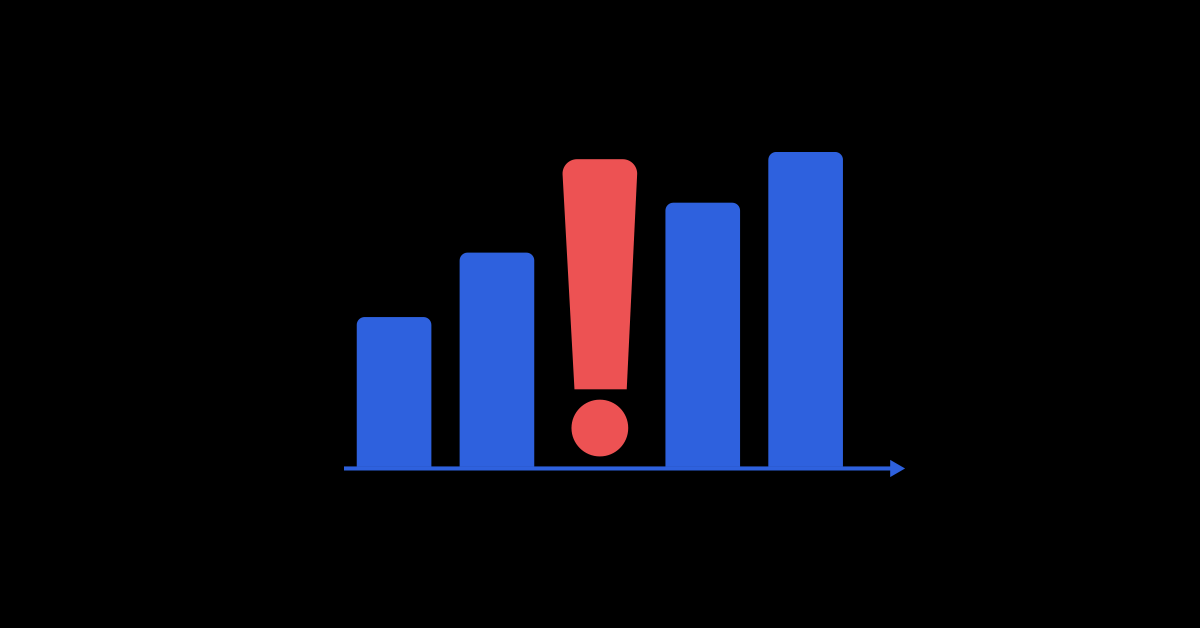 "Life is what happens to you while you're busy making other plans," John Lennon sang on one of his memorable solo tracks.
Yes, emergencies and crises have a pesky habit of sneaking up on us when we least expect it.
It's a truth we know only too well by now.
But some emergencies and crises can be planned for.
And this is where business continuity planning comes in.
Whether you're a neighborhood retailer or a chain with multiple locations, business continuity has no doubt become central to your day-to-day thinking.
In this article, we're going to run you through what business continuity planning involves while hearing from Justin Martin, a retailer and business advisor with first-hand experience of the process.
Here's what we'll cover:
Reinvent your business for the future
While the retail sector reopens across North America, owners and operators face a whole new set of challenges. Download our free playbook and learn how to diversify sales and build a more resilient business post-pandemic.
What is a business continuity plan?
A business continuity plan (BCP) sets out your process for handling any major disruptions, disasters or crises that put your business at risk of temporary or permanent closure.
"Business continuity plans come in many forms but all are a way to document what key actions need to be taken in response to threats to the existence of your business," says Justin Martin, a partner at business advisory firm, BDO New Zealand.
Why is a business continuity plan important?
Justin suggests retailers plan ahead of time to give them the best chance of thinking with a clear head and setting out the logical steps to take.
"This helps give you the edge when faced with the emotion and uncertainty of an 'interruption event'—which can otherwise cloud your thinking and lead to poor decision-making," says Justin. "Having a plan in place gives you certainty and peace of mind and helps you to focus on what is important."
Gilad Rom is the founder and CEO of Huan, which sells smart tags to help people locate their lost pets—and he knows only too well how important a good BCP can be.
"The current pandemic has posed some challenges to our company. We have had a few supply chain disruptions and have needed to cancel our attendance of various trade shows," he says.
We'll hear more from Gilad soon, but let's first look at what you might include in your own BCP.
What should a retail business continuity plan include?
Clearly, there's no one size fits all approach, and your business's needs are going to differ based on whether you're a physical store, an eCommerce business or a blend of both.
Bearing this in mind, Justin suggests a BCP focus on three key areas in this order:
the business owner

the team: employees, suppliers and customers

the business itself
Let's look at each of those areas in detail, with Justin's help.
1. BCP tips for retail business-owners
As the business owner, you are the most important asset and your wellbeing is critical to the success of your business and your staff.
"Having a plan for yourself first might seem selfish but it's vital," says Justin. "In your plan, start by looking at how you and your family will manage in the event of an emergency. Do you have an agreed plan on how to get through?
Retail business owners should also look at their personal spending budget and conduct personal asset planning, such as updating insurances, wills and powers of attorney.
"Prepare your supply chain for disruptions. Build relationships with alternative vendors in case your primary vendor is not available. Draw up a list of contractors you can rely on in an emergency."

— Gilad Rom, Huan CEO.
2. BCP tips for your retail staff, suppliers and customers
The following trio of stakeholders will also be critical to your BCP.
Employees
Helping employees feel safe should be top of mind, and Justin says good communication really helps this. "For example, you may set up an emergency text group, have a private Facebook page for employees and use Slack. Regular communications, even if just a small update, help your employees feel connected and confident that you have a plan," he says.
"Reviewing your organizational structure to identify roles that may change or be furloughed is not an easy task, but it's necessary. You may require legal input to ensure you are on the right side of employment law," adds Justin.
Suppliers
This COVID era has shown how reliant we all are on easy movement of goods and services across state, national and continental borders. With many large retailers still mending broken supply chains or attempting to create brand new ones, good supplier relationships matter.
"It is important that you document key supplier contracts and be familiar with terms of trade, " says Justin. "Take the opportunity to assess your ordering process—it's likely you will need to adjust inventory re-order points and account for delays in delivery."
Customers
Speaking with and listening to your customers is also key.
"Does your service offering need to change to stay relevant? Did you notice any changes in buyer behavior during the lockdown in relation to your offering? Are you able to leverage technology, including online and social media platforms to reach new customers?" asks Justin.
3. BCP tips for retail businesses
Understanding your business' cash conversion cycle (how quickly you get paid after purchasing stock) is a key metric to document in your BCP. This links to your cash reserves and the ability to raise additional funds through bank or other financing sources.
Justin suggests retailer make a plan for:

client retention

leads generated

prospect conversion

transaction value and frequency

cost of sales and overhead
"In a fast-moving retail environment that can be severely impacted by disruption, looking at how you can use online platforms to continue to reach customers may have the added bonus of allowing easy upsell opportunities, increasing average transaction value, while minimizing overhead costs."
Updating your BCP as the COVID situation evolves
A good business continuity plan will address a range of risks to your business. But for retailers, especially those with physical stores, COVID planning has become a key priority. Consider:
How you will inform your staff, customers, and suppliers about updates relating to COVID for your business (this is even more important for retailers with multiple locations.)

how your business will practice and encourage physical distancing, the use of face coverings, and any actions if a positive case is confirmed among staff or customers.

and how you can use technology to support these new measures. For example, some stores are now using QR codes to record staff and customers' entry to physical stores.
In the United States, you can do a daily check of COVID-19 retail restrictions by state right here. They are gathered by the National Retail Federation, which also has a useful guide to safely reopening a physical store, along with signage you can download in many languages.
In focus: Four fast BCP tips from a retail CEO
Here's what Gilad suggests, based on Huan's experience with BCP:
"Identify your greatest risk potential, whether it's loss of access, fire or cyberattacks. Consider the building where you're based and assess your potential risk of property damage.

Calculate the cost of shutting down your business for several days

."

"Enable staff to connect with each other from secure locations if required and plan for sanitized working environments. Draw up procedures to reduce unnecessary meetings and limit non-essential business travel.

Make sure you are up to date with local health and safety guidelines

.

"

Prepare your supply chain for disruptions

. Build relationships with alternative vendors in case your primary vendor is not available. Draw up a list of contractors you can rely on in an emergency.

"

Test your BCP at least two times a year.

You could conduct table-top exercises, structured walk-throughs and simulations. Make sure the scenarios are realistic and challenging."
How to ensure business continuity in retail
"Once you have set up your BCP, we recommend checking it at least quarterly to ensure it remains relevant and up to date," says Justin.
"Holding yourself accountable by sharing your plan with a trusted staff member, a co-owner or an independent adviser will help keep you honest with yourself and test your assumptions. And most importantly, taking small actions now to implement parts of your plan in advance can help you set up your business for success and save time and stress in the event of a crisis."
Along with your business continuity plan, there are plenty of ways to set your business up to weather any storms and sustain growth. Learn which areas of your business are vulnerable to disruption in our free Future-Proof Playbook for Retailers.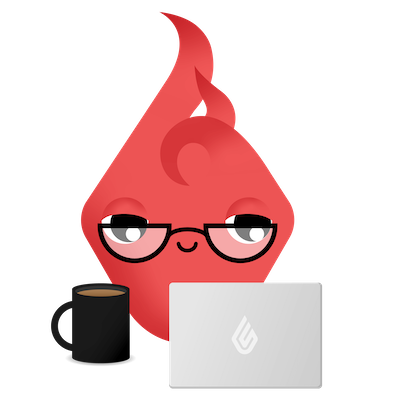 News you care about. Tips you can use.
Everything your business needs to grow, delivered straight to your inbox.